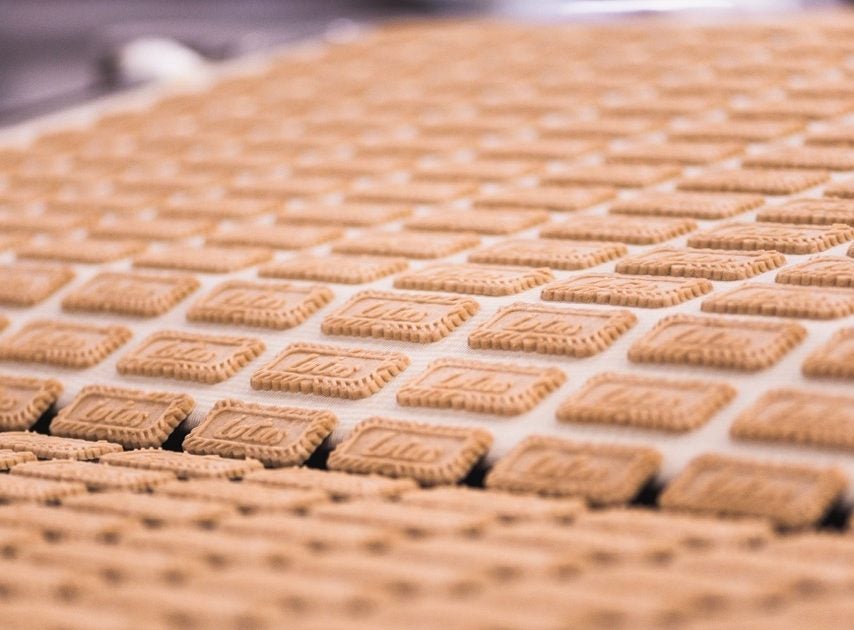 Belgium-based biscuit and snacks maker Lotus Bakeries is to build a production facility in Thailand as part of plans to expand in the continent.
The Biscoff, Trek and Bear brands manufacturer has reached an agreement in principle with an "internationally renowned developer" for the purchase of a piece of industrial land in Chonburi province. Lotus Bakeries hopes to have a facility to produce Biscoff biscuits up and running by 2026.
In a statement, Lotus Bakeries said: "The rationale for a third Biscoff plant in Asia is straightforward. The new plant will provide the necessary additional capacity for the group, bring fresher cookies to the consumer, will be able to respond faster and better to local opportunities, and will save transport costs and further reduce the ecological footprint of the company."
Lotus Bakeries, which already has Biscoff plants in Europe and the US, added: "The Asia-Pacific region has become increasingly important for Lotus Biscoff over the past few years."
The company already has sales offices in China and South Korea. A team in Hong Kong manages the other countries in the region in partnership with distributors.
It said sales in the region have "increased significantly" with a double-digit CAGR in the past five years. Lotus Bakeries added seven countries in Biscoff's top 25 are located in Asia: China, South Korea, Australia, Japan, Malaysia, Indonesia and Singapore.
"On the other hand, awareness of Lotus Biscoff and its availability to the hundreds of millions of consumers in this region are still limited and evolving. The growth potential for Lotus Biscoff in these large, growing consumer markets thus remains immense," it said.
Lotus Bakeries said its project team has been working in an initial phase to select the country for its planned facility.
"The criteria for selecting Thailand were its central location in the region, the existing presence of a strong food industry, the associated availability of raw materials, the country's culture and labour regulations and cost," it said.
The Chonburi province is part of the so-called Eastern Economic Corridor that is being developed by the Thai government as an economic zone for the region. The corridor lies east of Bangkok and runs southwards along the coast of the Gulf of Thailand.
Construction of the Biscoff plant will start in the next few months after the formal closing of the purchase of the land.
Neither the cost of the project nor the size of the planned facility have not been revealed. Just Food has asked Lotus Bakeries for clarification.
More generally, Lotus Bakeries said it has ambitions to grow Biscoff to become the "third largest cookie brand" in the world.
The company is now present in more than 70 countries worldwide.
In June, Lotus Bakeries announced it was acquiring 100% of Peter's Yard, the UK sourdough crackers business in which it has been an investor since 2019.