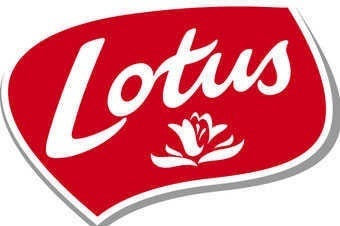 Lotus Bakeries in Belgium has taken a minority stake in organic granola start-up Oot in the Netherlands via its venture-capital arm FF2032.
Oot is a direct-to-consumer business set up in 2018 in Amsterdam and now has 60,000 customers in the Netherlands and Belgium. The company produces a range of freshly baked granolas that are gluten-free and low in sugar, which can be purchased online through its own website in single orders or on a subscription basis.
Lotus Bakeries, the owner of the Biscoff biscuit and waffle brand among a portfolio that also includes snack bars and spreads, did not reveal the size of the stake nor the price paid.
The founder of Oot, Valentine van der Lande, said in a statement: "Since the start three years ago, Oot has grown strongly in the Benelux and we have the ambition to become the largest healthy breakfast brand in Europe. FF2032 allows us to maintain our entrepreneurial spirit, while supporting us financially and strategically in realising our ambitious growth plans."
Oot currently offers six varieties of granola containing kernels, nuts and seeds: Crunchy Nuts; Cocao Buckwheat; Chia Spice; Paleo Mix; Keto Granola; and Pumpkin Spice.
Isabelle Maes, the CEO of Natural Foods, a business division of Lotus for healthy snacking in Switzerland, will join the Oot board as a non-executive director.
Maes added: "We are impressed by the growth path of Oots, driven by the online subscription business that creates a robust consumer base and on top provides direct access to consumers. We strongly believe in the scalability of this model to accelerate the business both in the Benelux and internationally."
Lotus, which also owns the snack bar brands Naked and Trek, acquired through the acquisition of a majority stake in Natural Balance Foods, along with the Bear brand after the company bought Urban Fresh Foods, is making its fourth investment through the FF2032 fund since it was created in 2019.
The most recent investment was in January with a minority stake in US allergen-free biscuit maker Partake Foods following a deal with corn snacks maker Love Brands in the US last summer, in which Lotus also took a minority stake. The fund made its debut with a 20% holding in 2019 of Peter's Yard, a UK business manufacturing sourdough crisp breads.
Read Big Foods' stake in the future – in-house venture-capital funds