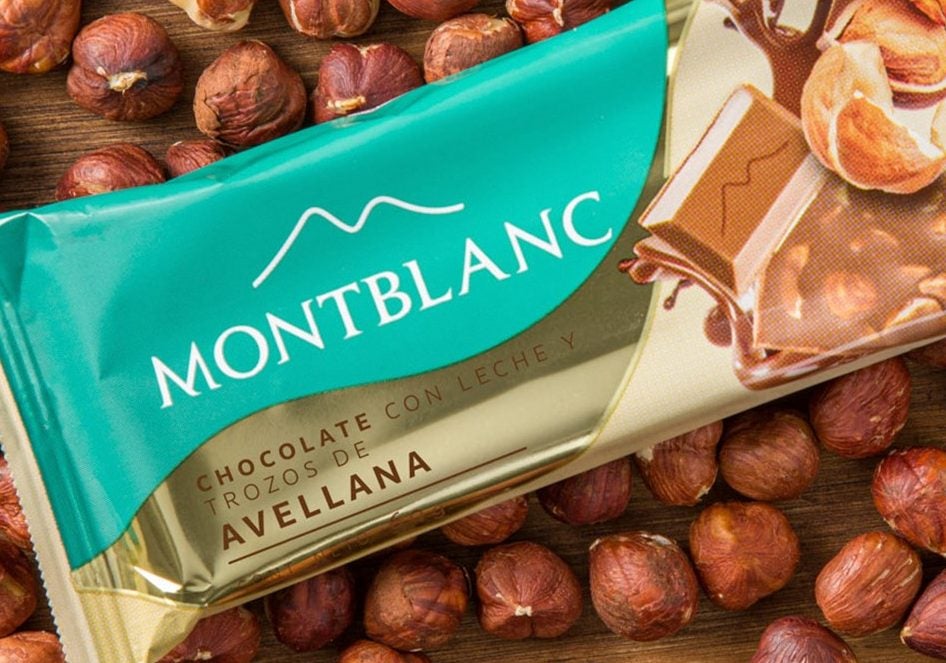 Jamie Gilinski, the Colombian billionaire and banker, is set to become the largest shareholder in Grupo Nutresa.

Gilinski has been chasing a majority stake in Colombia's largest food business for at least 18 months having built up an interest through share purchases – said to be around 31% in 2022.

Nutresa, part of the Grupo Empresarial Antioqueno (GEA) conglomerate, has now signed a memorandum of understanding with groups affiliated with Gilinski that will see the billionaire increase his stake in the meat-to-pasta and ice-cream maker to at least 87%.

The announcement was made in a stock-exchange filing on 24 May. A final agreement has yet to be made and the deal is subject to regulatory approval. No financial terms were disclosed.
"In the MoU, the parties set the general terms of a commitment that must be executed through definitive agreements and various operations that will be subject to obtaining the legal, statutory, and regulatory authorisations applicable," the document read.

Included on Gilinski's side of the transaction and MoU are his investment vehicle Nugil, Abu Dhabi investment group International Holding Co. (IHC), Aflaj Investment, also in Abu Dhabi, and JGDB Holding in Colombia.

JGDB is part of the Gilinski family of companies, while Aflaj holds shares in Nugil.

Last year, IHC launched a process to acquire a minority share in Medellin-based Nutresa of 25% to 31.25% but withdrew last September after failing to attract sufficient interest from would-be sellers.
Meanwhile, as well as Nutresa, GEA also owns investment management and holding company Grupo Sura, or Grupo de Inversiones Suramericana, and cement and energy business Grupo Argos. Those holding companies are also part of the agreement with Gilinski.

The "controlling" 87% interest in Nutresa is set to go to Nugil and JGDB.
Grupo Sura and Grupo Argos will give up their shares in Nutresa – said previously to be 35.7% and 10%, respectively. In turn, Nugil, IHC and JGDB will no longer be shareholders in Grupo Sura.