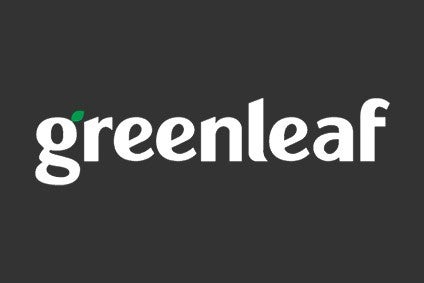 Canadian meat processor Maple Leaf Foods is building a US$310m facility for its newly-established plant-based subsidiary Greenleaf Foods.
Construction work on the new processing plant in Shelbyville, Indiana, on a 57-acre site is expected to begin this spring and the facility will employ around 460 staff once operational.
The investment is supported by $50m in government and utility grants, comprising $9.6m in capital and start-up costs, and $40m for operational support over ten years, according to a statement today (8 April). Toronto-listed Maple Leaf said it will incur one-time start-up costs of $34m to be funded by existing capital and debt.
"The site supports future expansion with multiple phases of investment expected over the next decade to meet forecasted market growth," the statement read.
Additionally, the Ontario-based business plans to invest around $26m in its present facilities to support growth in plant-based proteins. Maple Leaf announced in October the creation of Greenleaf Foods in Chicago led by industry veteran Dan Curtin following its acquisitions of Field Roast Grain Meat Co. and Lightlife Foods, both plant-based businesses.
Michael McCain, Maple Leaf's president and chief executive, said today: "With Lightlife and Field Roast, we own the leading brands in the North American refrigerated plant-based protein market. This investment will secure our ongoing leadership in this rapidly-expanding market.
"By establishing a large-scale North American network, we will continue to meet rapidly-growing demand for delicious protein alternatives and create a centre of excellence for innovation. It will escalate the financial contribution of this business and advance Maple Leaf's vision to be the most sustainable protein company on earth."
Maple Leaf added that its expanded business empire will deliver a 13% to 16% return for shareholders based on "underlying long-term growth estimates". By 2022, the company envisages its plant-based protein network will lead to an adjusted EBITDA margin on a par with the overall business of 14%-16%, and will "continue to grow in the following years as capacity utilisation increases".
The new facility in Shelbyville will service customers across North America, a region where Maple Leaf estimates the plant-based protein business falls around $1bn, and a category in which "high growth rates are expected to continue as people increasingly seek more protein in their diet and delicious options, and as innovation continues to increase product appeal and variety".