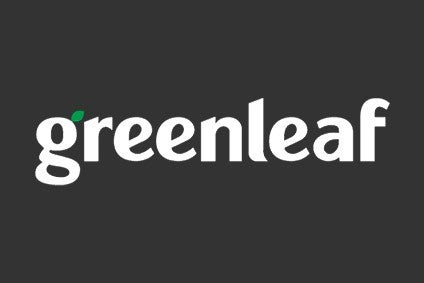 Canada-based meat processor Maple Leaf Foods is forming a new subsidiary to head its recently-acquired plant-based food operations.
Greenleaf Foods was formed in Chicago this year and plans to "build a robust portfolio of brands and products to offer consumers more plant-based food choices," according to a statement. The wholly-owned, independent subsidiary of Maple Leaf is led by industry veteran Dan Curtin.
Ontario-based Maple Leaf bought Field Roast Grain Meat Co. last December and Lightlife Foods in February 2017, with both of those firms now coming under the oversight of Greenleaf Foods.
Field Roast supplies grain-based meat and vegan cheese products to the North American market. Its range also includes sausages, frankfurters, burgers, deli slices and Chao brand vegan cheese. The company is based in Seattle, Washington.
Lightlife Foods of Turners Falls, Massachusetts, produces refrigerated products such as plant-based hot dogs, breakfast foods and burgers. Earlier this year, Lightlife announced it was expanding into Canada.
The statement referred to data from US market research firm IRI, which says plant-based food sales increased by more than 40% in America over the last year. Meanwhile, Greenleaf "believes that plant-based foods are vital for the health of people and our planet and is deeply committed to growing the category".
Curtin, Greenleaf's president, said: "We have established leading brands that are known for delicious, high-quality products and we are excited to build on and invest in that expertise to drive innovation and accelerate our growth. Leadership in the fast-growing plant-based protein market is fundamental to pursuing Maple Leaf Foods' broader vision to be the most sustainable protein company on earth."
Maple Leaf has also made other recent acquisitions in the meat sector. Earlier this month, it bought local peer VIAU Foods, a producer of premium Italian cooked, dry-cured and charcuterie meats. In June, it snapped up the organic chicken assets of two poultry farms from local business Cericola Farms.
Meanwhile, in April, Maple Leaf took a minority stake in Entomo Farms, a North American producer of insects for human consumption.