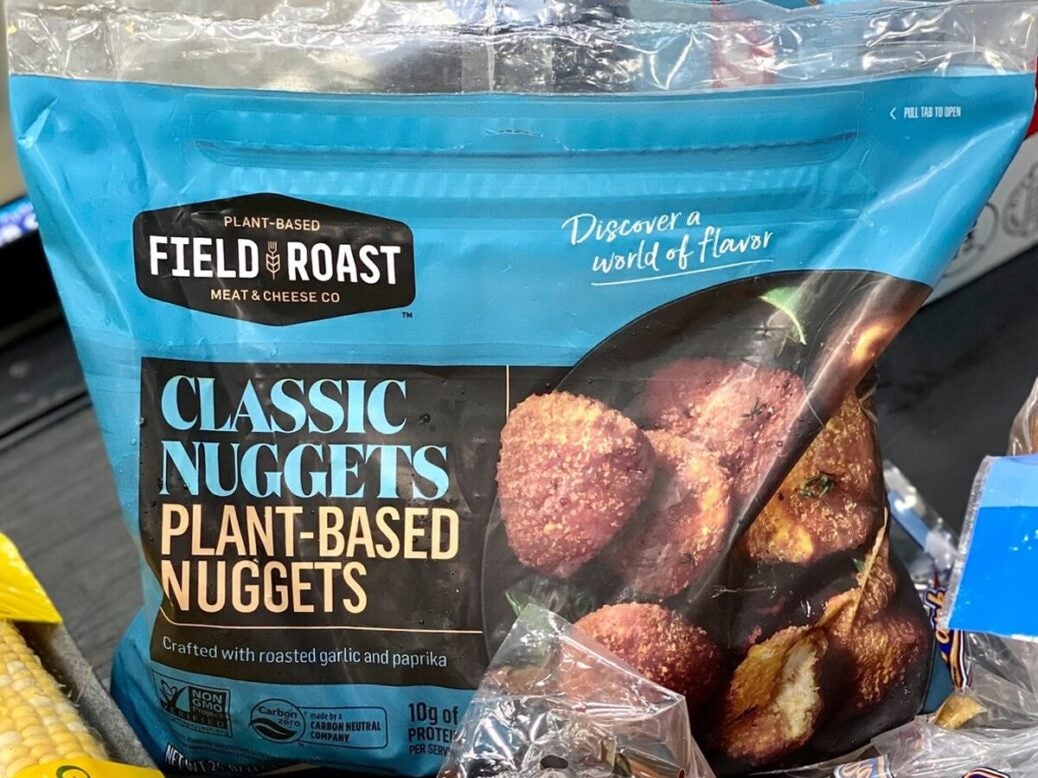 Maple Leaf Foods plans to adjust the Canadian protein firm's investment policy for its plant-based meat business to align with a drop-off in sales.
Free Whitepaper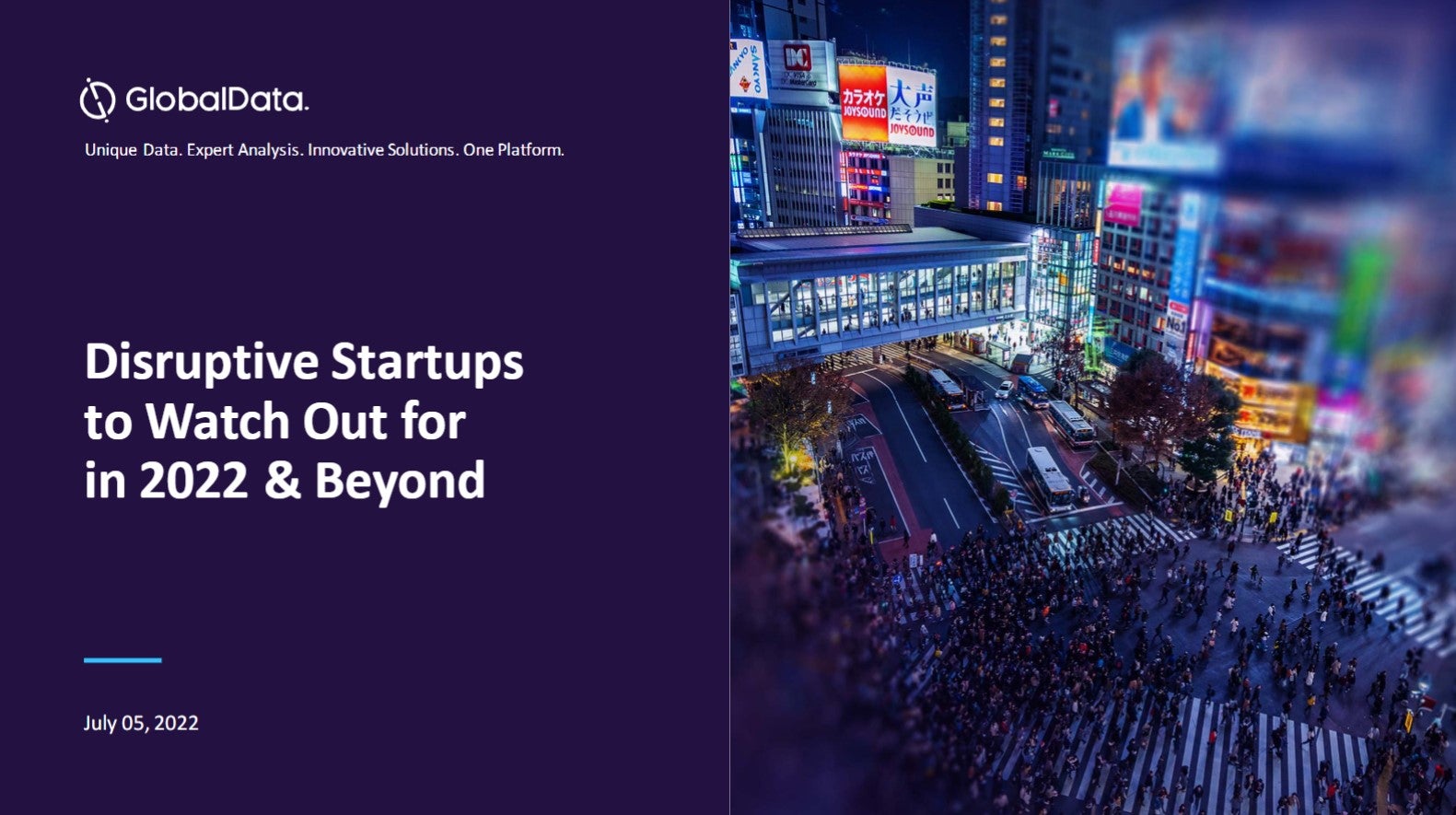 Disruptive start-ups to watch out for
2021 was a record-breaking year, with more businesses breaking into the billion-dollar club. Many start-ups have achieved or retained the unicorn status by the end of the year to reflect nearly a fivefold growth from that in 2020. This boom can be linked to a financing frenzy spurred by the quick adoption of technology and innovative solutions by start-ups gaining traction in response to the pandemic. However, the start-up ecosystem is now facing turbulent times for fundraising as investors seek long-term business strategies, valuations, and a route to profitability amid uncertain market circumstances. Nevertheless, 2022 has the potential to carry forward the momentum with multiple entities having a fair chance of being in the right place when aided by the right technologies. GlobalData leverages the power of alternative data to examine the health of start-ups across multiple dimensions including the quality of their innovations, market presence, and the funding they can attract. This helps our clients to analyze the disruptive potential of start-ups for early alliances, investments, and acquisition prospects to develop future-proof strategic roadmaps for a competitive advantage. Read our report and gather insights on the following topics:
Recent Unicorn trends
Unicorns in 2022
Future Unicorns
Start-ups to watch out for
Start-up ecosystem outlook by top geographies
by GlobalData
President and CEO Michael McCain launched a review of Maple Leaf's Field Roast and Lightlife chilled meat-free brands in November after a third straight quarter of declining sales. At the time, he suggested the "marked slowdown" might indicate a "systemic change in the extremely high growth rates expected by the industry."
While the review is still ongoing, McCain's and Maple Leaf's early review conclusions, outlined today (24 February), are that "the category will continue to grow at more modest, but still attractive rates".
The sales from Maple Leaf's plant-protein division were also down in the final three months of the company's 2021 fiscal year, the group reported today, albeit the decline was less pronounced than previous quarters.
"The results to date confirm that the very high category growth rates previously predicted by many industry experts are unlikely to be achieved given current customer feedback, experience, buy rates and household penetration," Maple Leaf said in the results commentary.
"Accordingly, the company is pivoting its strategy and investment thesis for the plant protein group and is setting a new goal to deliver neutral, or better, adjusted EBITDA within the next 18 months. Work is ongoing to build out the strategy to support this pivot, as the company recalibrates the investment to align with the market opportunity."
There is ongoing debate over the trajectory of the plant-based meat market, especially in North America. Eyes will be on California-based Beyond Meat today, when the Beyond Burger and Beyond Sausage owner reports its fourth-quarter and full-year results. Last autumn, the company reported an unexpected decline in third-quarter sales.
Some analysts have reached a similar conclusion to Maple Leaf. One interviewed by Just Food in December suggested the category is "coming back to earth" after some overblown growth assumptions of a circa US$30-50bn market.
GlobalData, Just Food's parent company, estimates the global category will reach $11.9bn in sales by 2025, a compound annual growth rate of 14.3%.
Maple Leaf, a predominately regular meat business, entered the plant-based category in 2017 with the acquisition of Field Roast Grain Meat Co. and Lightlife Foods.
Its fourth-quarter plant-protein sales fell 3.7% to CAD45.5m (US$35.4m), slowing from a decline of 6.6% in the prior three months and 20.7% in the second quarter.
Full-year sales from the divison dropped 4.7% to CAD184.1m. "The sales decline was driven by lower retail product volumes, including the impact of an extra week in the fourth quarter of 2020. This more than offset growth in foodservice volumes and pricing action implemented in the third quarter of 2020 to mitigate inflation and structural cost increases," Maple Leaf said.
The division made an adjusted EBITDA loss of CAD127.2m versus a CAD111.4m loss in 2020. The margin was a negative 69.1%, compared to minus 52.8%.
Overall, Maple Leaf's group sales rose 5.1% to CAD4.52bn. The company "pointed to favourable pricing, mix-shift towards branded product and growth in sustainable meats".
Net earnings were CAD102.8m, compared to CAD113.3m last year. Maple Leaf said its "strong commercial performance was more than offset by a reduction in net gains from non-cash fair value changes in biological assets and derivative contracts".
Just Food analysis: Is US plant-based meat market facing inflection point or short-term blip?
Free Whitepaper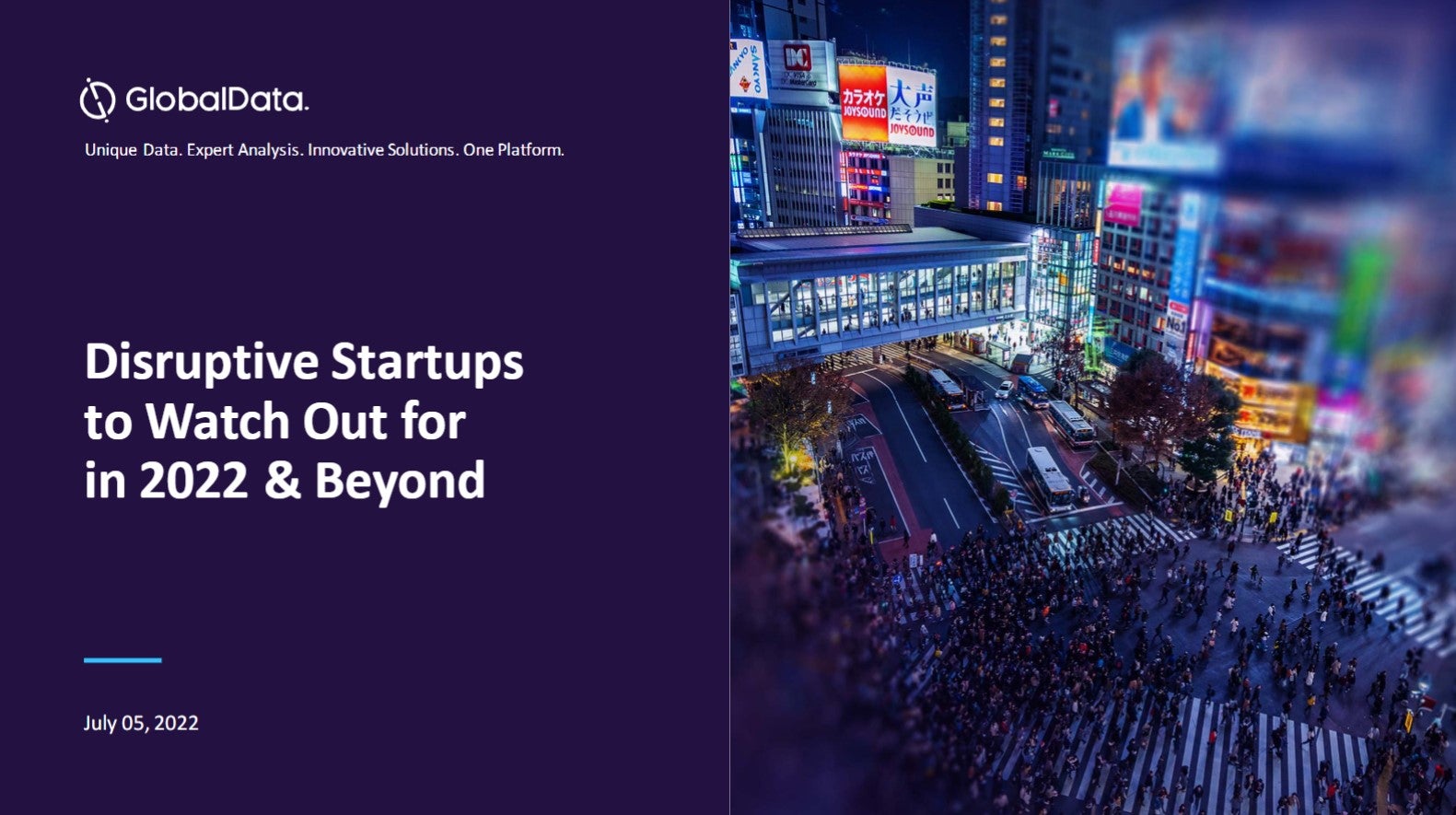 Disruptive start-ups to watch out for
2021 was a record-breaking year, with more businesses breaking into the billion-dollar club. Many start-ups have achieved or retained the unicorn status by the end of the year to reflect nearly a fivefold growth from that in 2020. This boom can be linked to a financing frenzy spurred by the quick adoption of technology and innovative solutions by start-ups gaining traction in response to the pandemic. However, the start-up ecosystem is now facing turbulent times for fundraising as investors seek long-term business strategies, valuations, and a route to profitability amid uncertain market circumstances. Nevertheless, 2022 has the potential to carry forward the momentum with multiple entities having a fair chance of being in the right place when aided by the right technologies. GlobalData leverages the power of alternative data to examine the health of start-ups across multiple dimensions including the quality of their innovations, market presence, and the funding they can attract. This helps our clients to analyze the disruptive potential of start-ups for early alliances, investments, and acquisition prospects to develop future-proof strategic roadmaps for a competitive advantage. Read our report and gather insights on the following topics:
Recent Unicorn trends
Unicorns in 2022
Future Unicorns
Start-ups to watch out for
Start-up ecosystem outlook by top geographies
by GlobalData