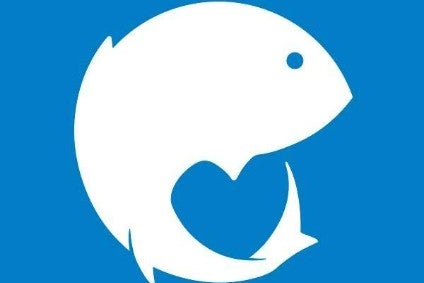 Norway-based seafood giant Marine Harvest has signed a collaboration agreement with Scanfisk of Spain.
The agreement will enable Marine Harvest to produce pre-packed and value-added fresh and frozen seafood products in Spain for sale into retail and foodservice channels, according to a statement from the Oslo-listed firm. The partnership will commence in the fourth quarter.
As part of the tie-up, Marine Harvest will supply salmon to Scanfisk, while the latter will supply its partner with whitefish and other non-salmon species.
Meanwhile, Scanfisk will continue to serve all sales channels in Spain and Portugal with a focus on non-pre-packed fresh and frozen fish and seafood.
The statement added: "Joining their respective skills and strengths, the partnership aims to achieve their mutual objectives: expanding their business operations and sales volumes by developing the value-added fish and seafood category, resulting in market and market share growth on the Iberian peninsula."
Only a month ago, Marine Harvest terminated a five-year agreement with Angulas Aguinaga in Spain for the production and marketing of salmon products. Under the joint venture, the two companies produced and marketed salmon-based products in Spain and Portugal, but decided to halt the operation to "better align with their respective strategies and specific business models".
Established in 1994, Scanfisk is involved in the import, export, processing and supply of fresh and frozen fish and seafood to wholesalers, distributors and retailers, with a strong focus on whitefish. Its headquarters is in Zaragoza and the company has offices in Vigo, A Coruña, Celeiro and Barcelona.