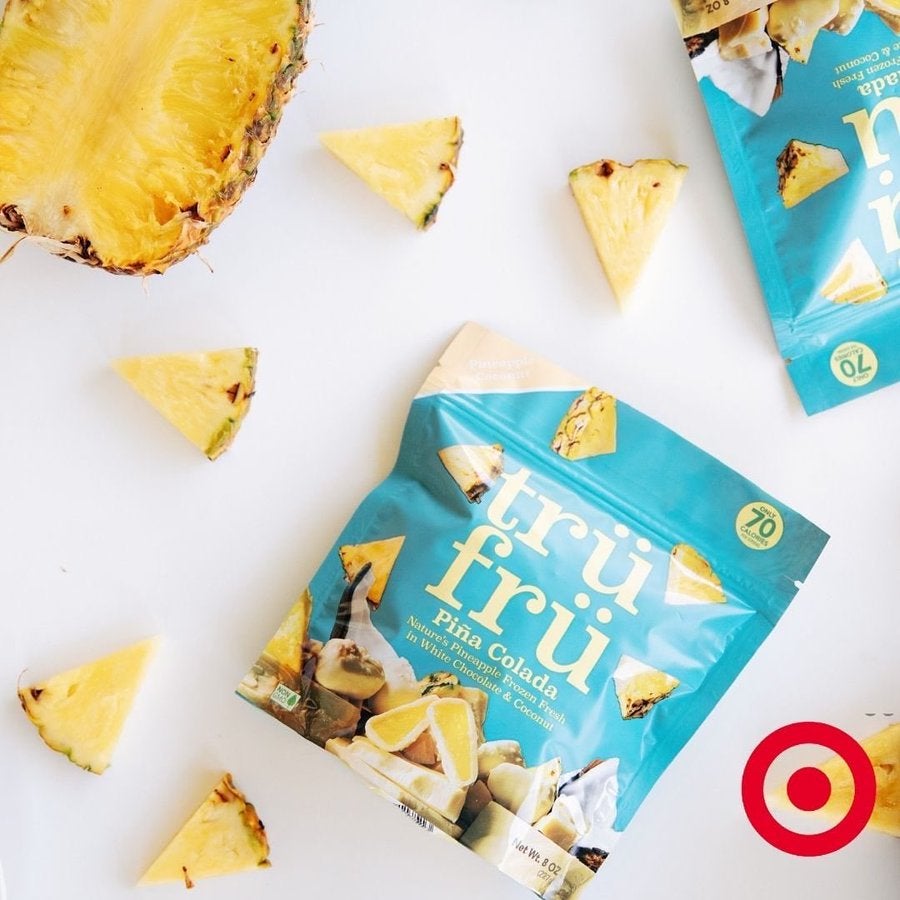 US food heavyweight Mars has extended its reach in the healthy snacking area with the acquisition of local firm Trü Frü.
The confectionery, snacking, food, and pet-care products major has signed an agreement to acquire Utah-based Trü Frü, a better-for-you snacking brand, from its founders and management team for an undisclosed sum.
Trü Frü is to join other brands in the Mars portfolio positioned as healthier snacks, including Kind and Nature's Bakery.
Available in frozen and shelf-stable formats in the US, Trü Frü's snacks are made from fruit and covered in "premium" chocolate.
Mars said its new asset's sales have increased "more than fivefold" since 2017 when it was founded by its management team, CEO Brian Neville, president Taz Murray and COO Brandon O'Brien. It now has around 50 employees. No specific figures for sales were disclosed.
Andrew Clarke, the president of the Galaxy maker's Mars Snacking division, said: "Trü Frü is a perfect complementary fit for our health and wellness portfolio and our capabilities will help the brand strengthen its operations, broaden distribution and accelerate growth. We want to be the preferred home for emerging and founder-led brands like Trü Frü."
Trü Frü's Neville said: "Over the years, we have observed Mars' success in building a global better-for-you snacking platform with both Kind and Nature's Bakery.
"From the first moment we met the Mars team, we realised they were the right long-term partner for the company we had founded and invested so much of our time and energy in. They share our passion for healthier snacking, respect and admire the values that have made us successful and have the capabilities we need to take our company to next level."
Neville will continue to lead the business post-deal.
Mars first invested in Kind, set up in 2004, in 2017, a transaction that also gave the Snickers maker ownership of the US firm's international business. It took ownership of Kind in 2020.