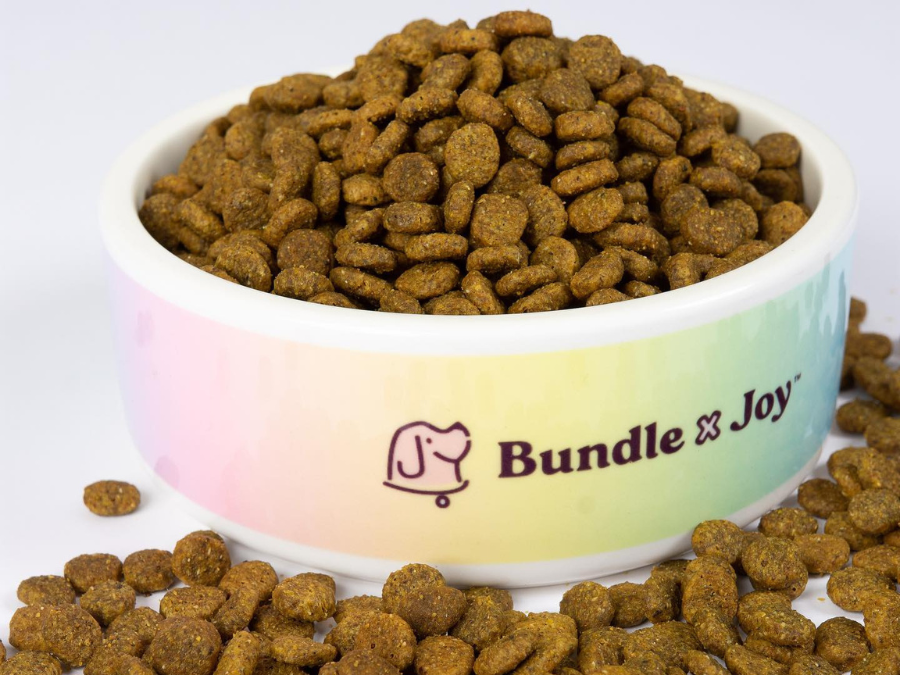 US pet food start-up Bundle x Joy has closed a $1m seed round led by an accelerator in which Mars is a partner.
The investment came the Leap Venture Studio pet-care start-up accelerator, which is a partnership between Mars, R/GA Ventures and Michelson Found Animals Foundation. Investment fund Cloyes Ventures also took part in the financing.
Bundle x Joy said it plans to use part of the funds to expand distribution, enhance its digital capabilities and invest in growing its team. The enterprise intends to double its retail footprint in the US by the summer.
Arizona-based Bundle x Joy has picked up distribution with over 450 retail locations, including with Sprouts Farmers Market, Whole Foods Market and specialist shops. The company's products are also available through its website and Amazon. A bag of 4lbs (1.8kg) salmon-flavoured dry food is on sale on Bundle x Joy's website for $19.99. An 18lbs (8.1kg) is available for $59.99.
"We believe that the pet industry is hungry for the next generation of pet companies, brands, and products leading with purpose first. As a female-founded business, we are proud to represent the next generation of pet companies that are building a diverse and inclusive community that is representative of real pet people today," Bundle x Joy founder and CEO Jess Berger said.
Leap Venture Studio helps early-stage pet care companies through a 12-week programme, which includes $200,000 in investment. The accelerator is running its seventh cohort with six companies.
Earlier this week (29 March), US cat-food business Smalls raised $19m from investors including General Mills' venture capital arm 301 Inc and the Mars-affiliated Companion Fund.