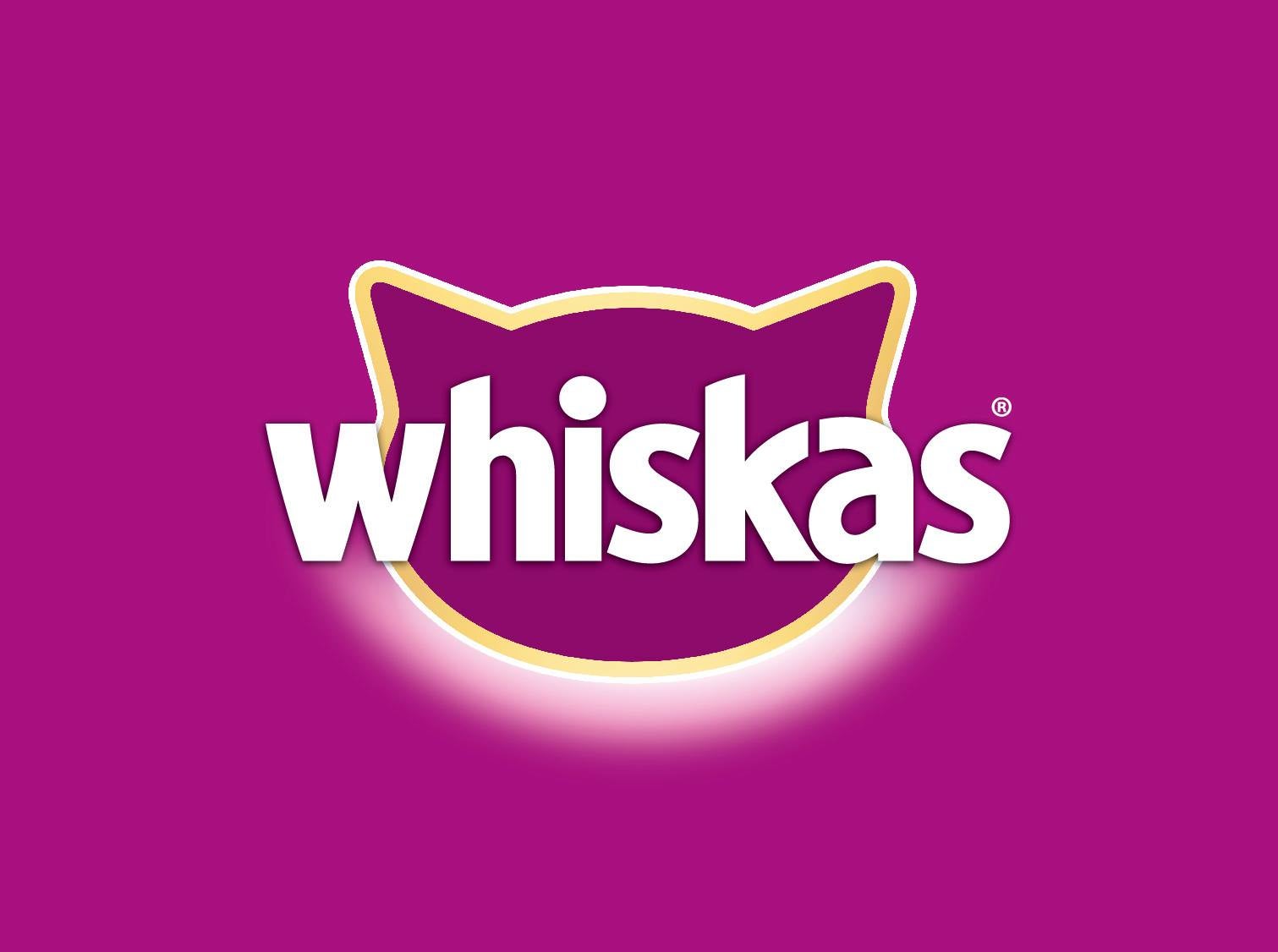 Mars is investing more than A$100m ($65.9m) to expand a pet-food facility in Australia.
The project entails an additional 7,800 square metres of manufacturing space at the factory in Wodonga in Australia. The extra capacity will be dedicated to cat food, including the Whiskas, Advance, Optimum and Dine brands.
Entailing a total investment of A$112.6m, the expansion will create 60 jobs, Mars said in a statement, adding the Wodonga site supplies Australia and New Zealand.
Craig Sargeant, the general manager of Mars Petcare Australia, said: "As a market leader, we are committed to bolstering our local operations by sourcing and making most of our portfolio right here in Australia. This significant investment will allow us to respond to pet trends, including the continued rise in cat ownership – growing at nearly 4% per year – more than twice as fast as our dog population."
Two production lines will be added at the Wodonga factory to produce single-serve cat-food pouches, which Sargeant said account for "half of the Australian wet cat-food market", with growth of almost 10% a year.
The extra capacity translates to around 290 million pouches annually.
Mars said the Wodonga site has been operational since 1967 and the company has invested A$55.8m in the plant over the past five years.
Pet ownership had grown during the pandemic and analysts have suggested the growth trajectory has legs even amid the current restraints on household consumer spending. And so-called pet parents are reportedly willing to be less financially conservative when its comes to looking after their pets' health.
It's a view shared by Harriet Shing, the minister for the Regional Development Victoria government office, which is supplying an undisclosed grant in support of the Wodonga project.
"As pet ownership continues to increase, there are enormous opportunities for businesses like Mars to expand. We're continuing to work with rural and regional producers to support investment in growth industries, to cement Mars Petcare's long-term operations and workforce in Wodonga and its place in a strong market," Shing said in the statement.