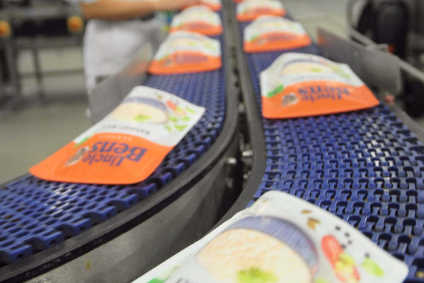 Mars is reportedly embroiled in a trade spat with German retail giant Edeka, which is said to have cleared some of the US group's products from its shelves.
Germany's Tagesspiegel reported Edeka has slapped a temporary ban on ordering products such as Mars and Snickers chocolate bars, Uncle Ben's rice products in the row over "prices and delivery conditions".
According to Tagesspiegel, the dispute "does not cover the entire range, but individual products and several Mars brands". The newspaper claimed one Edeka store had told a customer inquiring after Mars products that the confectionery giant was "not willing to supply us with prices that would allow us to offer you the Mars range at a reasonable price".
A spokesperson for Mars' German arm told just-food today (27 April) the company did not comment on negotiations with its business partners. A spokesperson for Edeka also declined to comment.
The global president of Mars' non-confectionery food arm warned last month of price increases in the sector if the UK and EU failed to negotiate a post-Brexit free trade deal.
In a speech at the Brussels-based American Chambers of Commerce to the EU, Fiona Dawson said the UK and the EU should acknowledge the existing "benefits of common regulatory standards" and accept the "imposition of significant trade barriers would ultimately hurt everyone and undermine, rather than strengthen, European unity".