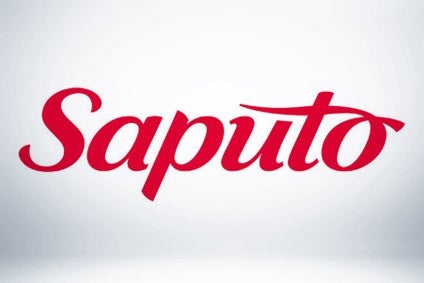 Saputo, the Canada-based dairy group, has said chief financial officer and secretary Louis-Philippe Carrière is to retire in August after 30 years with the company.
Carrière will be succeeded by Maxime Therrien, who is the company's executive vice-president for finance and administration.
Therrien joined the company in 1996 and has held several senior management positions in finance and administration, both at the divisional and at the corporate level. In his new role, Therrien will report to Saputo CEO and board vice-chairman Lino Saputo.
Saputo said Carrière will "ensure a transition" to Therrien's appointment during the coming year. As of 1 August, Carrière will become a senior adviser to the company. On the same day, Saputo's shareholders will be invited to elect Carrière to join the company's board, Saputo said.
In November, Saputo reported higher first-half profits, helped by lower costs but also volume-driven improvements in sales. The company, which acquired Canada-based Woolwich Dairy in October last year, booked net earnings of CAD368.5m (US$276.1m) for the six months to the end of September, up from CAD285m a year earlier.