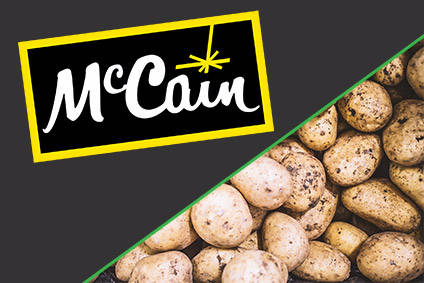 Potato major McCain Foods is in discussions about possibly setting up a manufacturing plant in Russia, a country where the company does not have a production presence.
The Canada-based company confirmed talks are taking place with local officials in Russia's Tula region, around 75 miles south of Moscow.
"There is on-going dialogue between McCain Europe and the Tula administration in relation to setting up a frozen potato production facility in the Tula region," a McCain spokesperson said today (26 June). "As part of this process, a McCain legal entity has been set up to progress the opportunity. At this stage, dialogue between the two parties is still ongoing and therefore a final decision is yet to be made."
McCain sells products in Russia to foodservice, QSR and retail customers, shipping the items from plants in Europe.
In May, the group announced it had suspended plans to expand a US plant because of a drop-off in demand from the foodservice channel during the coronavirus crisis.