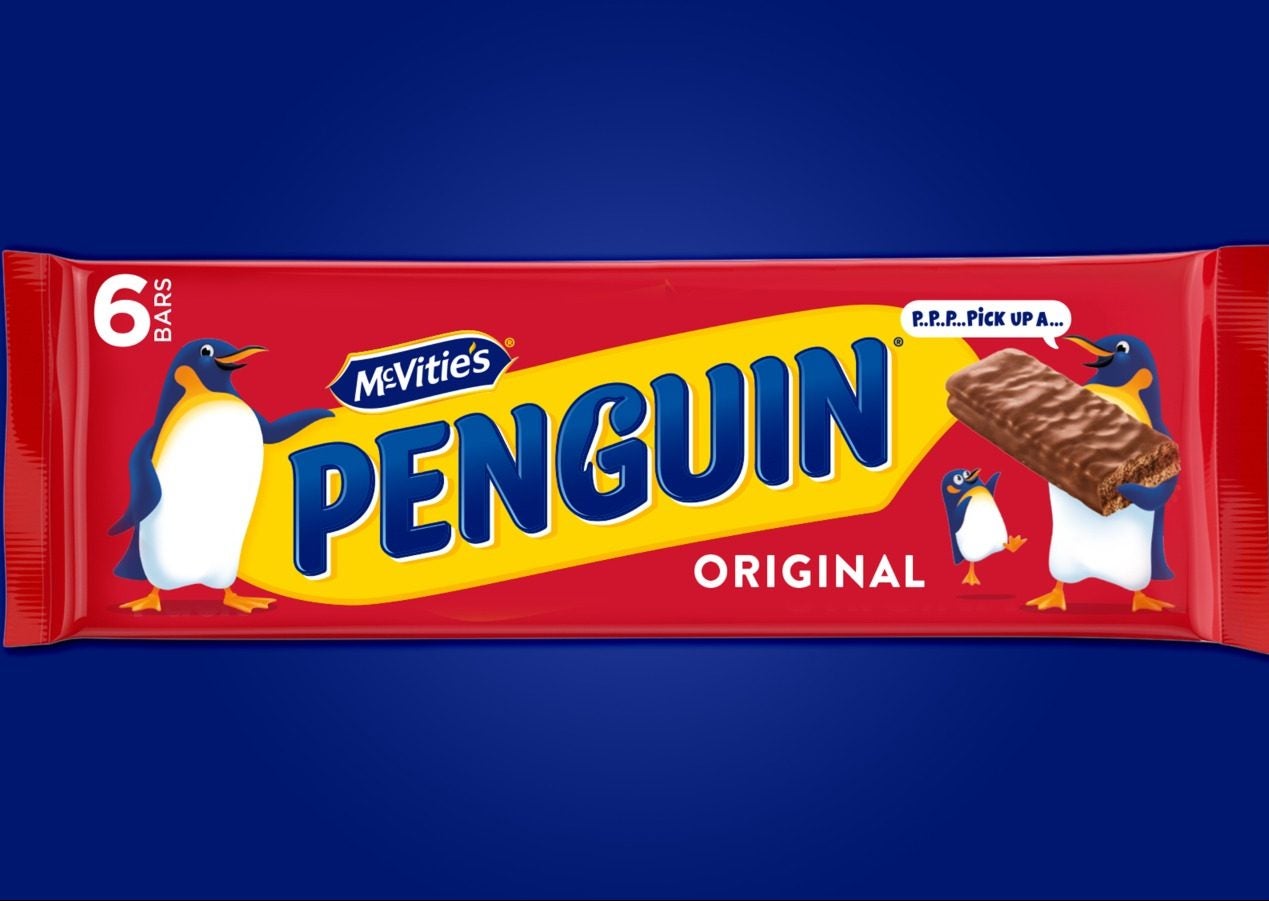 Pladis will proceed with the closure of its plant in Glasgow following a proposal announced in May as the London-based biscuits and snacks maker seeks to address over-capacity in the UK.
The site in the Tollcross area of Glasgow is expected to halt operations in the second half of next year as the McVitie's biscuits and Jacob's crackers owner aims to "protect the long-term sustainability of the business", Pladis said in a statement today (11 August).
Production will move to other facilities in the UK, leaving Pladis, the global snacks arm of Turkey's Yildiz Holding, with six factories in the country and a R&D facility.
Just Food has approached Pladis to clarify how many employees are involved in the decision and the products made at Tollcross, and also to confirm the designated factories for the production switch. Announcing the proposed closure in May, the company said 468 staff would be affected.
David Murray, the managing director for the business in the UK and Ireland, said: "We know this news will be difficult for our colleagues at Tollcross, so it is with regret that we announce our intention to proceed with the proposal to close the site. Our priority is to provide employees with the on-going support they need as we continue with the consultation."
Pladis, which is also home to global brands such as Godiva and Ulker, and Carr's water biscuits in the UK, said consultations with employees will continue toward "collective redundancy arrangements".
It added the Scottish government, Glasgow City Council, and government-body Scottish Enterprise have been kept informed of the process, along with councillor Susan Aitken and parliament member Kate Forces, co-chair of the Action Group.