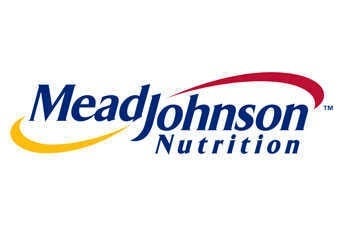 US infant formula producer Mead Johnson is to increase the production capacity of a plant in Indiana.
The company said it would install new production equipment at the site in Evansville as part of a project to start later this year.
"This investment in our Evansville facility will help us better meet the growing demand for our products, while offering additional value and choice to our consumers," Jeff Jobe, senior vice president for global technical operations at Mead Johnson, said. "The expansion also enhances our operational diversity and allows greater flexibility in our global supply chain network."
The group did not reply to a request for comment on the extent production would be increased at the plant.
Mead Johnson expanded the site in 2010 when it built a powder blending and packaging facility.
The company has been at the centre of takeover speculation this summer with reports Danone is weighing a bid for the business.
On Friday, Reuters reported Danone wanted to push ahead with a bid for Mead Johnson. Forty-eight hours later, Danone said a move for Mead Johnson had not been discussed, although the company would not say definitively whether it was interested in the business.