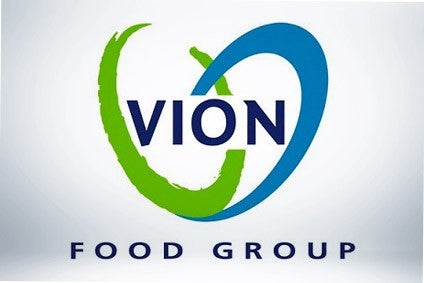 Vion Food Group, the Dutch meat major, is to directly hire more than 3,000 staff in Germany at the turn of the year amid changes in local regulations on agency staff.
Earlier this year, Germany banned, from 1 January 2021, the use by meat processors of flexible labour contracts struck via agencies.
The German government announced a series of measures to try to raise labour standards in a sector criticised for poor health and safety due to a rash of outbreaks of Covid-19 among temporary migrant workers.
Vion said the new year would see it take on 3,300 staff and discontinue employment via flexible work contracts.
The staff will work in slaughtering, preparation and packaging, where they are currently employed under contracts from agencies.
Vion HR director Roger Legath said: "We are convinced that this is a good initiative to have direct responsibility for all employees in our production facilities. Initially, there will certainly be some language problems in our day-to-day operations, as our new employees come mainly from eastern European countries. In order to overcome the distance that naturally arises from existing language barriers, we will not only provide language courses, but also direct support, for example in dealing with official bodies."
This week, Vion announced it had cut output at a factory in Germany amid dozens of cases of the virus among staff.
In May, the company temporarily halted production at a site in the Netherlands due to an outbreak of Covid-19 among employees.