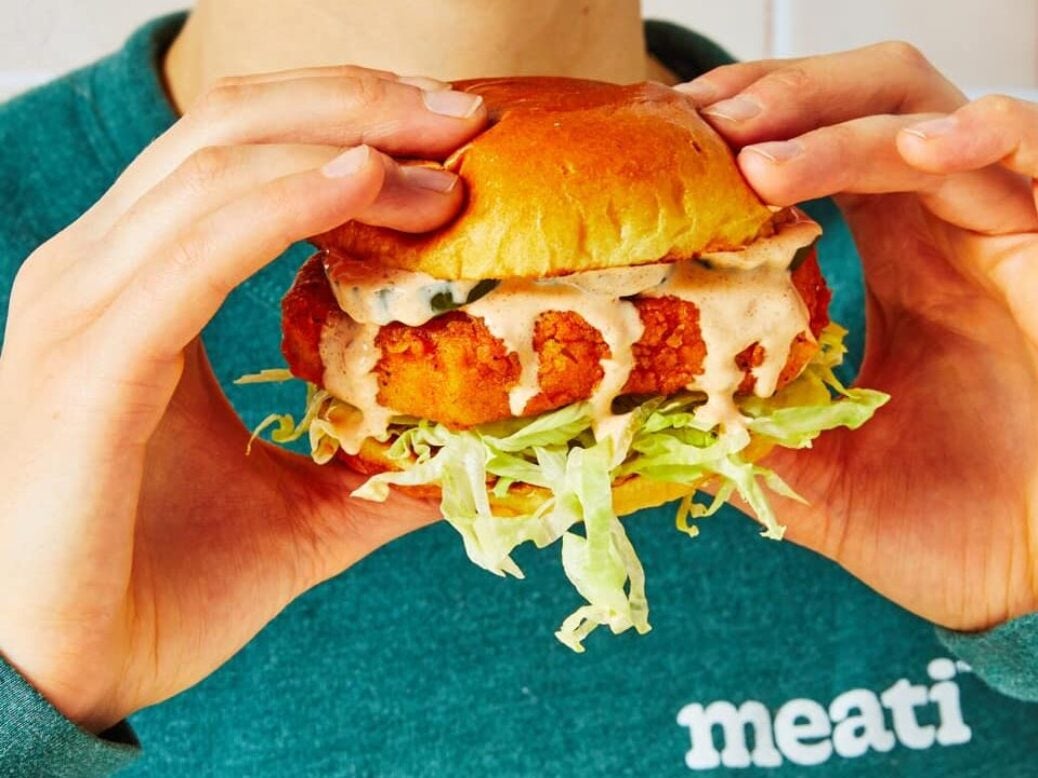 Meati Foods has added to its funding pot with US$150m to help complete its "mega ranch" for alternative proteins in Colorado.
Free Whitepaper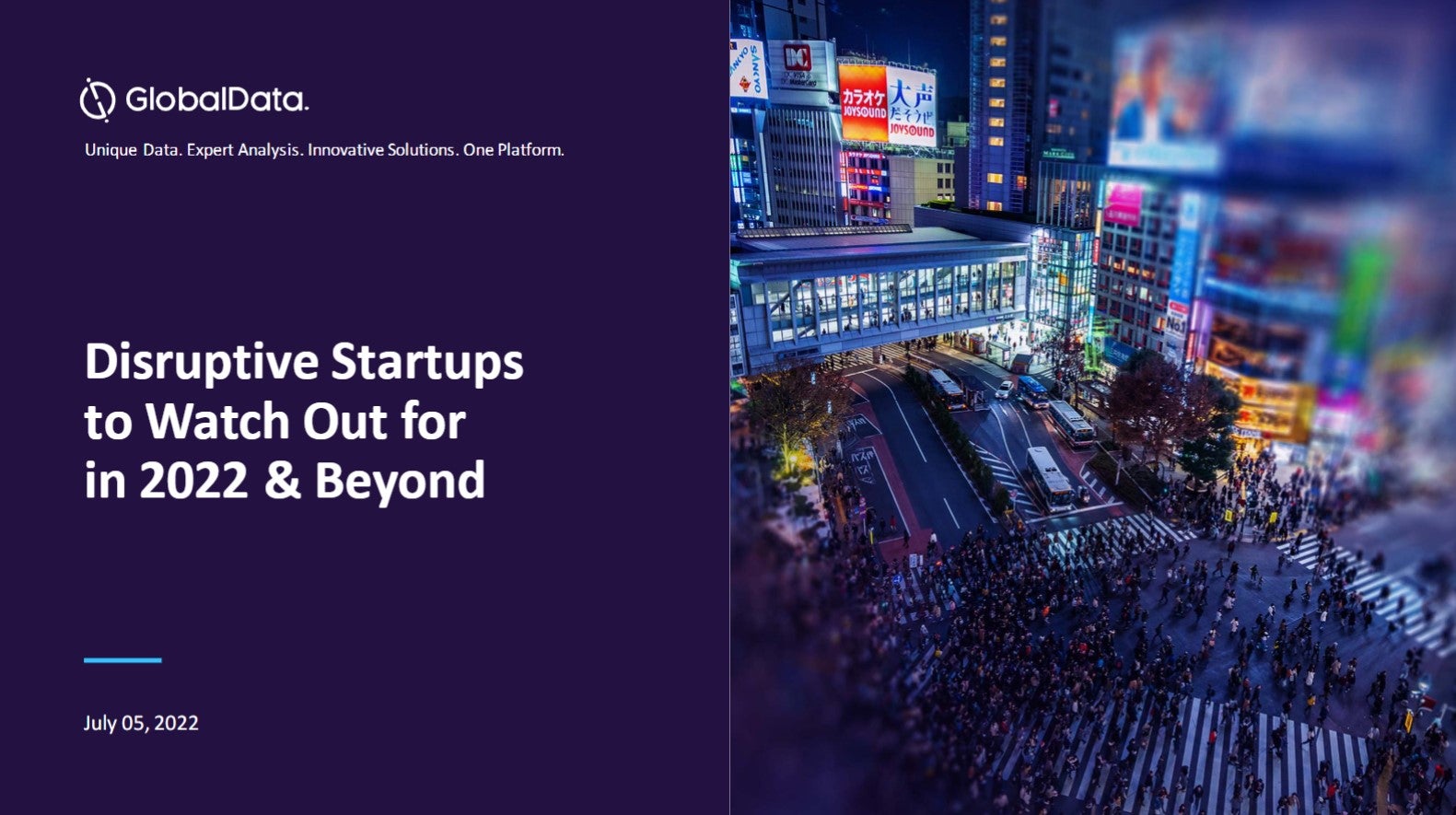 Disruptive start-ups to watch out for
2021 was a record-breaking year, with more businesses breaking into the billion-dollar club. Many start-ups have achieved or retained the unicorn status by the end of the year to reflect nearly a fivefold growth from that in 2020. This boom can be linked to a financing frenzy spurred by the quick adoption of technology and innovative solutions by start-ups gaining traction in response to the pandemic. However, the start-up ecosystem is now facing turbulent times for fundraising as investors seek long-term business strategies, valuations, and a route to profitability amid uncertain market circumstances. Nevertheless, 2022 has the potential to carry forward the momentum with multiple entities having a fair chance of being in the right place when aided by the right technologies. GlobalData leverages the power of alternative data to examine the health of start-ups across multiple dimensions including the quality of their innovations, market presence, and the funding they can attract. This helps our clients to analyze the disruptive potential of start-ups for early alliances, investments, and acquisition prospects to develop future-proof strategic roadmaps for a competitive advantage. Read our report and gather insights on the following topics:
Recent Unicorn trends
Unicorns in 2022
Future Unicorns
Start-ups to watch out for
Start-up ecosystem outlook by top geographies
by GlobalData
The Series C round takes the start-up's financing to date to $228m, with contributions from investors such as venture-capital firm Revolution Growth and Cultivate Next, a fund recently launched by fast-food restaurant chain Chipotle Mexican Grill.
Meati has been developing plant-based proteins using mycelium, the muscular structure found in fungi. EatMeati steaks were the first products off the block, marketed via the direct-to-consumer channel, followed by restaurants in Colorado and Arizona. The company made its retail debut this month with three outlets of Sprouts Farmers Market in its home location of Boulder, Colorado, with plans to have multiple distribution points by late next year.
Operating out of a single plant near its headquarters, Meati is building a 100,000 square-foot so-called mega-ranch facility in Thornton, Colorado, due to start shipping "late" in 2022.
Tyler Huggins, the CEO who co-founded the business with chief technology officer Justin Whiteley, said: "Revolution Growth and our new and existing investors bring not just the financial firepower and ethos alignment, but deep and diversified expertise that will be instrumental in building a brand and organisation that will truly change how people eat in a way that's better for our bodies and better for our planet."
Mycelium makes up at least 95% of Meati's steaks, which it says provide 17 grams of protein and 12 grams of fibre, and also contain the nutrients zinc and vitamin B12, or riboflavin.
Meati said Grosvenor Food & AgTech also contributed to the Series C funding round, along with previous investors. Acre Venture Partners, Congruent Ventures, Tao Capital and Prelude Ventures have all been prior investors via Series B and A financing rounds in 2021 and 2020, respectively.
Further products in the pipeline include chicken breasts, pork tenderloin and jerky.
Speaking to Just Food in January, Meati president Scott Tassani said: "Our goal is to exit 2025 as the market share leader and to be in a position where we're generating roughly a quarter of the revenue for the category. There are some really nice natural tailwinds as consumers really understand that they can live healthier, experience a great product and make a big, big difference from a sustainability standpoint."
Read the interview here: Tassani "super bullish" on US alt-meat trajectory as start-up targets $1bn sales
Just Food column: De-bunking the industry bias behind plant-based meat
Free Whitepaper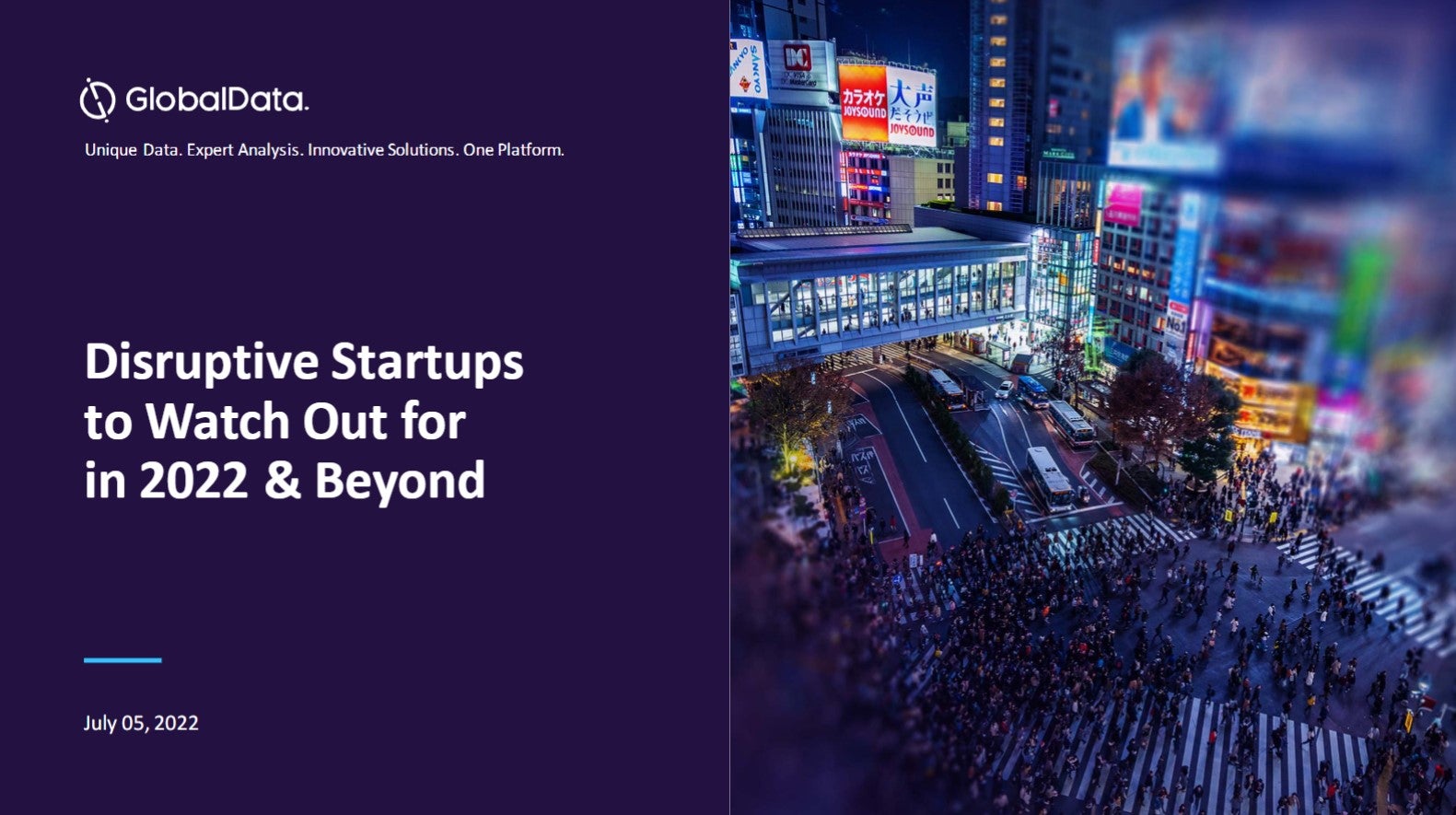 Disruptive start-ups to watch out for
2021 was a record-breaking year, with more businesses breaking into the billion-dollar club. Many start-ups have achieved or retained the unicorn status by the end of the year to reflect nearly a fivefold growth from that in 2020. This boom can be linked to a financing frenzy spurred by the quick adoption of technology and innovative solutions by start-ups gaining traction in response to the pandemic. However, the start-up ecosystem is now facing turbulent times for fundraising as investors seek long-term business strategies, valuations, and a route to profitability amid uncertain market circumstances. Nevertheless, 2022 has the potential to carry forward the momentum with multiple entities having a fair chance of being in the right place when aided by the right technologies. GlobalData leverages the power of alternative data to examine the health of start-ups across multiple dimensions including the quality of their innovations, market presence, and the funding they can attract. This helps our clients to analyze the disruptive potential of start-ups for early alliances, investments, and acquisition prospects to develop future-proof strategic roadmaps for a competitive advantage. Read our report and gather insights on the following topics:
Recent Unicorn trends
Unicorns in 2022
Future Unicorns
Start-ups to watch out for
Start-up ecosystem outlook by top geographies
by GlobalData