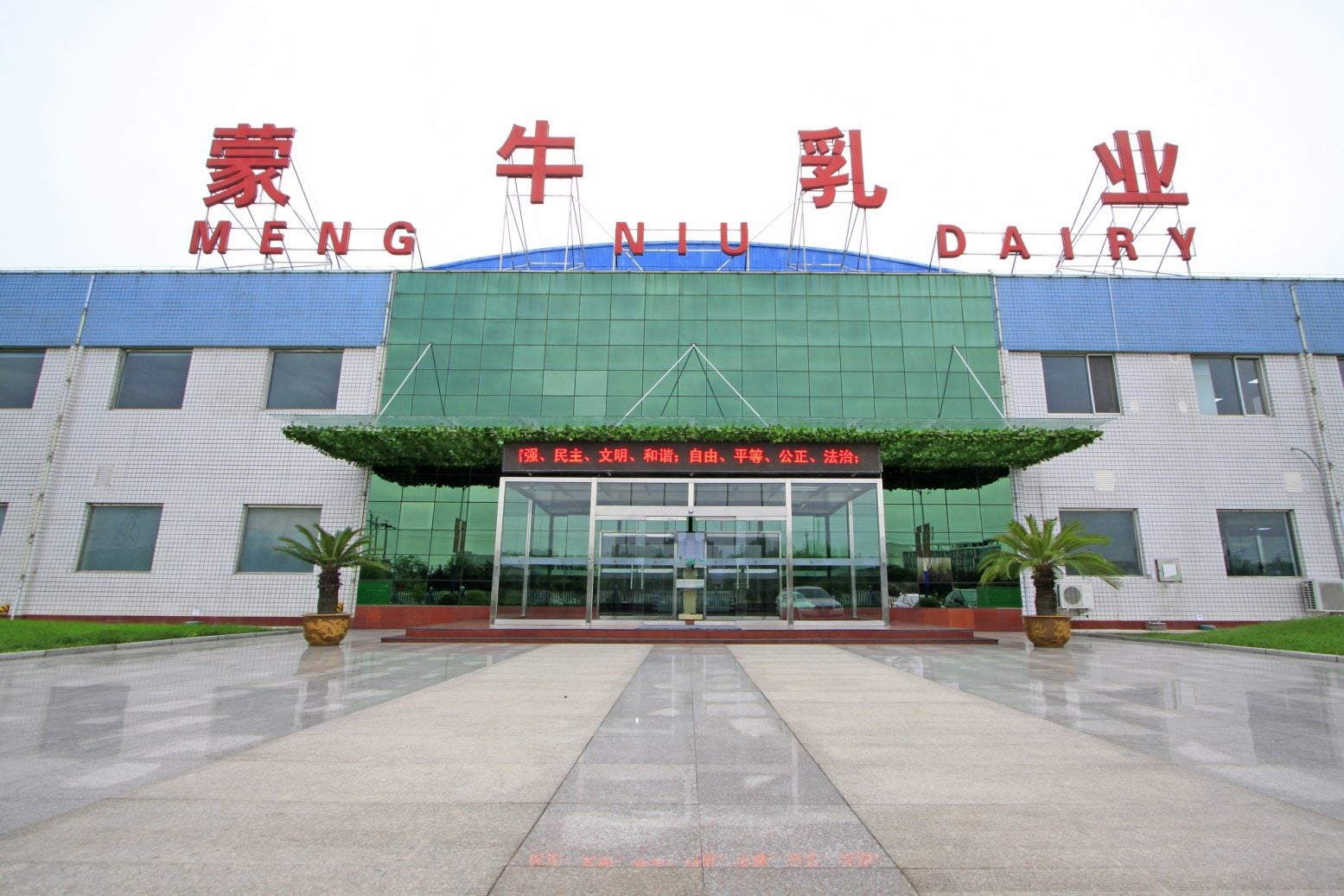 Mengniu is building an ice-cream factory in central China in a bid to shorten its supply chains in what is a growing category in the country.
The company is planning to set up a new manufacturing facility in Meishan in Sichuan Province with an investment of CNY1.5bn (US$216.3m).
According to a statement from the Meishan government, the plant will be equipped with eight production lines that can manufacture 300 tonnes of ice cream daily at full capacity. The facility will also include a cold-chain warehouse.
"With the new plant, we hope we can meet growing demand for high-quality ice cream in south-western China," a Mengniu spokesperson told Just Food. "We want to get our ice cream to consumers in a faster manner."
Mengniu has yet to decide which specific product lines it will manufacture in the facility and it also is not clear when construction will start, the spokesperson said.
The company's revenues from ice cream were CNY4.24bn in 2021, the most recent annual figures available, a 61% jump from 2020 and accounting for 4.8% of the total.
A May 2022 report by China's state food and nutrition consultant committee said competition is growing in the country's premium ice cream segment, which typically sees price tags from CNY10 to CNY50 per unit, compared with around CNY5 for more mainstream products.
According to the report, Mengniu accounted for 3.7% of China's ice cream retail market in 2021, trailing behind its Chinese rival Yili at 16%. The data said Magnum and Cornetto – two brands from Unilever, the world's largest ice-cream maker – each had a category share of 4.3%.
The premium segment is also being targeted by a growing number of local Chinese brands, such as Chicecream and Zhongjie1946.
Mengniu has been diversifying its offerings as a result, adding flavours to its ice cream brand Deluxe, such as persimmon pumpkin, black chokeberry and black garlic in recent years.
Earlier this month, the company also announced a partnership with Tong Ren Tang, a traditional Chinese medicine pharmacy, to co-develop new flavours for ice cream that might tap into demand for 'better-for-you' indulgent products.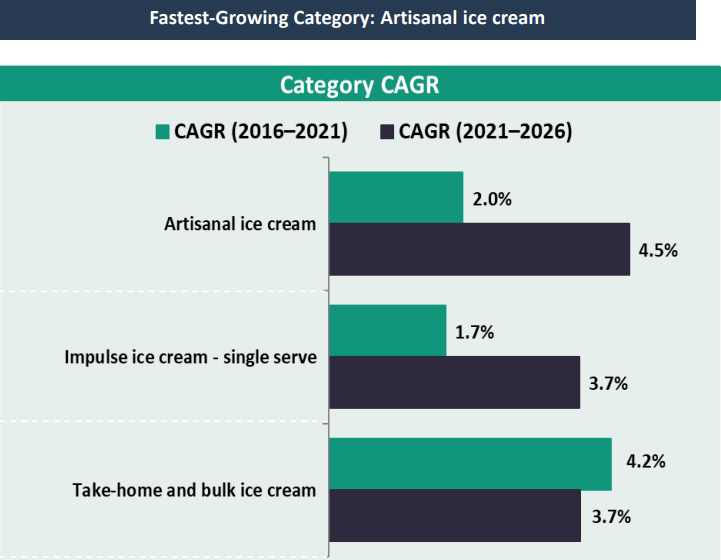 Research from GlobalData, Just Food's parent, valued China's ice-cream retail sales at CNY52.1bn in 2021. The company forecasts sales will reach CNY62.7bn, representing a CAGR of 3.8%.