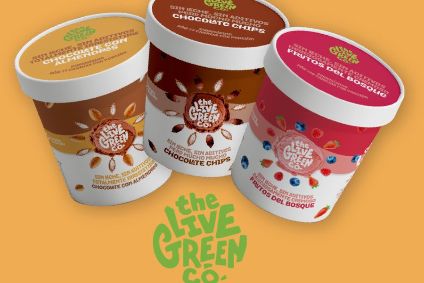 Mexico-based food group Sigma Alimentos has acquired a minority stake in Chile-headquartered, plant-based start-up The Live Green Co.(TLGC) for an undisclosed sum.
Sigma, which specialises in chilled and frozen food across a number of categories including meat and dairy, described TLGC as "one of the most exciting plant-based start-ups in Latin America".
The company said TLGC "blends ancestral wisdom of plant nutrition with biotech and machine learning to develop plant-based foods of the future".
TLGC took part in Sigma's accelerator programme Tastech, which is aimed at start-ups and scale-ups that explore "machine learning solutions, the development of new foods and ingredients, and the generation of new business models in the production, distribution and marketing of food products".
Its product range includes burger and pancake mixes and ice cream.
Daniel Alanis, chief growth officer at Sigma, said: "We are pleased to join forces with TLGC to drive the development of plant-based and clean-label products. TLGC is one of the most exciting plant-based start-ups in Latin America."
Sigma produces, markets, and distributes packaged meats, cheese, yogurt and other refrigerated and frozen foods. It operates 70 plants and 210 distribution centres in 18 countries across its four key regions: Mexico, Europe, the US and Latin America. In 2020, it reported sales of US$6.3bn.
Read- Hatching new ideas – Big Food's incubator and accelerator programmes
Free Report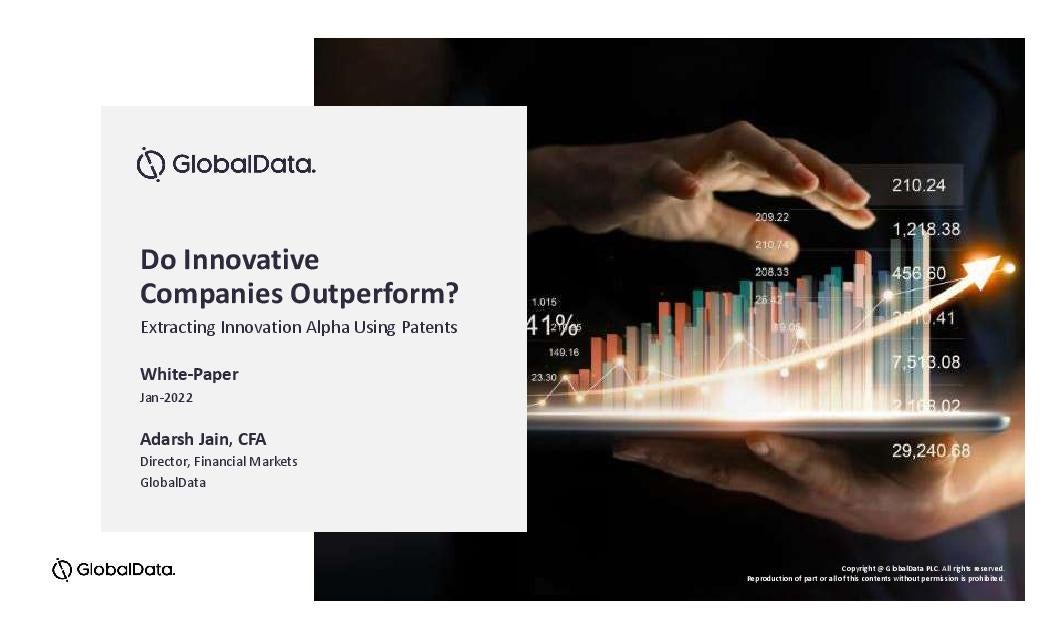 Do Innovative Companies Outperform?
Amid the wildly disruptive business landscape, companies are innovating for a more durable source of competitive advantage. As this typically does not show up on their traditional financial statements, a company's true potential can be grossly undervalued by relying exclusively on these. We believe that quantifying their innovation capacities is the key valuation input needed to identify outperformers. Our latest whitepaper, based on GlobalData's proprietary Patents Database, evaluates companies' intellectual capital as a vital factor in differentiating their offerings as well as driving future growth. Access the report to understand:
How are disruptive forces accelerating trends in innovation?
Why do traditional approaches to company analysis fall short in fully capturing companies' potential?
How can patents be leveraged to build portfolios that capture innovation-alpha?
Download the full report to align your strategies for success and get ahead of the competition.
by GlobalData