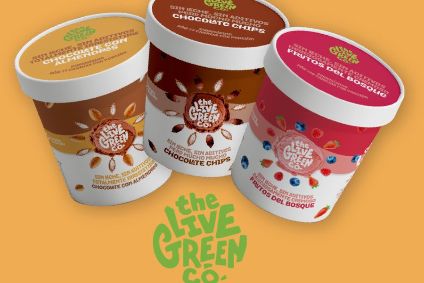 Mexico-based food group Sigma Alimentos has acquired a minority stake in Chile-headquartered, plant-based start-up The Live Green Co.(TLGC) for an undisclosed sum.
Free Whitepaper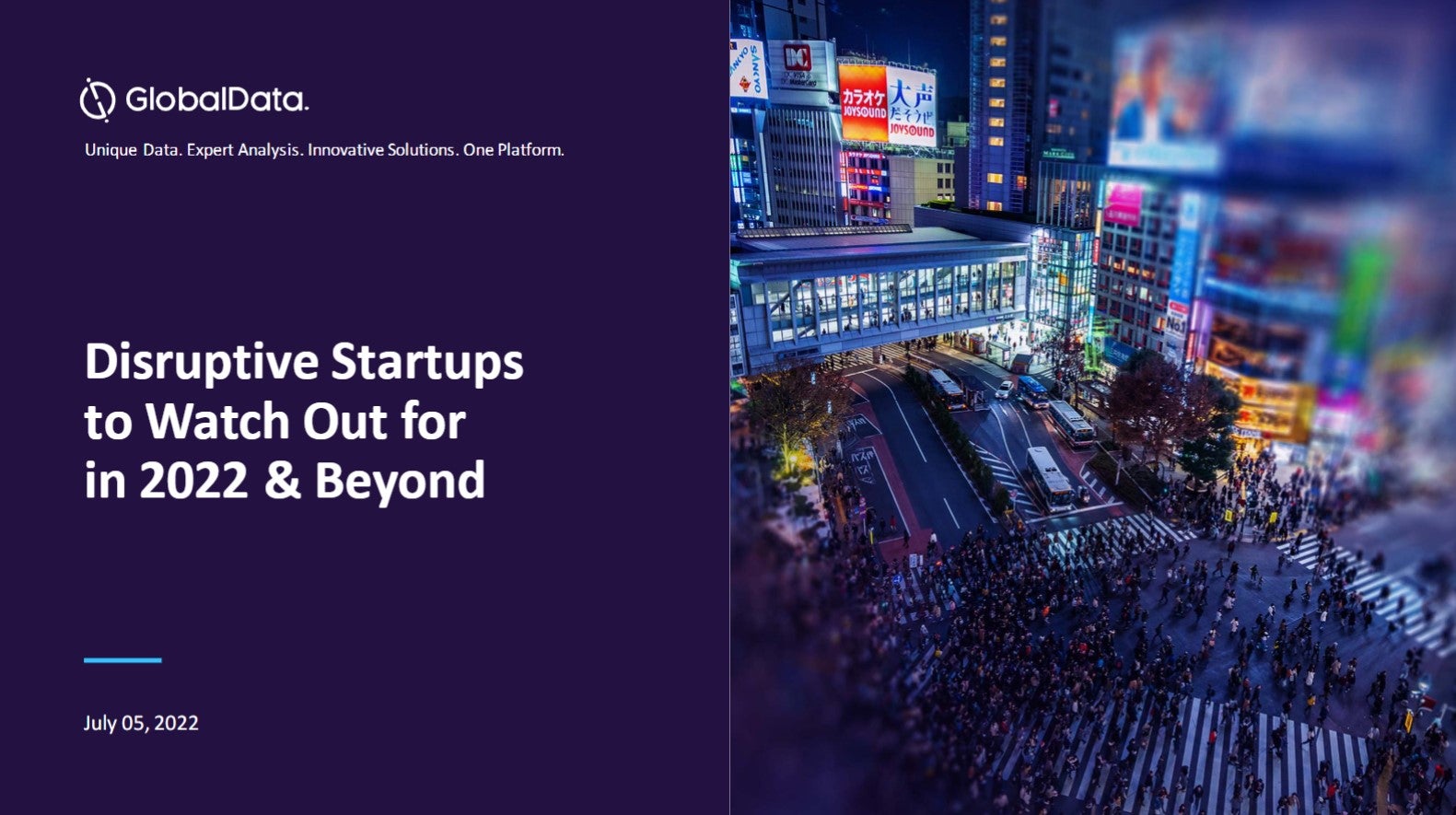 Disruptive start-ups to watch out for
2021 was a record-breaking year, with more businesses breaking into the billion-dollar club. Many start-ups have achieved or retained the unicorn status by the end of the year to reflect nearly a fivefold growth from that in 2020. This boom can be linked to a financing frenzy spurred by the quick adoption of technology and innovative solutions by start-ups gaining traction in response to the pandemic. However, the start-up ecosystem is now facing turbulent times for fundraising as investors seek long-term business strategies, valuations, and a route to profitability amid uncertain market circumstances. Nevertheless, 2022 has the potential to carry forward the momentum with multiple entities having a fair chance of being in the right place when aided by the right technologies. GlobalData leverages the power of alternative data to examine the health of start-ups across multiple dimensions including the quality of their innovations, market presence, and the funding they can attract. This helps our clients to analyze the disruptive potential of start-ups for early alliances, investments, and acquisition prospects to develop future-proof strategic roadmaps for a competitive advantage. Read our report and gather insights on the following topics:
Recent Unicorn trends
Unicorns in 2022
Future Unicorns
Start-ups to watch out for
Start-up ecosystem outlook by top geographies
by GlobalData
Sigma, which specialises in chilled and frozen food across a number of categories including meat and dairy, described TLGC as "one of the most exciting plant-based start-ups in Latin America".
The company said TLGC "blends ancestral wisdom of plant nutrition with biotech and machine learning to develop plant-based foods of the future".
TLGC took part in Sigma's accelerator programme Tastech, which is aimed at start-ups and scale-ups that explore "machine learning solutions, the development of new foods and ingredients, and the generation of new business models in the production, distribution and marketing of food products".
Its product range includes burger and pancake mixes and ice cream.
Daniel Alanis, chief growth officer at Sigma, said: "We are pleased to join forces with TLGC to drive the development of plant-based and clean-label products. TLGC is one of the most exciting plant-based start-ups in Latin America."
Sigma produces, markets, and distributes packaged meats, cheese, yogurt and other refrigerated and frozen foods. It operates 70 plants and 210 distribution centres in 18 countries across its four key regions: Mexico, Europe, the US and Latin America. In 2020, it reported sales of US$6.3bn.
Read- Hatching new ideas – Big Food's incubator and accelerator programmes
Free Whitepaper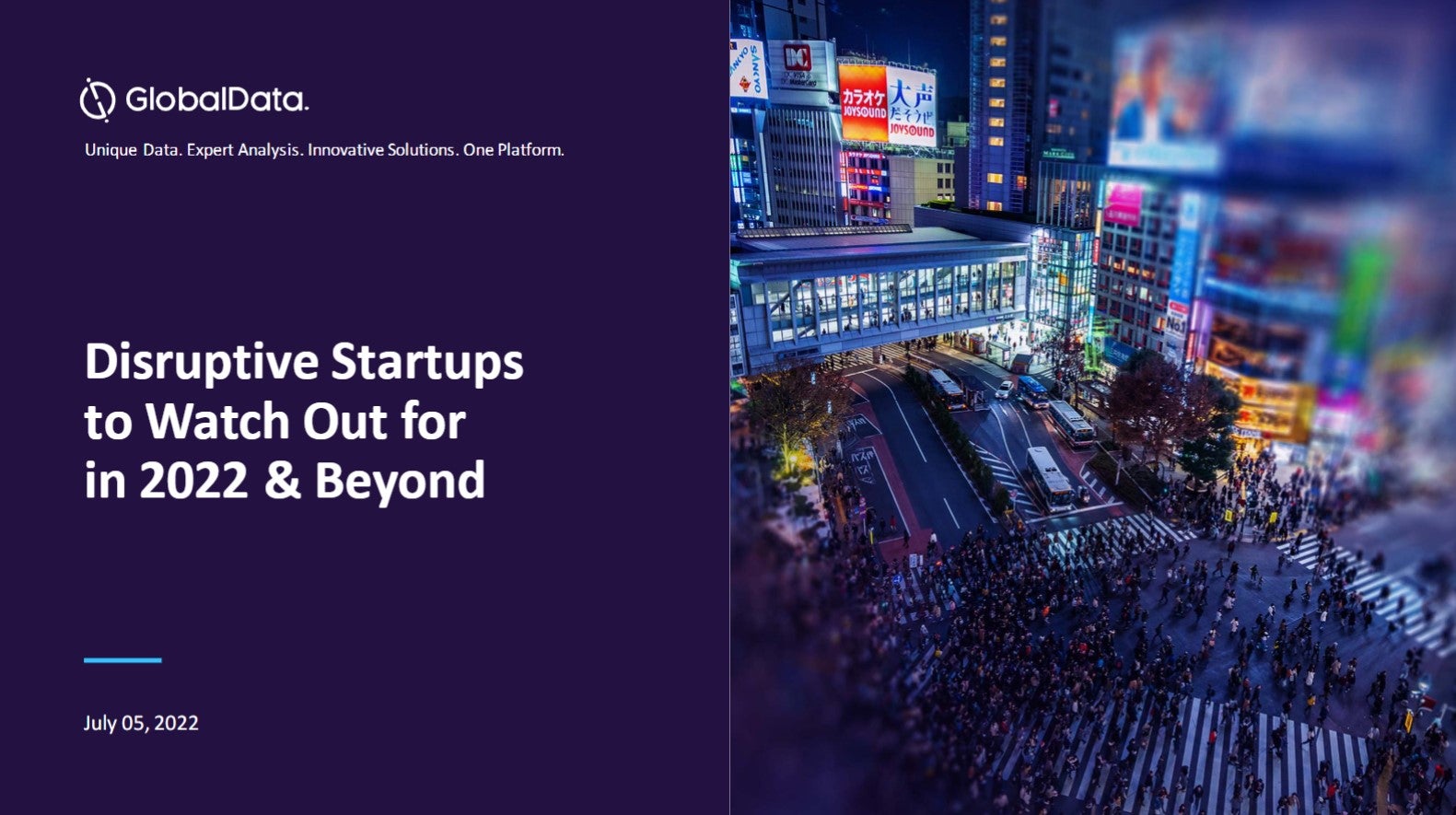 Disruptive start-ups to watch out for
2021 was a record-breaking year, with more businesses breaking into the billion-dollar club. Many start-ups have achieved or retained the unicorn status by the end of the year to reflect nearly a fivefold growth from that in 2020. This boom can be linked to a financing frenzy spurred by the quick adoption of technology and innovative solutions by start-ups gaining traction in response to the pandemic. However, the start-up ecosystem is now facing turbulent times for fundraising as investors seek long-term business strategies, valuations, and a route to profitability amid uncertain market circumstances. Nevertheless, 2022 has the potential to carry forward the momentum with multiple entities having a fair chance of being in the right place when aided by the right technologies. GlobalData leverages the power of alternative data to examine the health of start-ups across multiple dimensions including the quality of their innovations, market presence, and the funding they can attract. This helps our clients to analyze the disruptive potential of start-ups for early alliances, investments, and acquisition prospects to develop future-proof strategic roadmaps for a competitive advantage. Read our report and gather insights on the following topics:
Recent Unicorn trends
Unicorns in 2022
Future Unicorns
Start-ups to watch out for
Start-up ecosystem outlook by top geographies
by GlobalData