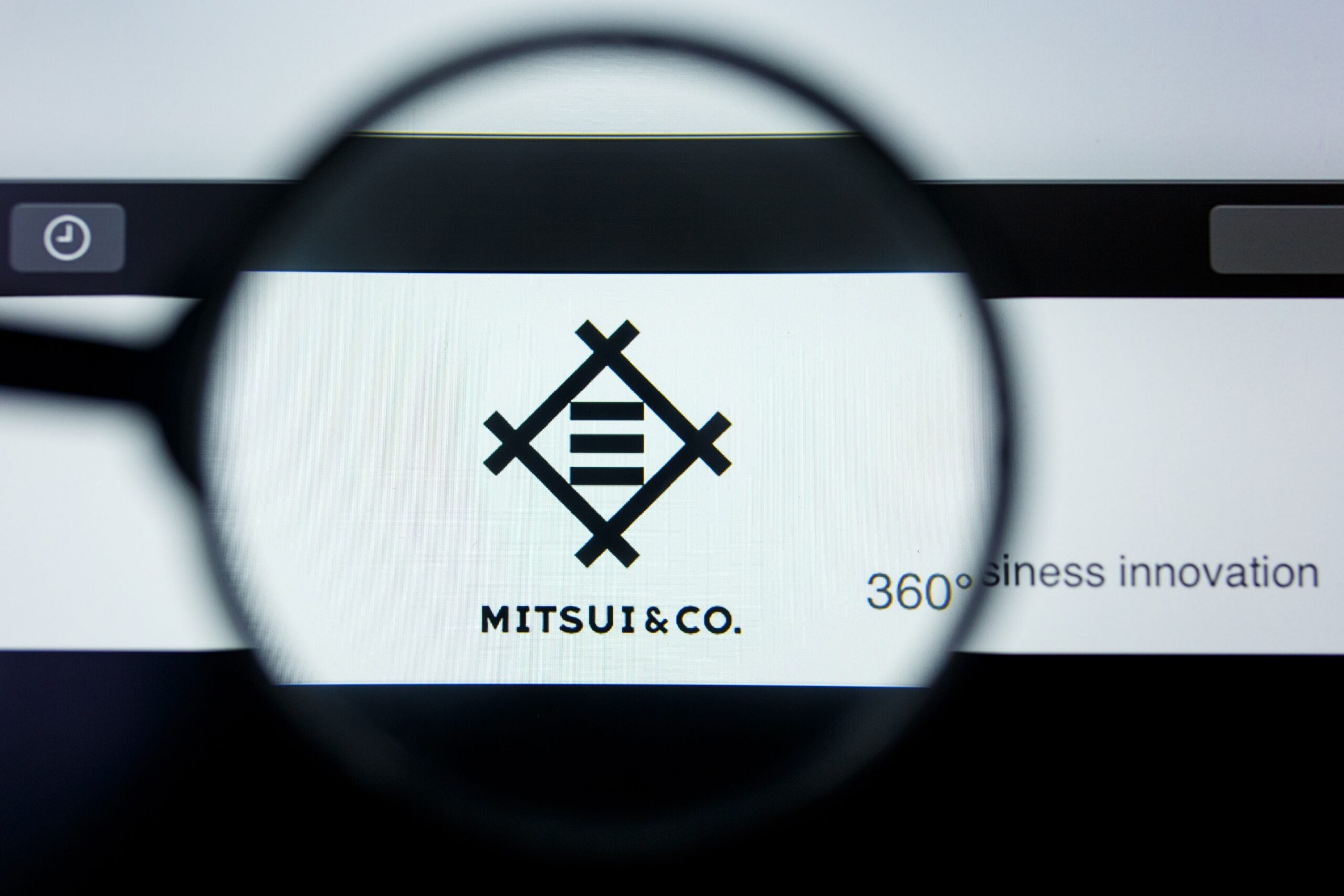 Japanese conglomerate Mitsui Co. has struck a deal to buy more than 87% of local frozen-food supplier Goyo Foods Industry.
Mitsui has agreed to pay JPY1.4bn (US$12.3m) for an 87.04% stake in Goyo Foods Industry, which manufactures and sells frozen desserts.
In a stock-exchange filing, Mitsui said "consumer recognition of frozen sweets" in Japan was on the rise. The company also pointed to growing demand from convenience stores – which it had said had focused on chilled products – amid a "labour shortage in confectionery manufacturing" and heightened awareness of food waste.
Goyo Foods Industry could also "accelerate" its own overseas expansion using Mitsui's distribution network and existing assets outside Japan, it added.
Keisuke Masuda, the former representative director of Goyo Foods Industry and the company's second-largest shareholder, will retain his 12.96% stake in the business.
On the other side of the M&A ledger, Mitsui, meanwhile, has agreed to sell its US-based division, Mitsui Foods Inc., to local food importer Atalanta Corporation for an undisclosed sum.
In food, Mitsui, which also operates in sectors including mining and energy, has interests in sugar production, grain exports and poultry processing.