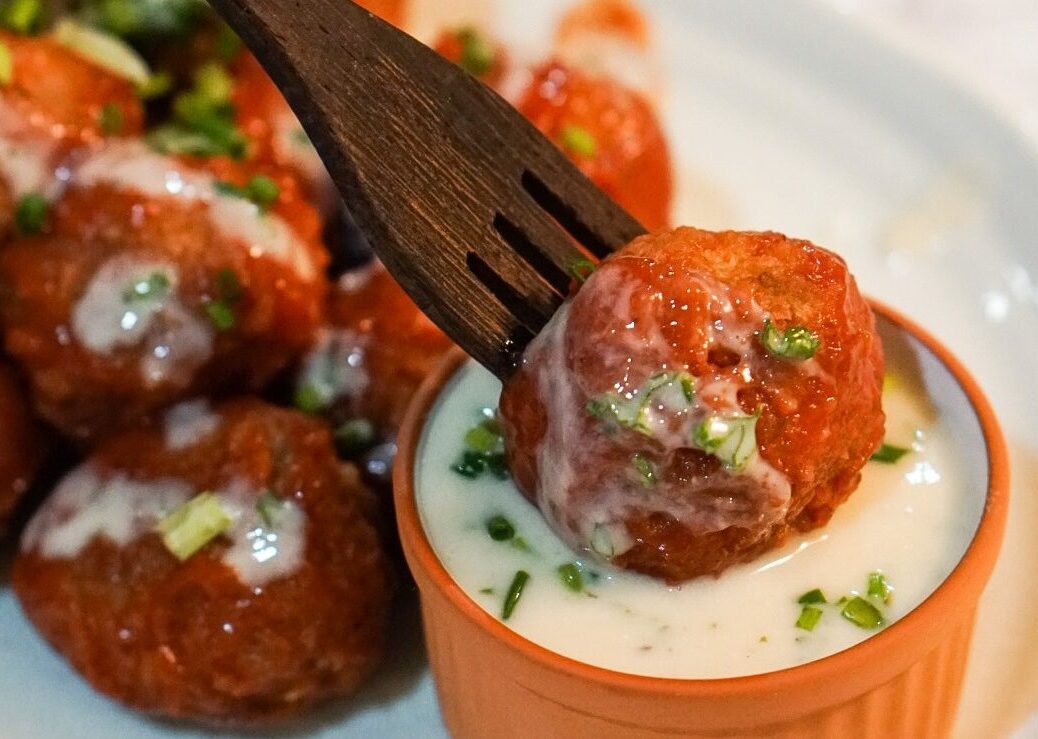 Monde Nissin chief executive Henry Soesanto has put money into fledgling Philippines alt-meat business WTH Foods.
Free Whitepaper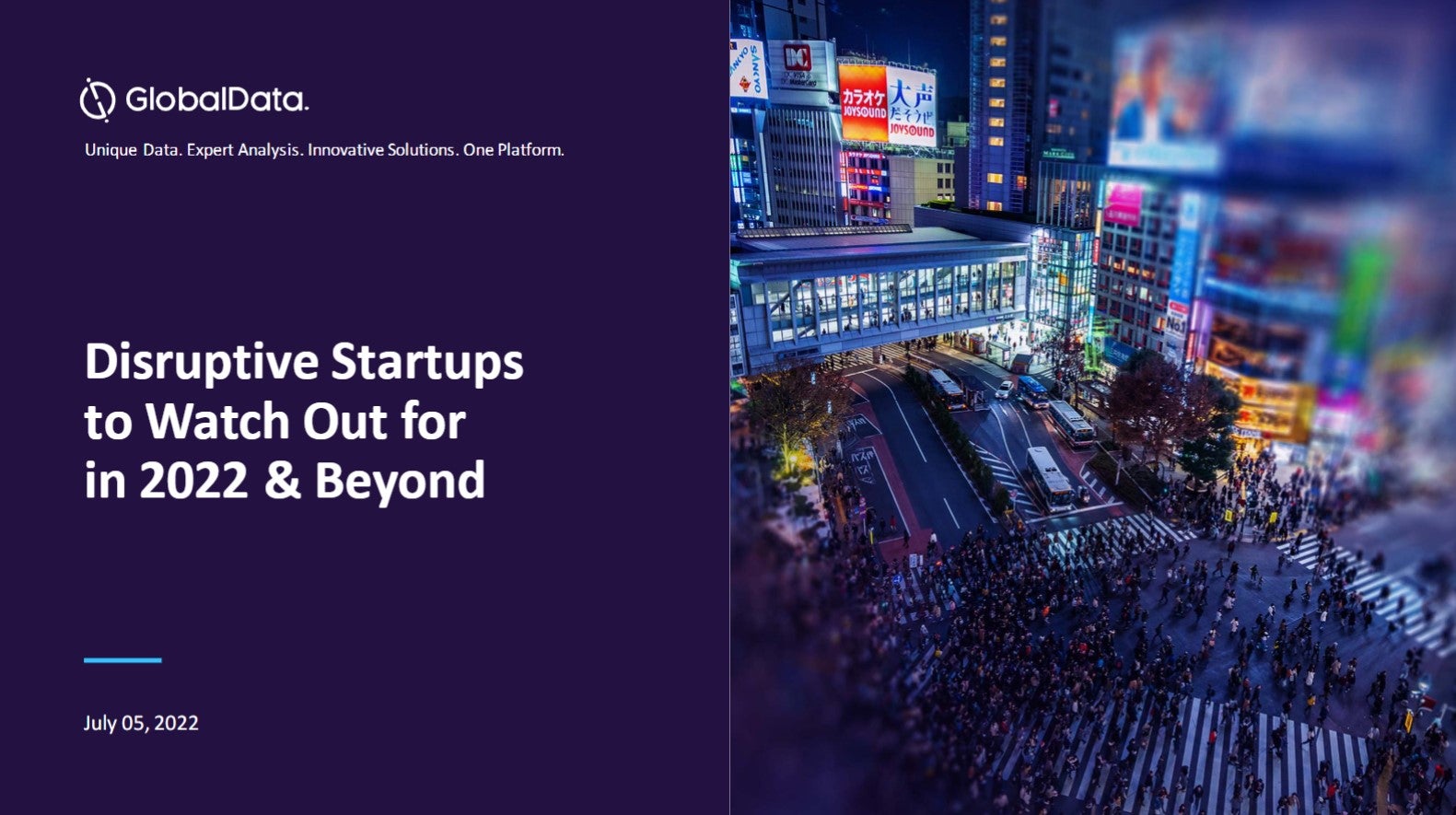 Disruptive start-ups to watch out for
2021 was a record-breaking year, with more businesses breaking into the billion-dollar club. Many start-ups have achieved or retained the unicorn status by the end of the year to reflect nearly a fivefold growth from that in 2020. This boom can be linked to a financing frenzy spurred by the quick adoption of technology and innovative solutions by start-ups gaining traction in response to the pandemic. However, the start-up ecosystem is now facing turbulent times for fundraising as investors seek long-term business strategies, valuations, and a route to profitability amid uncertain market circumstances. Nevertheless, 2022 has the potential to carry forward the momentum with multiple entities having a fair chance of being in the right place when aided by the right technologies. GlobalData leverages the power of alternative data to examine the health of start-ups across multiple dimensions including the quality of their innovations, market presence, and the funding they can attract. This helps our clients to analyze the disruptive potential of start-ups for early alliances, investments, and acquisition prospects to develop future-proof strategic roadmaps for a competitive advantage. Read our report and gather insights on the following topics:
Recent Unicorn trends
Unicorns in 2022
Future Unicorns
Start-ups to watch out for
Start-up ecosystem outlook by top geographies
by GlobalData
Soesanto and Big Idea Ventures – an alternative-protein venture fund and accelerator – have taken part in a seed funding round at WTH Foods, which already markets plant-based meat products, included ground meat and an alternative to canned corned beef, in retail stores.
Manila-based WTH Foods, set up in 2019, said it had raised US$1.2m. Co-founder and CEO Stephen Co added: "This funding will help us accelerate the development of these products and reach more markets across south-east Asia and around the world so people can enjoy popular dishes guilt-free."
Next year, the company is set to a new range of plant-based processed meat products, including sausages and luncheon meat.
As well as leading Monde Nissin – the owner of UK meat-free business Quorn Foods – Soesanto has invested in a range of up-and-coming firms offering alternatives to traditional meat and dairy products.
So far, Soesanto's investments include Swedish plant-based cheese maker Stockeld Dreamery, Singapore cell-based shrimp maker Shiok Meats and Future Meat Technologies, which is developing cell-cultured meat.
Free Whitepaper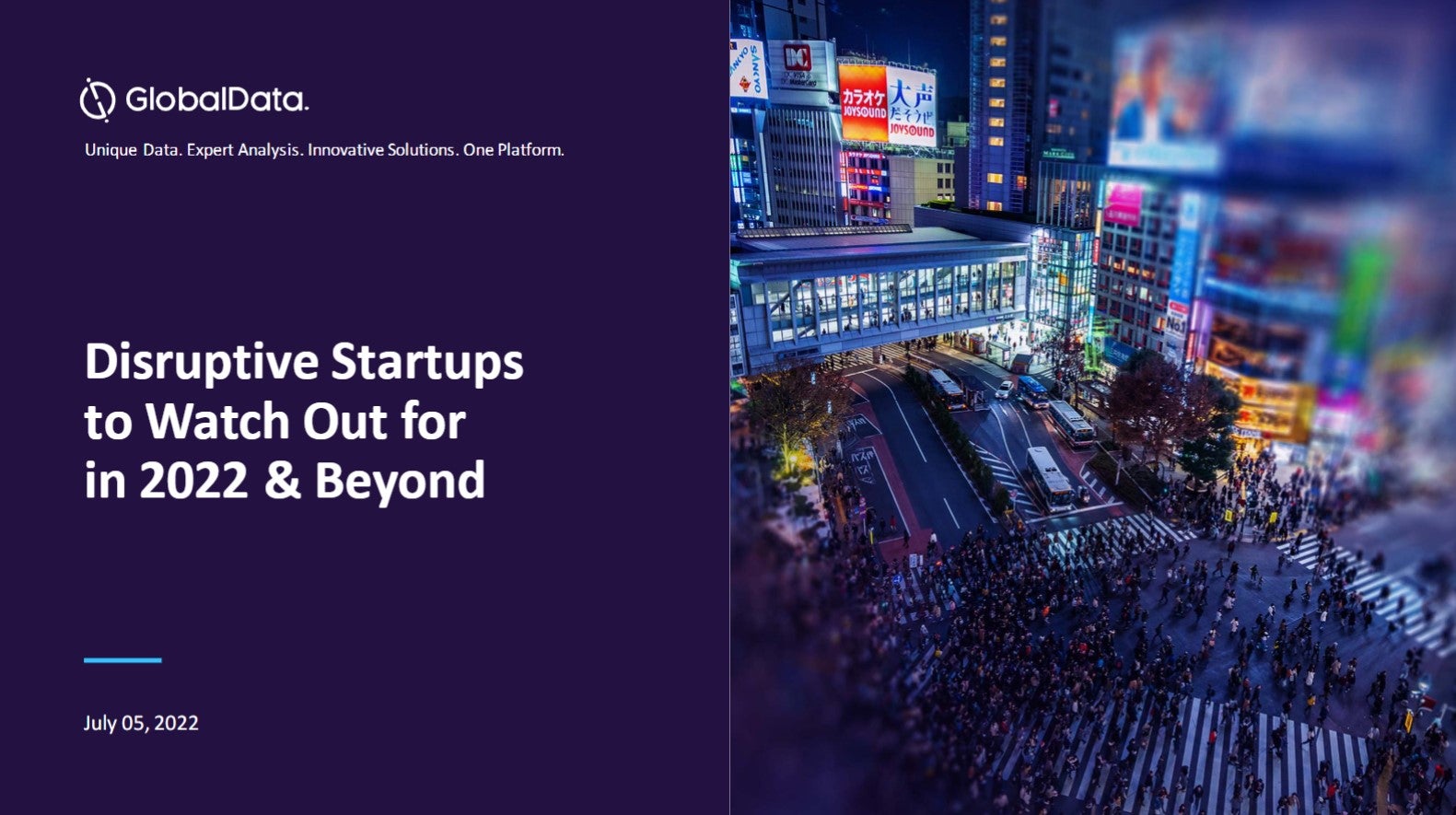 Disruptive start-ups to watch out for
2021 was a record-breaking year, with more businesses breaking into the billion-dollar club. Many start-ups have achieved or retained the unicorn status by the end of the year to reflect nearly a fivefold growth from that in 2020. This boom can be linked to a financing frenzy spurred by the quick adoption of technology and innovative solutions by start-ups gaining traction in response to the pandemic. However, the start-up ecosystem is now facing turbulent times for fundraising as investors seek long-term business strategies, valuations, and a route to profitability amid uncertain market circumstances. Nevertheless, 2022 has the potential to carry forward the momentum with multiple entities having a fair chance of being in the right place when aided by the right technologies. GlobalData leverages the power of alternative data to examine the health of start-ups across multiple dimensions including the quality of their innovations, market presence, and the funding they can attract. This helps our clients to analyze the disruptive potential of start-ups for early alliances, investments, and acquisition prospects to develop future-proof strategic roadmaps for a competitive advantage. Read our report and gather insights on the following topics:
Recent Unicorn trends
Unicorns in 2022
Future Unicorns
Start-ups to watch out for
Start-up ecosystem outlook by top geographies
by GlobalData