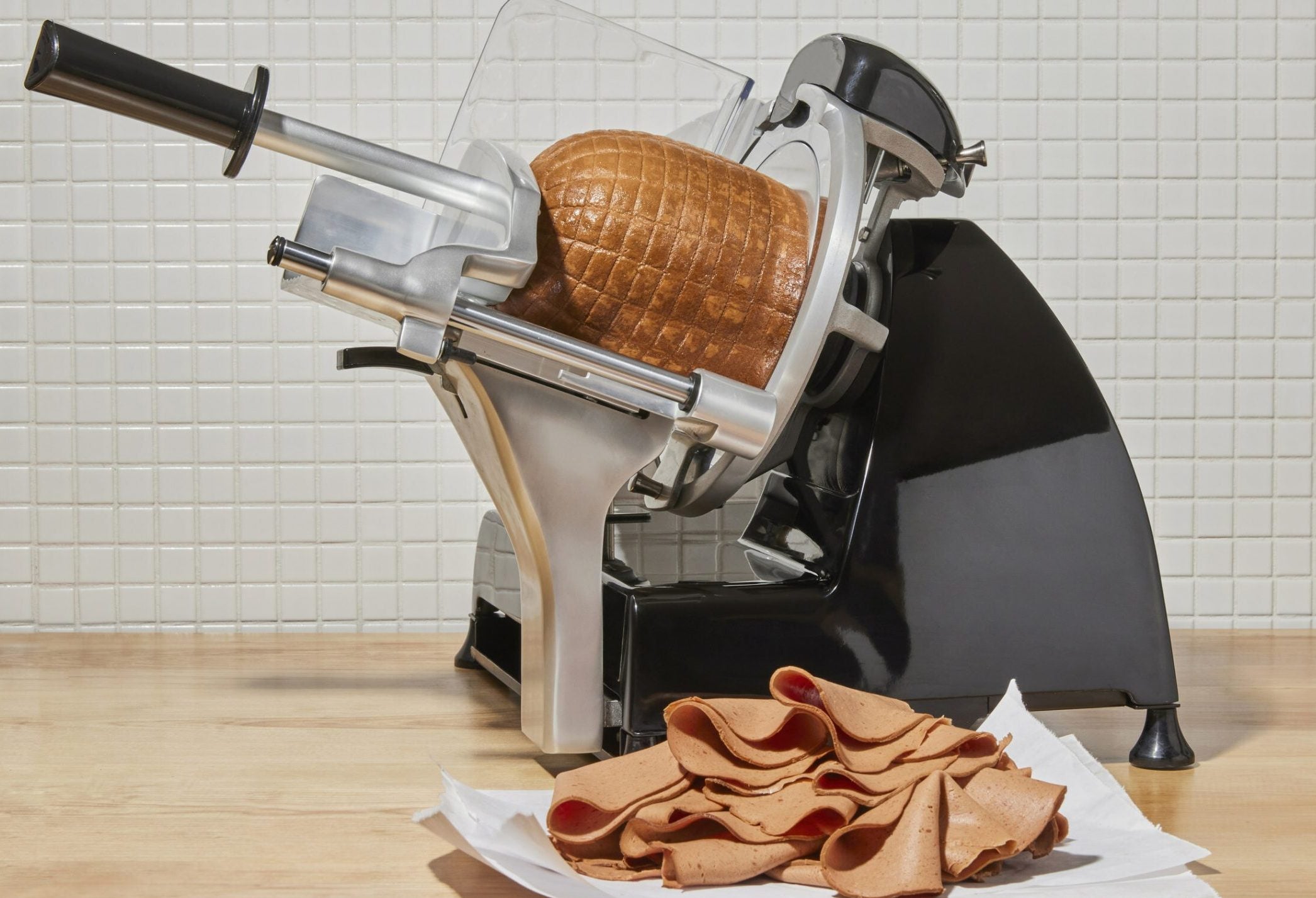 Prime Roots, a US manufacturer of plant-based deli meats, has taken its funding to date to $50m with a Series B round from an investor consortium.
The Berkeley, San Francisco-based start-up, which produces charcuterie from mycelium of the koji fungi, has received $30m in the latest financing package.
Mondi Nissin, the Philippines-headquartered food business and owner of the Quorn vegan brand, contributed to the funding, along with venture capital investors True Ventures, Pangaea Ventures, Prosus Ventures, Diamond Edge Ventures, SOSV/IndieBio, Solasta Ventures and Alumni Ventures.
Investment manager Top Tier Capital, Gaingels, Meach Cove Capital, The House Fund, and Hyphen Capital also took part.
Set up in 2017 by Berkeley students Kimberlie Le and Joshua Nixon initially as Terramino Foods, Prime Roots supplies charcuterie alternatives such as turkey, ham, salami and pepperoni. It also makes bacon, pâté and foie gras. Customers include deli outlets and foodservice clients.
"People are asking for sustainable meat options that taste good, make them feel good and do good with less planet impact. Prime Roots delivers on all three: taste, nutrition and sustainability," CEO Le said in a statement.
"This new funding is a testament to the market opportunity for the next generation of plant-based meats that meet consumer expectations, while forging into old world categories like deli with disruptive innovation."
Prime Roots said its products offer an umami taste and contain no nitrates, preservatives, cholesterol, soy or wheat.
The start-up has secured the funding despite a slowing in growth for plant-based meats in the US.
Investor Monde Nissin revealed in April, when it issued 2022 annual results, that the company took an impairment charge equivalent to $377m related to its own meat-alternatives business.
Monde Nissin cited various "challenges" across its markets, from the dissipating "hype" in the US and inflationary headwinds weighing on consumers' purchasing habits in the UK.
Quorn CEO Marco Bertacca, presenting the results alongside Monde Nissin CEO Henry Soesanto, said the meat-free category in the US was "challenged" and the "overall market has declined".
Similar to Prime Roots, Quorn, which is housed under Marlow Foods, uses a mycoprotein derived from fungi and produced through a precision fermentation process. Last month, Monde Nissin revealed it had set up a new division – Marlow Ingredients – to supply mycoprotein to other food manufacturers, starting in Europe.