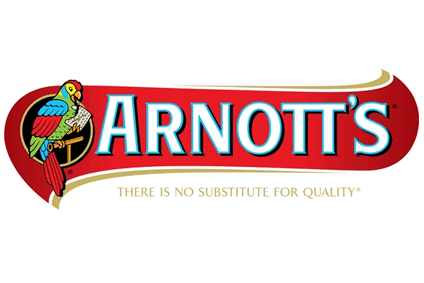 Mondelez International is said to be in advanced talks to buy the international brands recently put up for sale by Campbell Soup Co., according to Bloomberg.
The Cadbury and Oreo owner is negotiating final terms of a purchase of Arnott's Biscuits, the Australian maker of Tim Tam cookies, and Danish butter-cookie producer Kelsen Group, according to people familiar with the proceedings quoted by Bloomberg. The parties have been discussing a price of around US$2.5bn for the assets, the people said, asking not to be identified because the information is private.
just-food has contacted both companies for comment but they said they do not "comment on rumour or speculation".
In August, Campbell announced it would sell its international division and its US fresh-food business as part of a review of its operations.
More recently, it was reported that Mondelez and Italy-based confectionery maker Ferrero were in the running for the international division, along with private-equity firms KKR and Bain Capital.
But elsewhere, Ferrero is now said to be close to a deal to secure the cookies and snacks assets put up for sale by US-based breakfast cereal maker Kellogg.
In February, Campbell signed an agreement to sell its Garden Fresh Gourmet to an affiliate of Fountain of Health USA for an undisclosed sum. Alongside the announcement of this disposal, Campbell said the processes to sell its international division and another part of the fresh-foods operations, Bolthouse Farms, were on-track and that it expected to name buyers by the end of July.
The week before, Campbell announced the sale of a refrigerated soup plant to an affiliate of local investment firm Joshua Green Corp. (JGC).