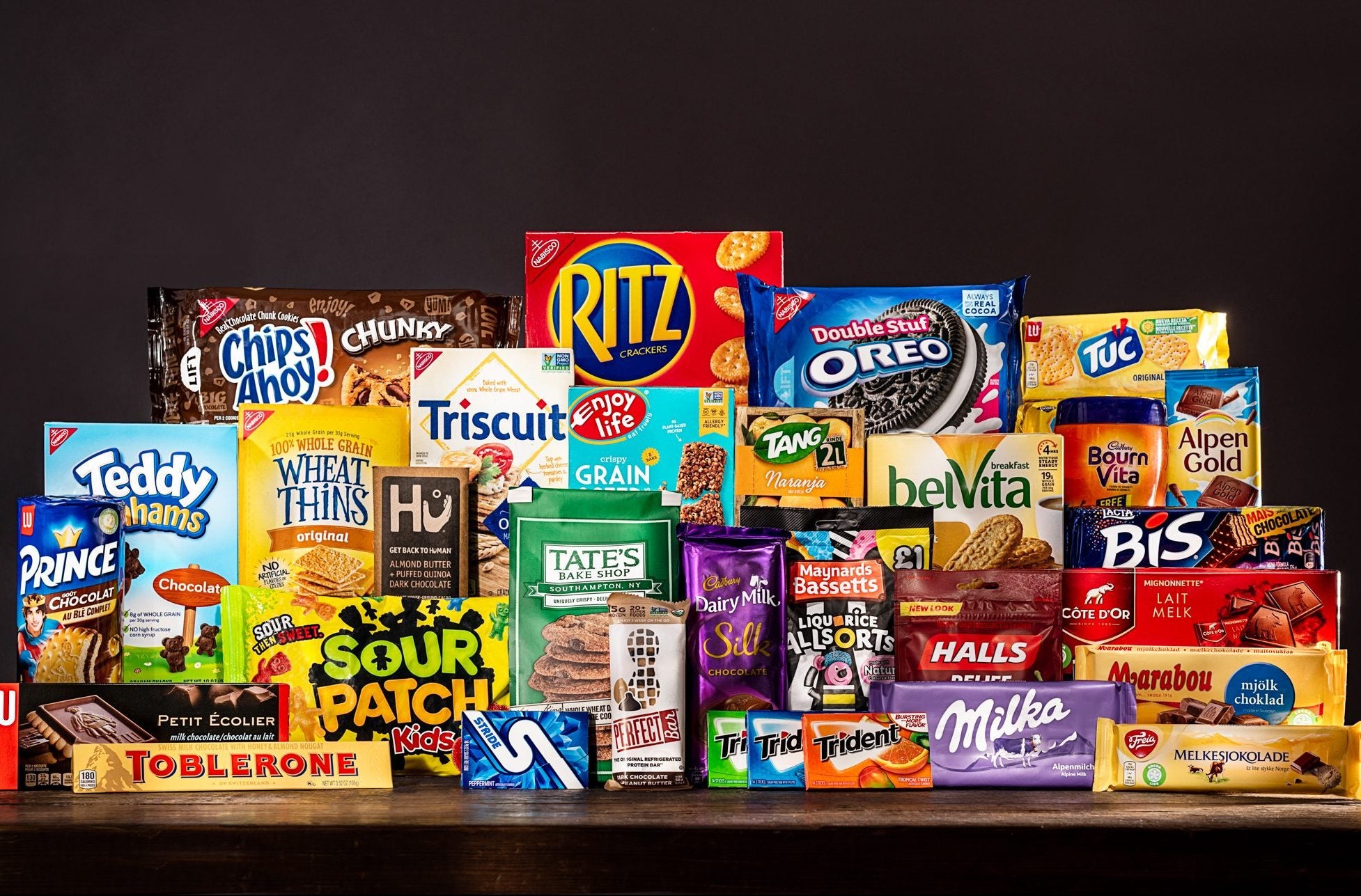 US snacks and confectionery giant Mondelez International has committed to a 2050 net zero emissions target across its full value chain.
The Cadbury chocolate owner said today (1 November) that the new pledge builds on its science-based targets set out in 2020. The company plans to lay down "time-bound" interim goals over the next two years in line with limiting global warming to 1.5°C under the Paris Agreement, adding it will monitor progress annually across scopes 1-3.
Chairman and CEO Dirk Van de Put said: "For the last several years, we've worked with the Science Based Targets initiative to reduce our emissions footprint and our announcement today will help accelerate our existing efforts to create a more sustainable snacking company.
"We're transforming how we do business across our operations and with the suppliers and farmers we work with – from seeking to improve cocoa farming practices in West Africa to promoting regenerative agriculture in wheat fields in the Midwest United States."
Early in 2020, Mondelez updated its emissions goals to seek a further 10% reduction across its manufacturing operations by 2025. At the time, the Oreo maker said it was on target to meet its initial objective of a 15% cut by the end of that year as it sought to extend the company's objectives across the supply chain, or scope 3 emissions.
In an update today, Mondelez said it was ahead of target with a 24% reduction in CO2 emissions from manufacturing last year, along with a 33% cut in water usage, compared to its goal of 10%. Total waste was also cut by 31% versus a target of 20%.
"While we've already made significant progress, the road to net zero will require further transformation of our business as well as global collaboration across industries, sectors and landscapes," Chris McGrath, the vice president and chief of sustainability at Mondelez, added.
"We will remain focused on leveraging proven models and available solutions, while at the same time using our scale and influence to help drive technical advancement, public-private collaboration and investment to incubate innovation."
In terms of 2025 ambitions, the Ritz crackers owner said it aims to source all cocoa through its Cocoa Life Program and to have all of its packaging "recycle ready". The company will also seek to cut virgin plastic by 5% and virgin rigid plastic by 25%.
Mondelez said it will continue to convert its global manufacturing electricity footprint to renewable energy and replace thermal fuels such as natural gas, diesel and gasoline to green alternatives.