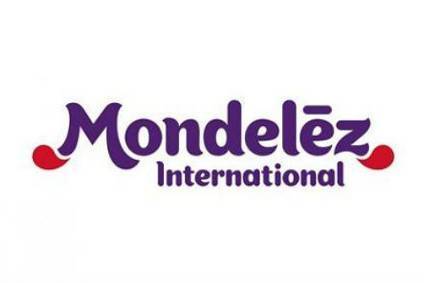 Mondelez International has sold three US chewing-gum brands to local confectioner Gerrit J. Verburg Co.
The deal, struck for an undisclosed sum, sees the Beemans, Black Jack and Clove brands change hands.
Products sold under the brands had not been on sale in recent years, a Mondelez spokesperson said.
"These were trademarks we were not using in the US and as such there has been no recent sale under those brands," the spokesperson said.
The disposal is the first at Mondelez since the sale last August of US snack maker Back to Nature Foods Co., which the Oreo-to-Trident giant owned in a venture with private-equity firm Brynwood Partners. Back to Nature Foods Co. was sold to US manufacturer B&G Foods, home to brands including TrueNorth snacks and Green Giant vegetables.
In May this year, Mondelez snapped up US biscuit maker Tate's Bake Shop for around US$500m. The transaction was the first acquisition to be announced since chairman and CEO Dirk Van de Put took the Mondelez hot seat last autumn.