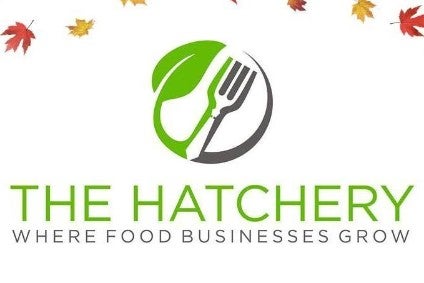 US confectionery giant Mondelez International is teaming up with The Hatchery , an incubator business for the food industry based in Chicago.
Nasdaq-listed Mondelez said the partnership is part of its SnackFutures initiative launched in November to take advantage of the fast-changing consumer trends in the global snacking market.
The collaboration with The Hatchery is one of a number of investments the Illinois-based company is making under the SnackFutures project, the Cadbury Chocolate owner said in a statement today (21 March). Financial details were not provided.
Mondelez becomes the latest recruit among large-scale US food businesses to team up with the Chicago incubator, joining the likes of PepsiCo, Kellogg and Conagra Brands.
Tim Cofer heads up the SnackFutures project, which Mondelez said when it announced the launch would focus on three areas: "invention of new brands and businesses in key strategic areas"; the "reinvention of small-scale Mondelez brands with large-scale potential"; and "venturing with start-up entrepreneurs to seed new businesses".
Cofer, who is also the executive vice president and chief growth officer at Mondelez, added in today's statement: "We are truly impressed with the talented start-ups coming out of The Hatchery and are excited to be part of this journey. Working with The Hatchery food entrepreneurs will help us push the boundaries of what is possible in snacking as we continue to build our ecosystem of partners, while also giving back and offering guidance to new companies."
The Hatchery helps local entrepreneurs build and grow food and beverage businesses through three major areas, namely, access to production facilities, financing and resources.
Natalie Shmulik, The Hatchery's chief executive, said: "Through this partnership with Mondelez International, we're creating even more opportunities for our entrepreneurs and community members to access the mentorship and industry expertise that will help them take their business to the next level. At The Hatchery Chicago , we believe collaboration accelerates innovation and increases the rate of success for companies – big and small."