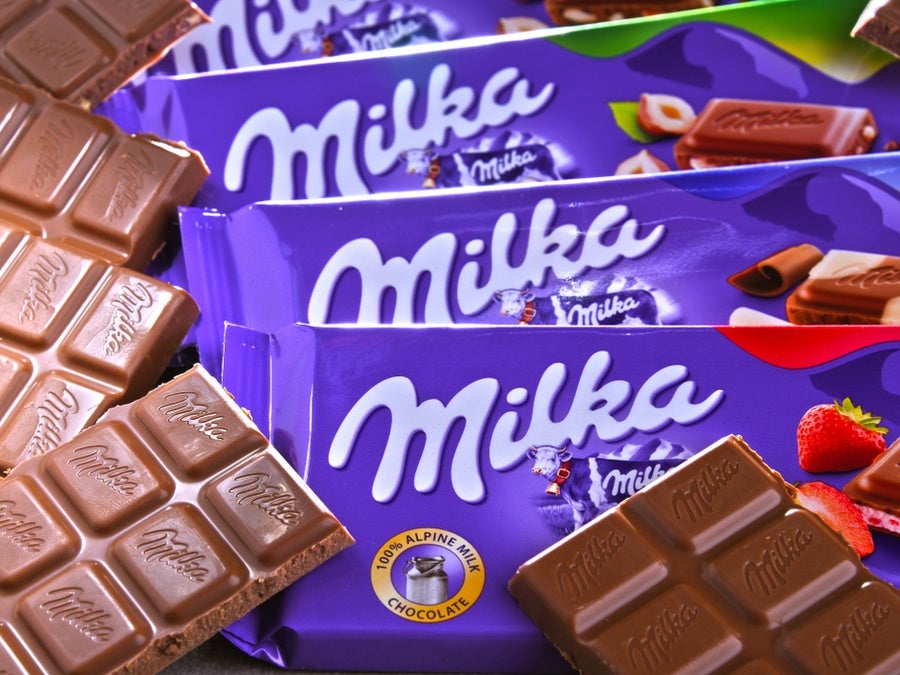 An antitrust investigation into Mondelēz International by The European Commission could cost the company EUR300m (US$326m) to resolve, it has estimated.
The Cadbury brand owner is under investigation for allegedly restricting the trade of chocolate, biscuits and coffee in the European Economic Area, breaching EU antitrust rules.
The European Commission opened a formal investigation into Mondelēz in January 2021.
"We have been cooperating with the investigation and are currently engaged in discussions with the European Commission in an effort to reach a negotiated, proportionate resolution to this matter," Mondelēz said.
It added there is "a possibility that the final liability could be materially higher" than EUR300m due to "the inherent uncertainty of the discussions and possible outcomes".
The European Commission is investigating alleged restrictions on parallel trade, where products are bought in markets where their price is lower and sold in markets where prices are higher.
"Restrictions to parallel trade can lead to the isolation of a national market whereby the manufacturer or supplier can charge higher prices to the detriment of consumers," the European Commission warned. "Restrictions to parallel trade can also lead to less product diversity."
It is also investigating potential restrictions on which languages are used on packaging, which it said could "create friction".
European Commission executive vice-president Margrethe Vestager, who is in charge of competition policy, said at the time: "Chocolates, biscuits and coffee are products consumed by European citizens daily.
"We are opening a formal investigation to see whether Mondelēz, a key producer of these products, might have restricted free competition in the markets concerned by implementing various practices hindering trade flows, ultimately leading to higher prices for consumers.
"Trade in the internal market can lower prices and increase the variety of products offered across member states."
As a wider region, Europe accounted for 36% of the company's US$31.5bn in net sales in 2022. On a reported basis, net sales were up 2.4% and climbed 7.4% organically.
In a call with analysts to discuss Mondelez's annual results last week, chairman and CEO Dirk Van de Put told analysts: "You are going to see some sub-par numbers in terms of profit for Europe."
He noted a "category slowdown" in terms of volume rates in Europe and alluded to further price increases.
Regarding the investigation's impact on its performance, the company said: "In the fourth quarter of 2022, we began to exclude the impact from the European Commission legal matter… Due to the unique nature of this matter, we believe it to be infrequent and unusual and therefore exclude it to better facilitate comparisons of our underlying operating performance across periods."
Mondelez pressured in Europe as no signs of cost inflation "diminishing"