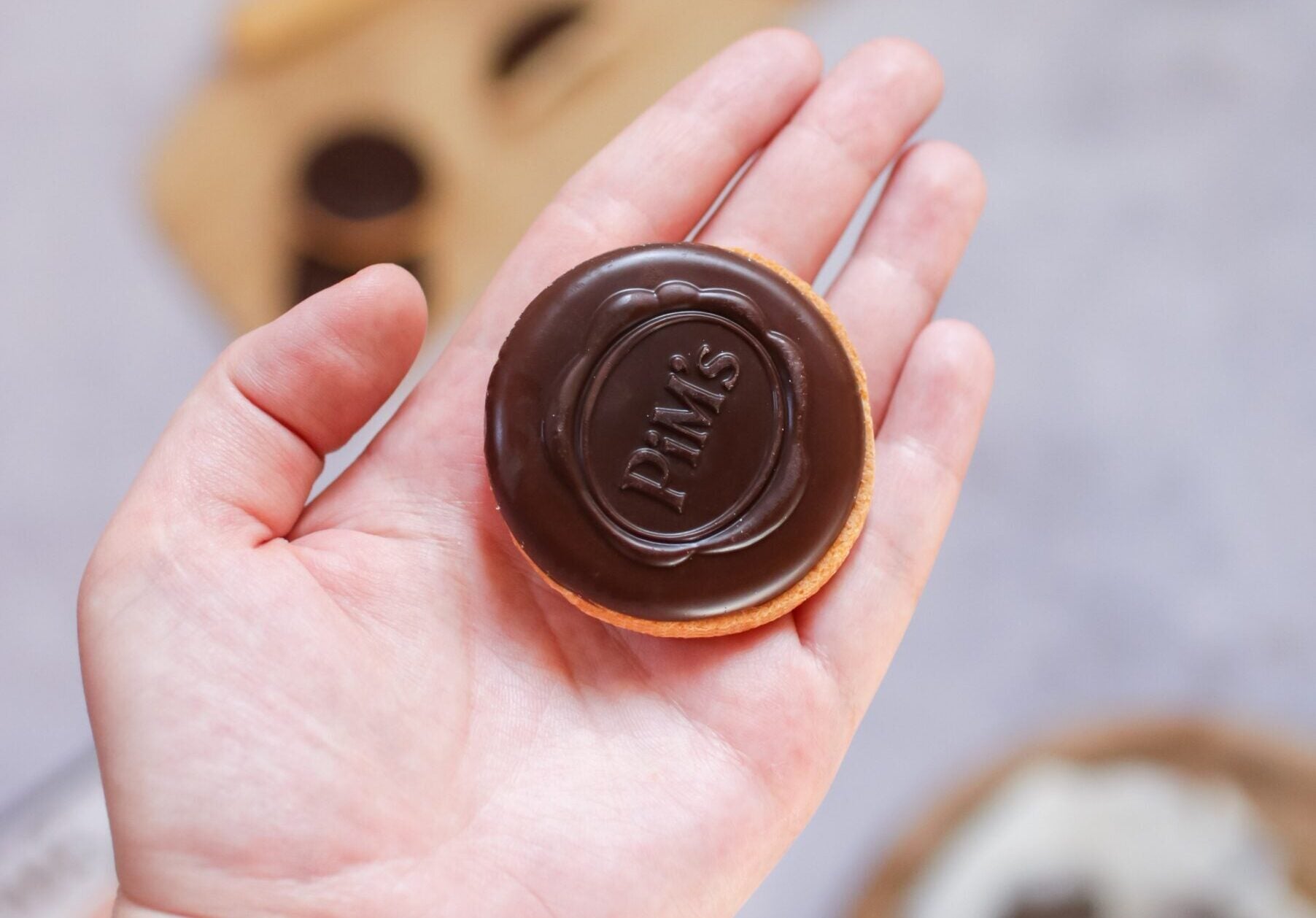 Production at Mondelez International's biscuits factory in France has restarted following a halt linked to a salmonella scare at supplier Barry Callebaut.
However, it will take some weeks for full capacity to be reached at the site in Cestas, Gironde, in south-west France and for supplies to customers to resume.
Switzerland-headquartered chocolate ingredients maker Barry Callebaut stopped output at its Wieze facility in Belgium in June after salmonella was detected in a batch of products. The incident caused a wave effect up the value chain, with Mondelez one of the customers impacted.
Following a "precautionary" cleaning of the Cestas facility, which Mondelez said today (13 September) "took several weeks and required the shutdown of the lines", it is now safe to resume production.
"It will take several more weeks before normal production capacity is restored," Mondelez said in a statement. "This gradual restarting of production should allow the supplying of products put in disruption following the interruption of the site's activities to resume in the coming weeks."
Mondelez confirmed in August the affected biscuits products included the Mikado, Petit Ecolier, Granola, Pépito and Pim's brands supplied to retailers in France.
Barry Callebaut, one of the world's largest business-to-business suppliers of chocolate, informed Just Food as September began that production was restarting at its own factory in Wieze following a similar cleaning exercise.
"The Wieze factory is continuing to gradually ramp up to full capacity over the following weeks," Barry Callebaut said.