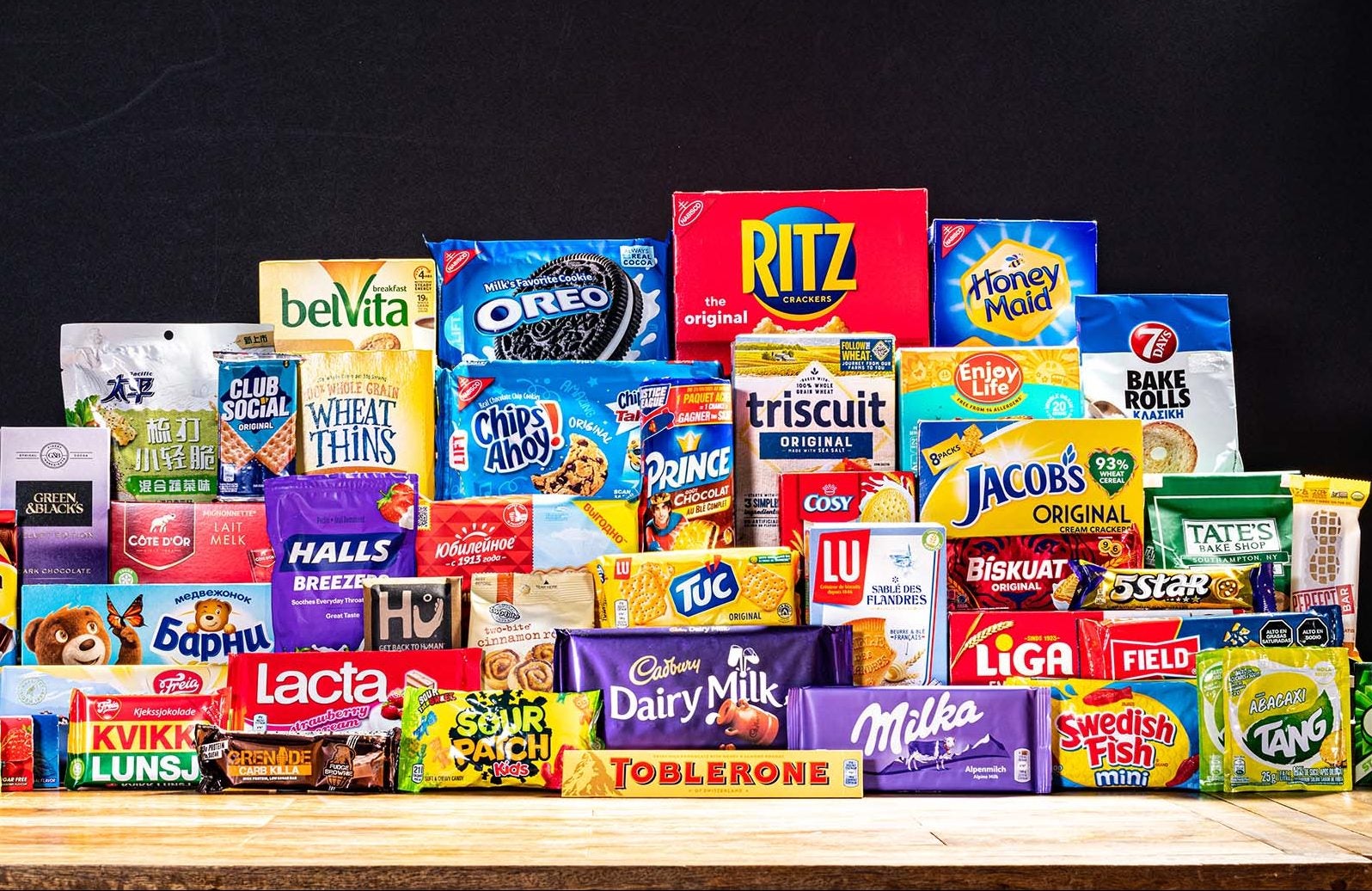 Mondelez International has announced plans to invest over $30m into its bakery factory in Belgium.
The Cadbury chocolate maker claimed that new installations at the facility in Herentals, Antwerp are set to be operational by early next year. The upgrades are planned to increase production capacity.
The factory produces Prince, Tuc and PiM's biscuits and the upgrades will include the installation of a new production line for Tuc crackers. Mondelez said the new line will create an additional 6,500 tonnes capacity for the biscuit brand. Mondelez's factory produces 70,000 tonnes of cookies per year.
The Prince brand is also set to receive a new production hall at the site to produce the chocolate cream filling for the biscuit. The PiM's line will be upgraded with a new cake-baking unit with an electrical oven with an aim to reduce Mondelez's carbon emissions.
Plant director Bart De Geest said: "This significant investment will continue the modernising of the production installations in our Herentals facility, and create a highly efficient and robust supply infrastructure for our iconic biscuits such as Prince, Tuc and PiM's.
"In combination with the development of our people expertise, this operation will enable the plant to develop its competitiveness, and prepares the ground for future growth of the plant."
Mondelez's presence in Belgium includes two production facilities: one being the Herentals baking site and the other in Namur for processed cheese. The company employs over 2,000 people in the country.
De Geest added: "With our combined expertise in biscuits and chocolate manufacturing, Herentals is one of the largest production facilities of Mondelēz International in Europe. Thanks to this commitment, we will be able to respond to the growing market demand and consolidate the plant's importance within the group."
Mondelez reported net revenues of circa $31bn for 2022, with Europe generated $11.4bn.
In February, the company went under investigation by The European Commission over a potential breach of EU antitrust rules. The company it could cost €300m ($326m) to resolve the issue.