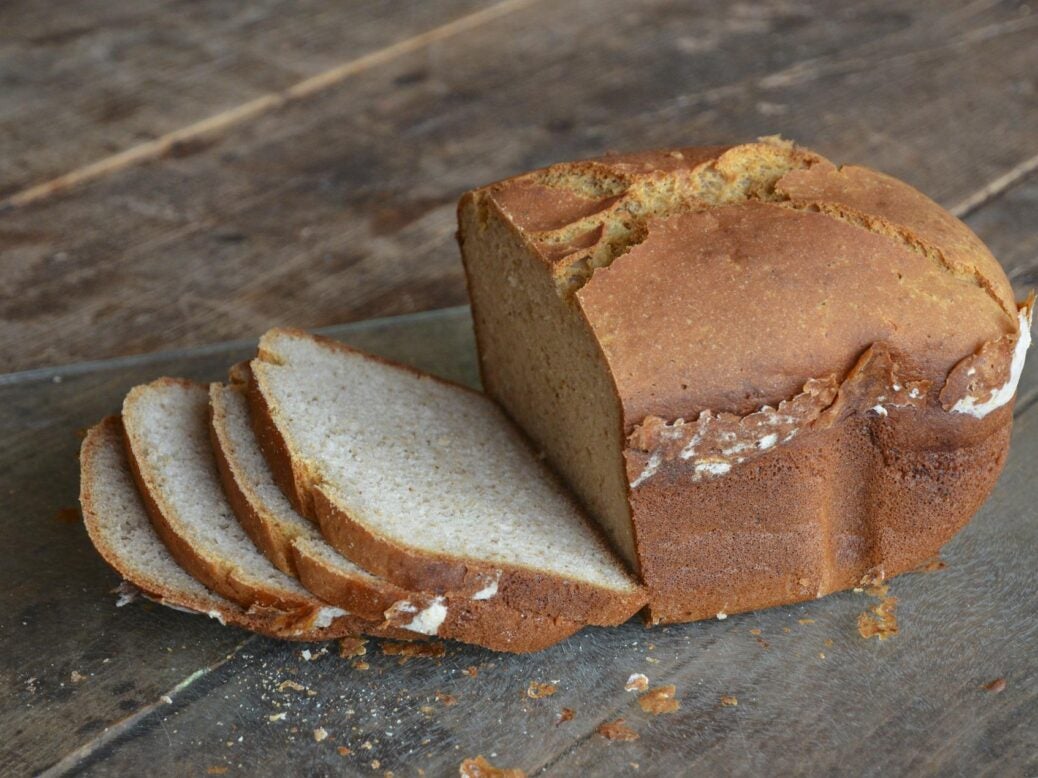 Italian bakery firm Gruppo Morato has strengthened its position in gluten-free with a majority interest in peer NT Food.
Morato, which has a turnover of EUR300m (US$303.9m) generated in Italy and Spain through retail, private label and B2B, will gain access to three more production facilities in Italy to add to its existing 14 plants.
Based in Altavilla Vicentina, Vicenza province, Morato did not disclose the size of the stake nor the price paid. However, NT Food's founders, Nicoletta and Giovanna Del Carlo, will retain a minority holding and will continue to manage the business.
Set up in 1989 in Altopascio in Tuscany, NT Food supplies gluten-free bread, biscuits, snacks and flour mixes, including products sold under the Nutrifree and Nutrisì brands. The company, which also manufactures for private label, has a turnover of EUR30m, with branded sales accounting for 80%.
Morato CEO Stefano Maza said the deal is "part of our strategic plan aimed at developing the market of bakery products through consolidation in Europe. In particular, this acquisition will allow us to create significant synergies at the level of product innovation, process and distribution, opening new interesting opportunities in specialised channels and segments, and strengthening our range of branded products".
Last year, Morato acquired local bakery business Ro.Mar, which produces bread for B2B customers and private label. The previous year it also bought gluten-free baker Pandea from Italy's Granarolo.
Morato's portfolio consists of bread, bruschetta, sweet and savoury sandwiches, and wraps.
CFO Mr Del Carlo said: "In a very positive moment for our company, joining the Morato group is undoubtedly an opportunity to give even more strength and solidity to our path, allowing us to access important industrial synergies and giving a new impetus for foreign development."