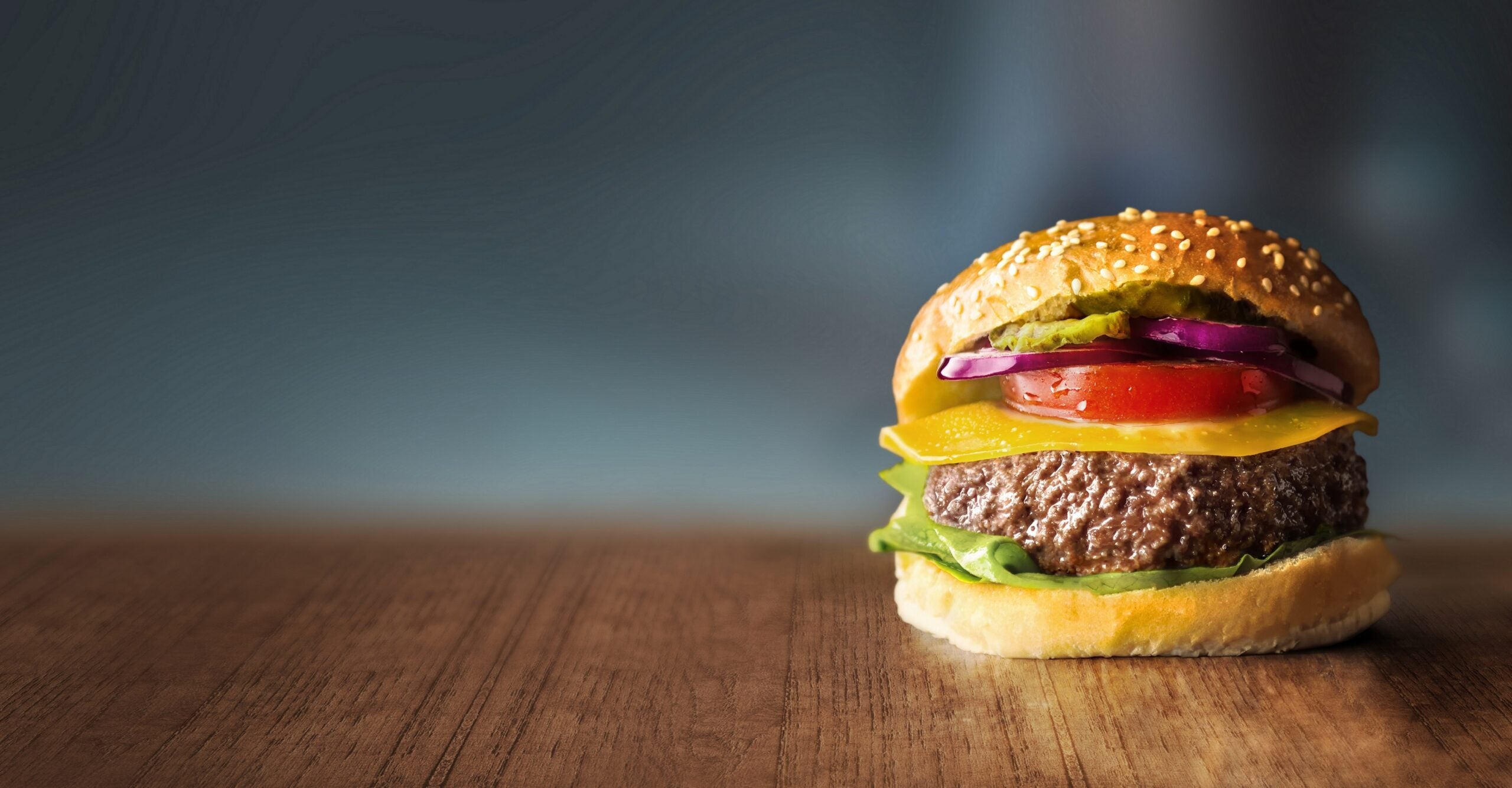 Mosa Meat and its investment partner Nutreco have won a grant to bring cell-cultured beef to the European market.
The two Dutch firms entered a collaborative partnership early last year when animal-feed business Nutreco contributed to a EUR7.5m (US$8.7m today) investment round for Mosa Meat and has since continued to back the company.
They have now secured EUR2m from REACT-EU, a project set up by the European Commission last December in the wake of Covid-19 to foster an economic recovery with green credentials.
Mosa Meat, based in Maastricht, has yet to commercially launch on the market but was accredited in 2013 for developing what was claimed to be the world's first beef hamburger created from animal cells. It is currently scaling up production.
A spokesperson for Mosa Meat said it aims for commercial launch in the next "couple of years", adding "it is very difficult to commit to a particular timeframe because there are factors outside of our control, such as the regulatory process".
Nutreco in Amersfoort brings its expertise in animal nutrition and aquafeeds to supply the raw ingredients to feed Mosa Meat's cells under what they call the 'Feed for Meat' project.
Mosa Meat said the EU funding was awarded for research into lowering the costs of the "base media", or basal, in which the beef cells grow, "the most expensive step in the process".
"We predict that we can lower costs of basal media by a factor of at least 100x," Mosa Meat said, adding "we have already lowered costs of one of the major nutrients in our basal media by almost 98%".
Peter Verstrate, Mosa Meat's co-founder and COO, said: "We are honoured to receive this grant from the EU and look forward to catalysing our research to reduce the costs of cell-culture media. Support from the government is a great contribution to bringing cultivated beef to the European market."
Mosa Meat closed a EUR85m Series B round in February in which Nutreco took part. Swiss meat firm Bell Food Group is among previous investors, while in September, the film star and environmentalist Leonardo DiCaprio invested in the company, along with a peer in the same field, Aleph Farms in Israel.
Nutreco CEO Fulco van Lede added: "The grant is an important step towards commercialisation of cultivated meat. This project is perfectly aligned with our purpose of Feeding the Future.
"As we strive to feed a growing population in a safe and sustainable way, we will need to utilise a variety of new and emerging protein production methods alongside traditional farming."