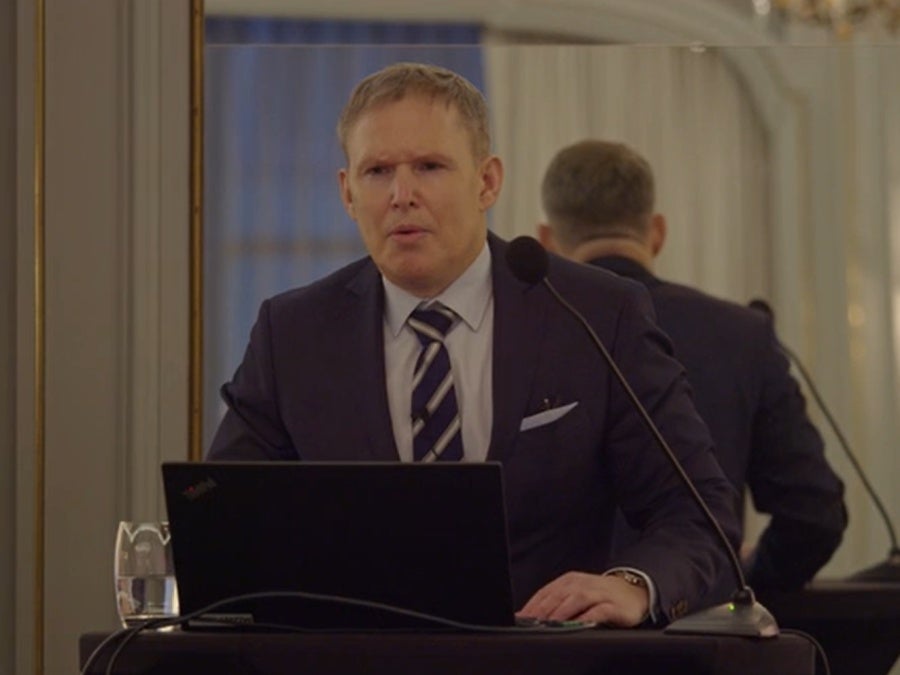 Norway-based seafood giant Mowi is cutting 435 jobs across the business in 2023 but claims no redundancies will be made.
The cuts would reduce its workforce by 12% and are part of a company-wide cost-saving plan announced in 2018.
The plan also involves streamlining the business through introducing more automation and renegotiating contracts with suppliers.
Mowi aims to save EUR25m (US$26.6m) in 2023, in part through cutting 435 full-time employees (FTEs), but insists no jobs will be lost in the process.
"The FTE reduction will happen through natural turnover through retirement, reduced overtime and reduced contracted labour," a spokesperson told Just Food.
"There is no question of redundancies, it is done through natural departures," Mowi CEO Ivan Vindheim Told local newspaper E24.
Salaries and personnel were Mowi's second largest expenses in 2022, costing the company EUR613m.
It follows a record year for Mowi, previously Marine Harvest, which reaped an annual operational profit of EUR112m in 2022.
Speaking following the release of Mowi's fourth-quarter results last week, Vindheim warned of the "peril" that could ensue for the industry following incoming aquaculture tax measures in Norway. He did not confirm where the job cuts would be made when asked whether they would be focused domestically due to the measures. Around 2,300 of the company's 11,500 staff are based in Norway.
In November, seafood peer SalMar blamed the tax plan for mass redundancies, and several seafood majors have pulled back on investment plans in the country.
Vindheim said: "The Norwegian government's proposal for an effective tax level of 62% for the Norwegian salmon-farming industry, or approximately 80% with Norwegian wealth tax, will completely undermine future growth prospects for coastal Norway's most critical industry.
"This industry currently employs 60,000 people in coastal communities, and at the end of the day it is their livelihoods as well as future job creation that are being put in peril.
"Consequently, I sincerely hope that government and parliament will listen to the industry and wider coastal communities and choose a different tax rate and a tax model that is less devastating to the Norwegian aquaculture industry so that we can continue to invest in coastal Norway in the future."
"The future's bright for plant-based seafood but you have to give us time to get there" – The Plant Based Seafood Co.'s Monica Talbert remains upbeat about nascent market