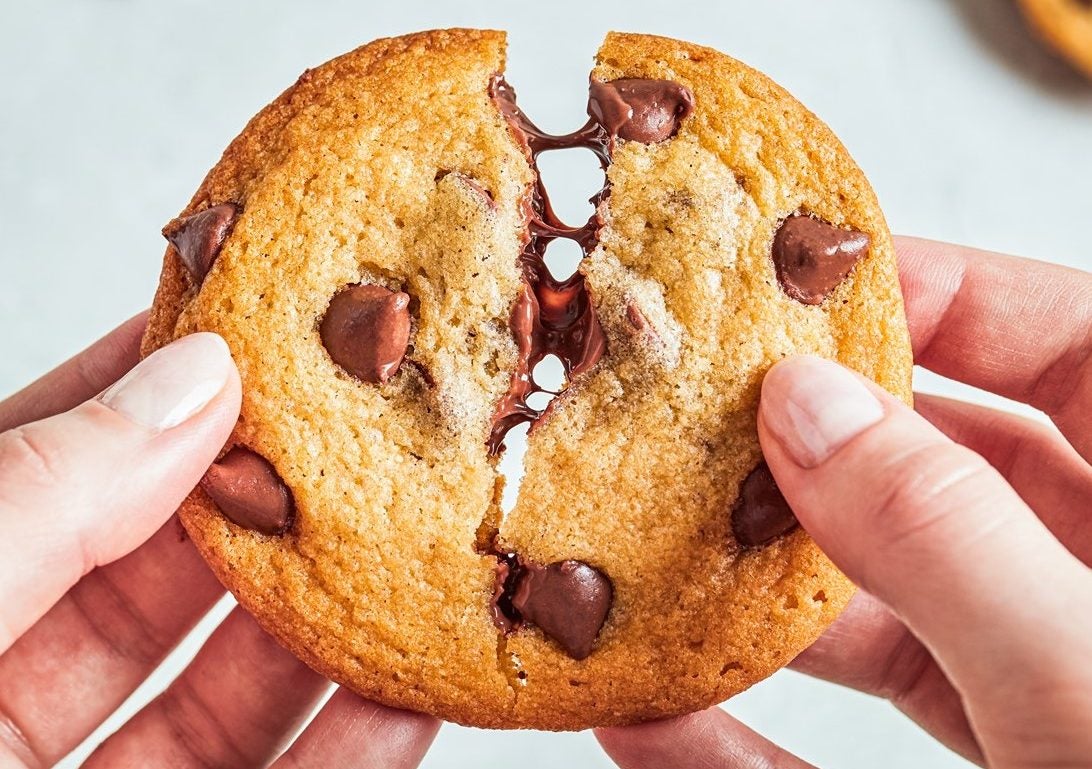 Nestlé is investing US$70m in a factory in the US state of Wisconsin to accommodate the manufacture of its Toll House brand of cookie dough.
Four new production lines will be added to the plant in Burlington, with new technology and infrastructure to start production of refrigerated cookie dough, a spokesperson for Switzerland-headquartered Nestlé told Just Food.
The project, expected to be completed in June next year to supply the US market, will create 100 jobs.
Nestlé's Burlington facility currently makes Toll House 'morsels' and baking ingredients, the spokesperson confirmed, which will continue to be manufactured at the site. The plant currently employs around 400 staff.
Nestlé reported second-quarter and first-half results this week and raised its full-year guidance for organic sales. Still, it disappointed market watchers with its outlook for the underlying trading operating profit margin.
Sales rose 8.1% on an organic basis in the first six months of the year, led by "continued momentum in retail sales [and] a return to growth in out-of-home channels", with the world's largest food manufacturer flagging the instigation of price increases as a result of lingering inflation and market share gains.
Nestlé reported a flat underlying trading operating profit margin of 17.4%, and guided to an almost unchanged rate of 17.5% for the full year.
Elsewhere in the results, reported sales rose 1.5% in the first six months to CHF41.8bn (US$46bn), with currency effects reducing sales by 3.5%.
Real internal growth was up 6.8% and pricing increased 1.3%. The trading operating profit margin decreased by 20 basis points to 16.7%.