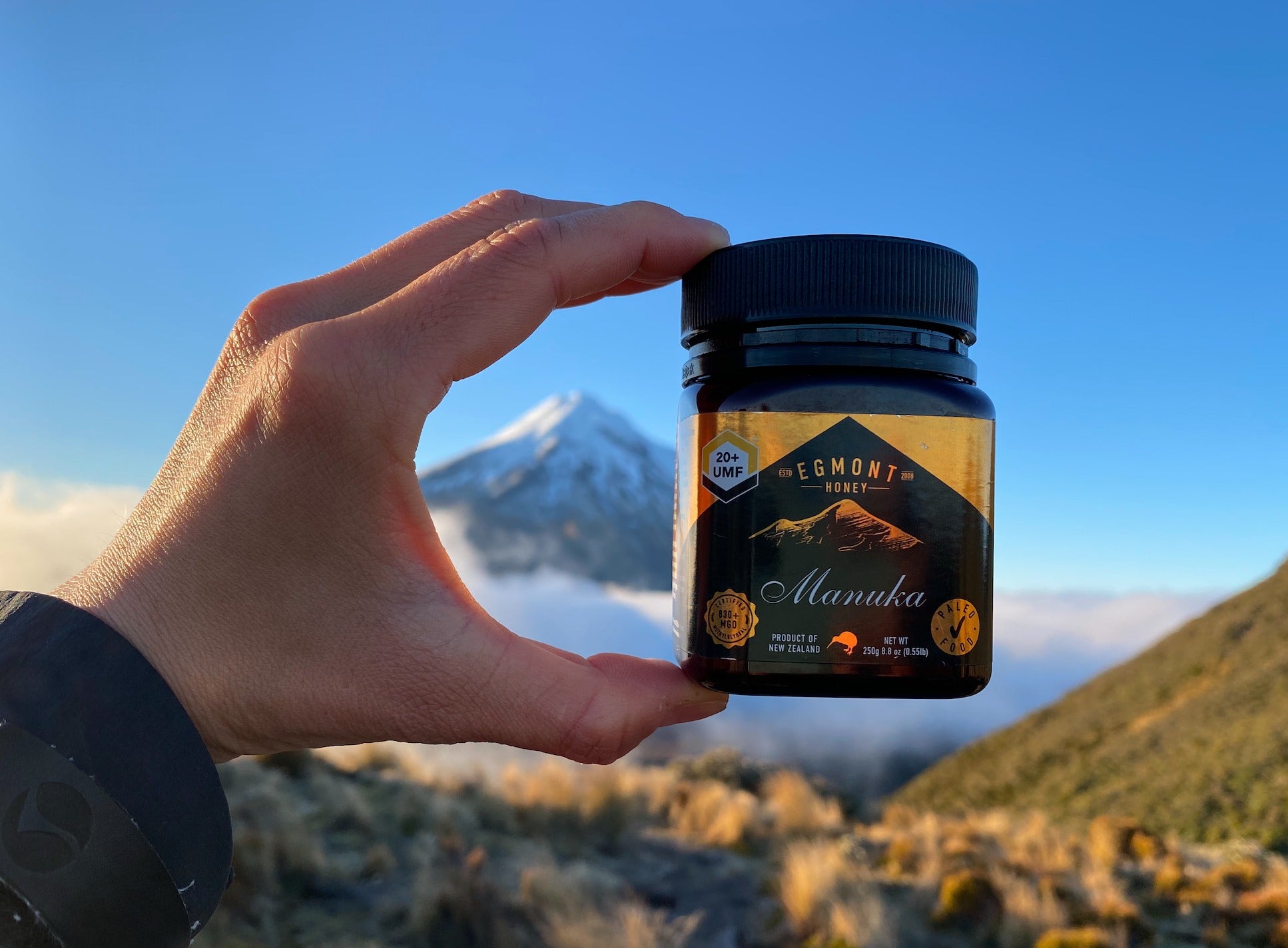 Nestlé has added to its portfolio of health-focused assets with the acquisition of New Zealand business The Better Health Company.
Financial terms were not disclosed. The Better Health Company (TBHC) is the company behind the supplement brand Go Healthy, as well as Egmont Manuka honey.
Nestlé acquired the business from China asset-management firm CDH Investments and TBHC's founding shareholders. CDH Investments first backed TBHC in 2016 when it became its majority investor.
The deal is the latest acquisition made by the world's largest food company as it looks to take on more businesses centred on health and wellness.
Paul Bruhn, the head of the Oceania business for Nestlé's Health arm, said the Go Healthy and Egmont brands "complement our global portfolio of active lifestyle and health-and-wellness nutrition brands very well".
The transaction also includes a manufacturing facility in Auckland for minerals and supplements.
Jennifer Chappell, the CEO of Nestlé's business in New Zealand, said: "This will strengthen our presence not just in New Zealand, but more broadly across the region, with the Go Healthy brand which is already present in Australia, China, Singapore, South Korea and Vietnam, and the globally-known Egmont brand."
Last month, the Swiss food giant snapped up Brazil-based health foods and supplements business Puravida.
In February, Nestlé made an acquisition in the area of "nutrition products" with a majority stake in US-based Orgain, a supplier of protein powders, snack bars and shakes.
Last year, the group snapped up the vitamins and supplement brands of US-based The Bountiful Company in a deal valued at US$5.75bn. That transaction included the Nature's Bounty, Solgar, Osteo Bi-Flex and Puritan's Pride lines, as well as Bountiful's private-label business.
In May last year, The Financial Times reported on a document issued among Nestlé executives the publication said stated more than 60% of the company's mainstream food and drinks could not be considered healthy under a "recognised definition of health".
According to the FT, the presentation excluded from its analysis products in sectors such as infant formula, pet food, coffee and medical nutrition. In response, Nestlé issued a statement to say it is "working on a company-wide project to update its pioneering nutrition and health strategy".