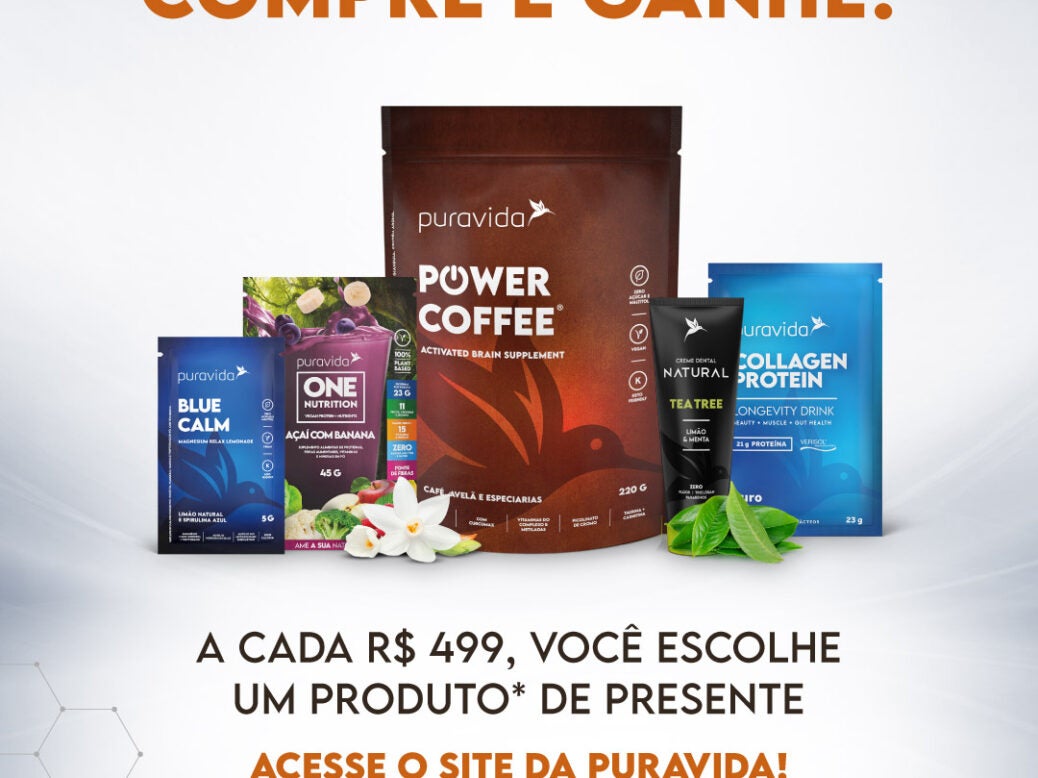 Nestlé has acquired Brazil-based health foods and supplements business Puravida.
Free Whitepaper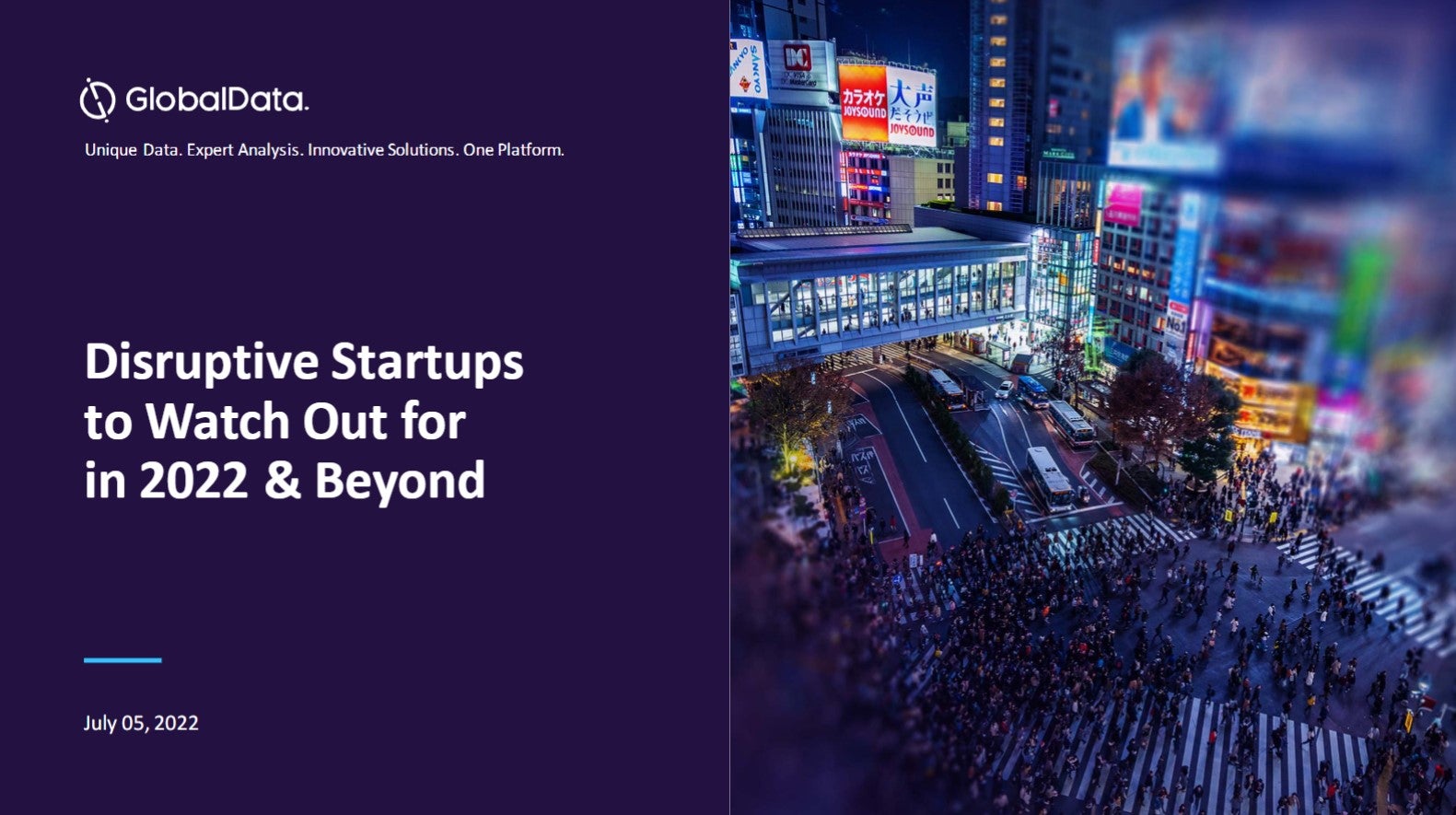 Disruptive start-ups to watch out for
2021 was a record-breaking year, with more businesses breaking into the billion-dollar club. Many start-ups have achieved or retained the unicorn status by the end of the year to reflect nearly a fivefold growth from that in 2020. This boom can be linked to a financing frenzy spurred by the quick adoption of technology and innovative solutions by start-ups gaining traction in response to the pandemic. However, the start-up ecosystem is now facing turbulent times for fundraising as investors seek long-term business strategies, valuations, and a route to profitability amid uncertain market circumstances. Nevertheless, 2022 has the potential to carry forward the momentum with multiple entities having a fair chance of being in the right place when aided by the right technologies. GlobalData leverages the power of alternative data to examine the health of start-ups across multiple dimensions including the quality of their innovations, market presence, and the funding they can attract. This helps our clients to analyze the disruptive potential of start-ups for early alliances, investments, and acquisition prospects to develop future-proof strategic roadmaps for a competitive advantage. Read our report and gather insights on the following topics:
Recent Unicorn trends
Unicorns in 2022
Future Unicorns
Start-ups to watch out for
Start-up ecosystem outlook by top geographies
by GlobalData
The deal, for an undisclosed sum, was done through the Switzerland-based food giant's Nestlé Health Science (NHSc) business unit.
Nestlé said the acquisition will expand its portfolio aimed at supporting health and well-being in Brazil into different categories "with more ways to reach consumers and patients with reliable, nutritious and high-quality products".
Puravida was founded in 2015, in São Paulo, by Flávio Passos, with the purpose of promoting health through nutrition.
Its 'clean label', organic, natural and herbal foods portfolio includes breakfast cereal, spices, snacks, spreads and supplements. It also manufactures vitamins, minerals and cosmetics.
Nestlé said the range complements its own, which in Brazil already offers oral nutritional supplements, powdered proteins and ready-to-drink nutritional beverages.
Monica Meale, the executive responsible for the Nestlé Health Science business in Latin America, said: "Bringing together the deep experience of Puravida and Nestlé Health Science in nutrition research and development will result in more innovations, expanding the breadth and depth of the portfolio in consumer and healthcare professional channels.
"Our retail presence will open up new opportunities for Puravida's growth and our strong network with healthcare professionals will expand the brand's presence."
Marcelo Melchior, the CEO of Nestlé's operations in Brazil, added: "This is a great opportunity to expand our presence in a category that grows globally from consolidated brands, contributing to our purpose of improving the quality of life of all, today and in future generations. It is an important step to move forward in promising market segments that add innovation and technology to our knowledge in nutrition."
In February, Nestlé made an acquisition in the area of "nutrition products" with a majority stake in US-based Orgain, a supplier of protein powders, snack bars and shakes.
Last year, the group snapped up the vitamins and supplement brands of US-based The Bountiful Company in a deal valued at US$5.75bn. That transaction included the Nature's Bounty, Solgar, Osteo Bi-Flex and Puritan's Pride lines, as well as Bountiful's private-label business.
In May last year, The Financial Times reported on a document issued among Nestlé executives the publication said stated more than 60% of the company's mainstream food and drinks could not be considered healthy under a "recognised definition of health".
According to the FT, the presentation excluded from its analysis products in sectors such as infant formula, pet food, coffee and medical nutrition. In response, Nestlé issued a statement to say it is "working on a company-wide project to update its pioneering nutrition and health strategy".
Nestlé has turned to M&A to expand in Latin America in recent years. In 2018, the company acquired a majority stake in Ecuador-based business Terrafertil, a firm selling organic and plant-based foods.
According to Nestlé's 2021 annual report, the company has 12 factories in Brazil, spanning beverages, dairy products, prepared meals, confectionery, pet food and nutrition and health science. Brazil is Nestlé's sixth-largest market by annual sales, hitting CHF2.93bn (US$3.04bn) in 2021, up 5.6% in Swiss francs and 13% in local currency.
Overall, its Zone Americas division, which also includes North America, made sales of CHF33.8bn in 2021.
The Nestlé Health Science business unit saw sales increase from CHF3.3bn in 2020 to CHF4.8bn, year-on-year.
Free Whitepaper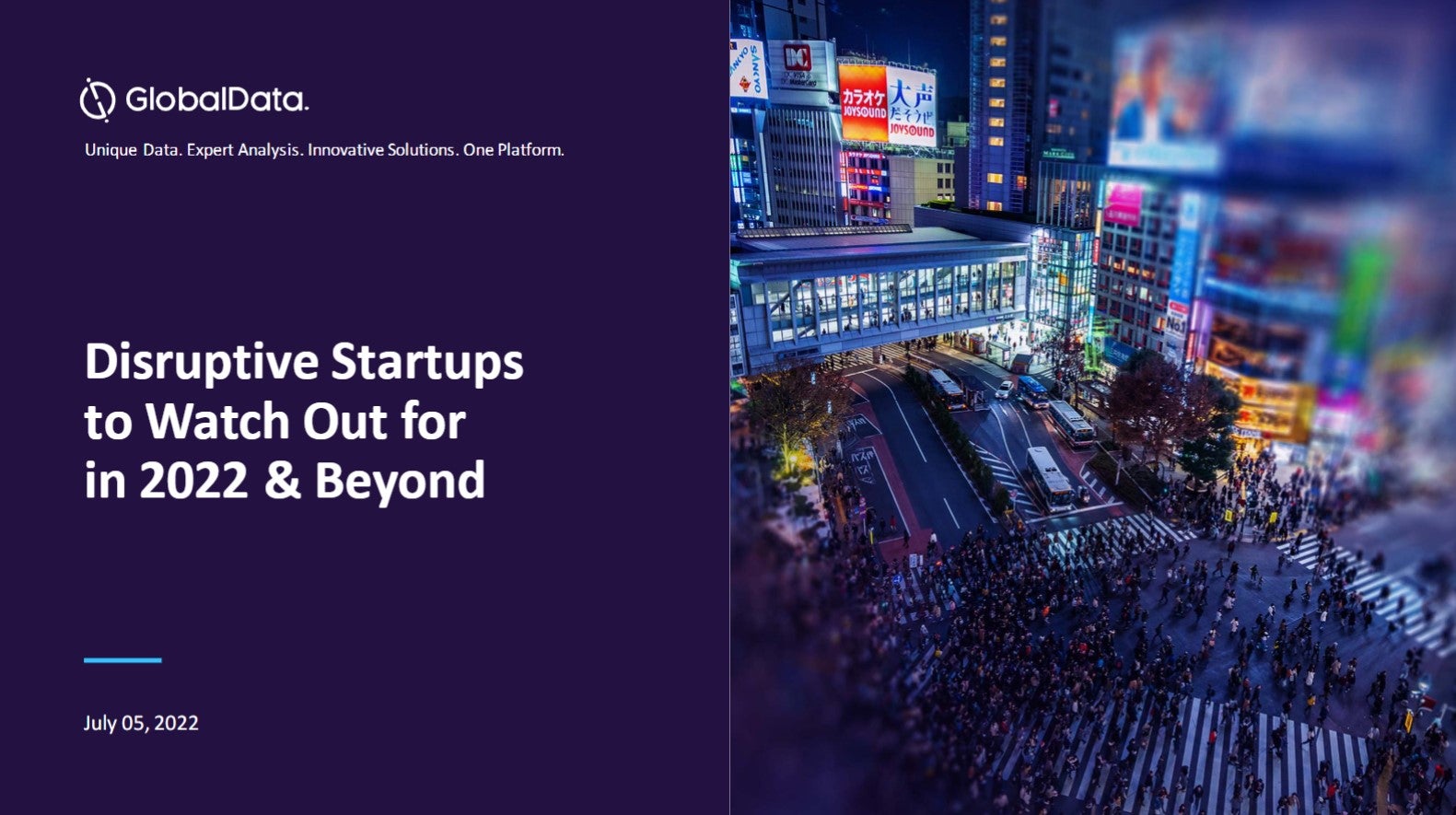 Disruptive start-ups to watch out for
2021 was a record-breaking year, with more businesses breaking into the billion-dollar club. Many start-ups have achieved or retained the unicorn status by the end of the year to reflect nearly a fivefold growth from that in 2020. This boom can be linked to a financing frenzy spurred by the quick adoption of technology and innovative solutions by start-ups gaining traction in response to the pandemic. However, the start-up ecosystem is now facing turbulent times for fundraising as investors seek long-term business strategies, valuations, and a route to profitability amid uncertain market circumstances. Nevertheless, 2022 has the potential to carry forward the momentum with multiple entities having a fair chance of being in the right place when aided by the right technologies. GlobalData leverages the power of alternative data to examine the health of start-ups across multiple dimensions including the quality of their innovations, market presence, and the funding they can attract. This helps our clients to analyze the disruptive potential of start-ups for early alliances, investments, and acquisition prospects to develop future-proof strategic roadmaps for a competitive advantage. Read our report and gather insights on the following topics:
Recent Unicorn trends
Unicorns in 2022
Future Unicorns
Start-ups to watch out for
Start-up ecosystem outlook by top geographies
by GlobalData