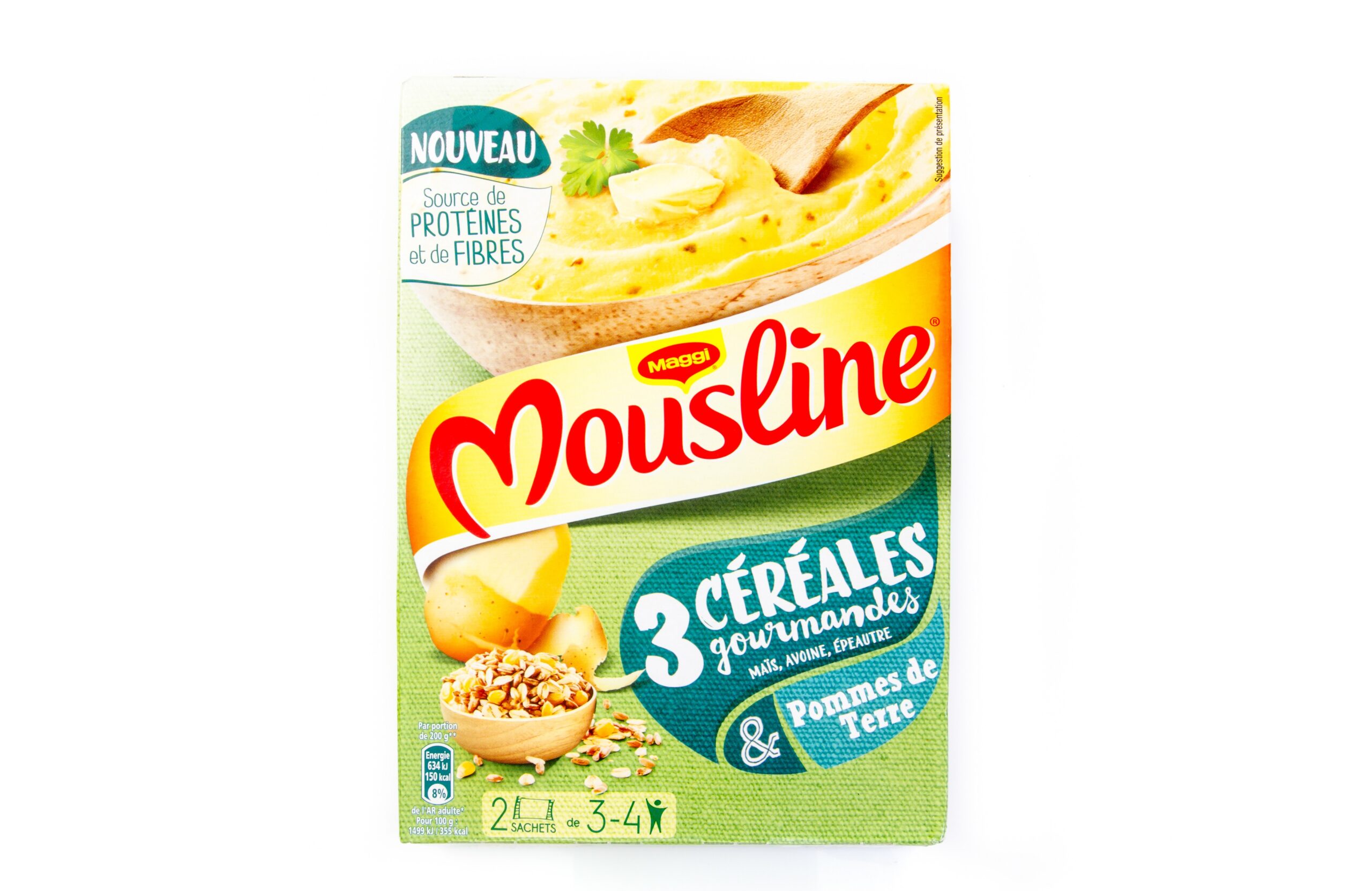 Nestlé has finalised the sale of France-based mashed-potato business Mousline.
Local investor FNB Private Equity has acquired the assets for an undisclosed sum.
Nestlé announced in November last year it was weighing up the future of Mousline and was working to "identify options to enhance the long-term development" of the business. In March, Nestlé and FnB Private Equity announced they had opened talks on a potential deal.
Mousline's processed mashed potato products are sold domestically and exported.
Its factory is based in Rosières en Santerre in northern France. The site employs some 150 people.
Announcing the deal, FnB Private Equity said Mousline generates turnover of around EUR80m (US$78.9m). A quarter of its sales are generated outside France, with Germany, Spain and the Netherlands the main markets.
"We are giving new strategic impetus to the Mousline brand," Philippe Fardel, a former Nestlé executive hired to be the potato business' president, said. "Our ambition is to pursue growth by accelerating Mousline's capacity for innovation and strengthening our links in Picardy with our farmers and local players."
FnB Private Equity was set up in 2017 by a team of investors and entrepreneurs, including former Unilever executives Olivier Marchand and Valérie Lutt. The private-equity firm's assets include French charcuterie business Lartigue et Fils and Bur Distribution, a France-based manufacturer and trader of deli products.