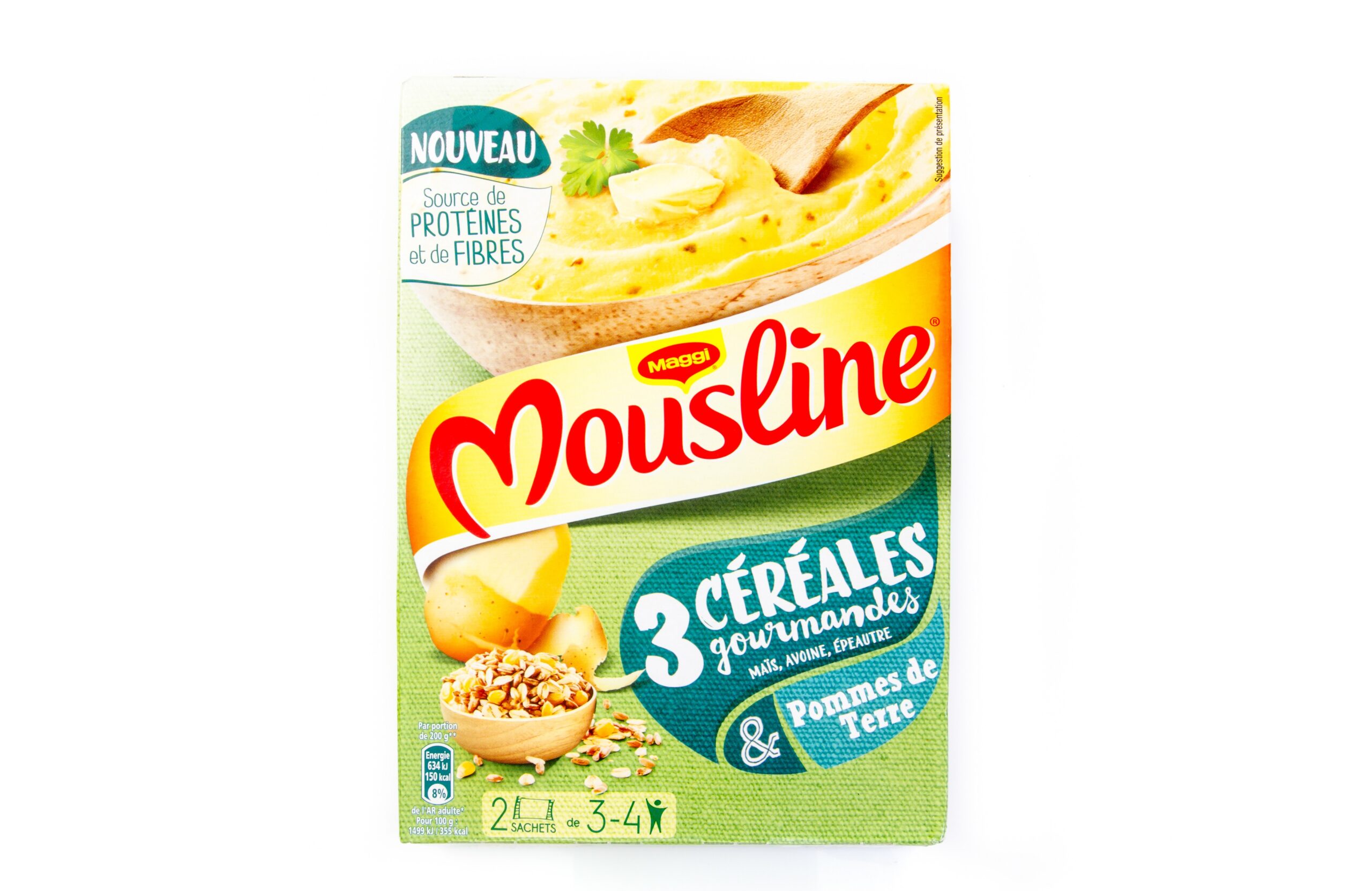 Nestlé has announced it is talking to French investment fund FnB about the prospective sale of its France-based mashed potato business Mousline.
The Switzerland-based manufacturer revealed back in November that it had launched a strategic review that could end up in the asset being sold.
Nestlé has entered into "exclusive negotiations" with FnB and said the sale of Mousline could be completed this year. No potential sale price has been disclosed.
Mousline's factory is based in Rosieres-en-Santerre in the potato-growing area Somme. It employs 150 people.
Its packaged mashed potato products are sold domestically and exported to other markets.
Nestlé described potential buyer FnB as "a solid partner, dedicated exclusively to supporting French and European SMEs of the food industry and managed by a team of entrepreneurs who themselves come from the food industry".
FnB was set up in 2017 by a team of investors and entrepreneurs, including former Unilever executives Olivier Marchand and Valérie Lutt. The private-equity firm's assets include French charcuterie business Lartigue et Fils and Bur Distribution, a France-based manufacturer and trader of deli products.
Nestlé insisted the deal, if completed, would be part of a "growth and diversification strategy for the Mousline brand, offering new development and innovation perspectives".
It suggested the deal would not impact employees at the Mousline plant. "In accordance with current French legislation, this proposed sale will have no social consequences. In addition, the project is not intended to challenge the sourcing or the relationships with customers, partners and suppliers," the company said.