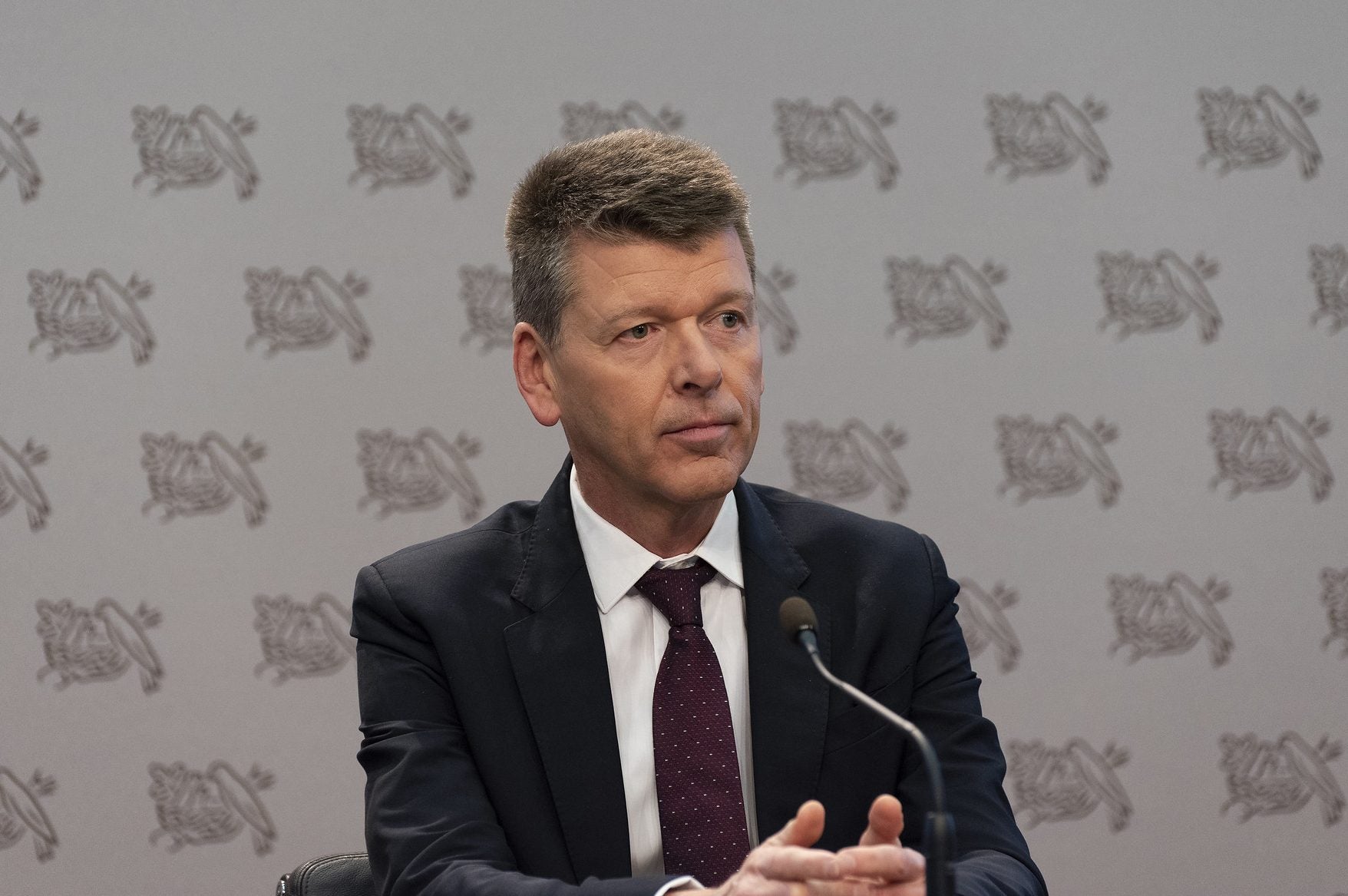 Nestlé has flagged more consumer pain next year as the world's largest food company expects to continue to hike prices to offset persistent inflationary pressure.
Speaking at the virtual Barclays Consumer Staples Conference this week, finance chief François-Xavier Roger gave an essence of the pricing actions the cereals to confectionery and meals to dairy maker has already taken, and a feel for what consumers might have to endure going forward.
Roger said Nestlé raised prices in 2020 by an average of 0.5% but, by the end of the first half of this year that had progressed to 1.3%. "So do expect to see pricing ramping up" through the remainder of the year, he told the conference in a Q&A session.
He added: "Do expect that it will move up and it will move up most probably…even further in 2022 as well."
Nestlé's chief executive Mark Schneider had already suggested in April that the commodity-, packaging- and transport-driven inflation, which is being felt across the food sector and other industries, might spill over into next year. However, Roger has gone a step further, as he indicated rising prices were having a particular impact in dairy, meat and grains.
"With what we see today and what we know today, it is likely that the input-cost inflation next year will be higher than what we're experiencing this year," Roger said. "We don't know if this is going to be permanent; we don't know if this will go even further into 2023.
"We will have a fairly pragmatic approach and anyway, you know what our strategy is, which is to offset anything that we receive through pricing. So the idea is really to pass it on to the trade and to consumers whenever we receive it."
Roger noted some elements of inflation are beyond its control, so the KitKat maker cannot make a "final call" on what it expects until "we enter into 2022".
"[It is] still early to do a final call because I mean, two of the three items that are really contributing to the input-cost inflation, and more specifically transportation costs and packaging material, we can't hedge."
He continued: "We have to adapt to a very different situation. By the way, it [inflation] can even differ from one market, one region to the other, given that it is highly influenced by our portfolio as well in specific markets and specific regions. So we are very pragmatic in terms of approach. We can handle it with really the strategy of neutralising it as quickly as we can."