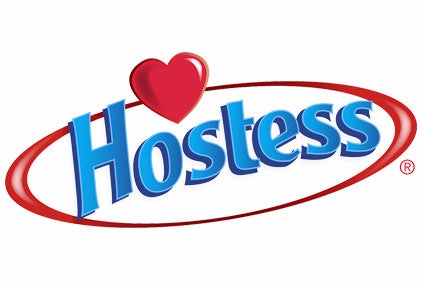 Nestle and Hostess Brands are to launch a range of ice cream products under the US bakery group's brands.
When contacted by just-food, both companies replied with a statement that read: "We can confirm that Nestle is partnering with Hostess to rollout a line of Hostess ice cream products in early 2017." Neither Nestle nor Hostess would comment further.
However, CSP, a US magazine reporting on the country's convenience store market, said the companies would launch products under brands including Twinkies, CupCakes and Sno Balls.
Hostess Brands made its first foray into the frozen food sector in the US in August with the launch of frozen, ready-to-heat Twinkies.
In November, US private-equity firm Gores Group sealed its deal to buy a majority stake in Hostess Brands. The transaction, announced in July, saw a publicly-traded affiliate of Gores buy the stake for around US$725m.
Shares in Hostess Brands are listed on the Nasdaq stock exchange in the US.
In November, Hostess Brands reported higher sales and earnings for the first nine months of 2016 thanks to expanded distribution and product launches.