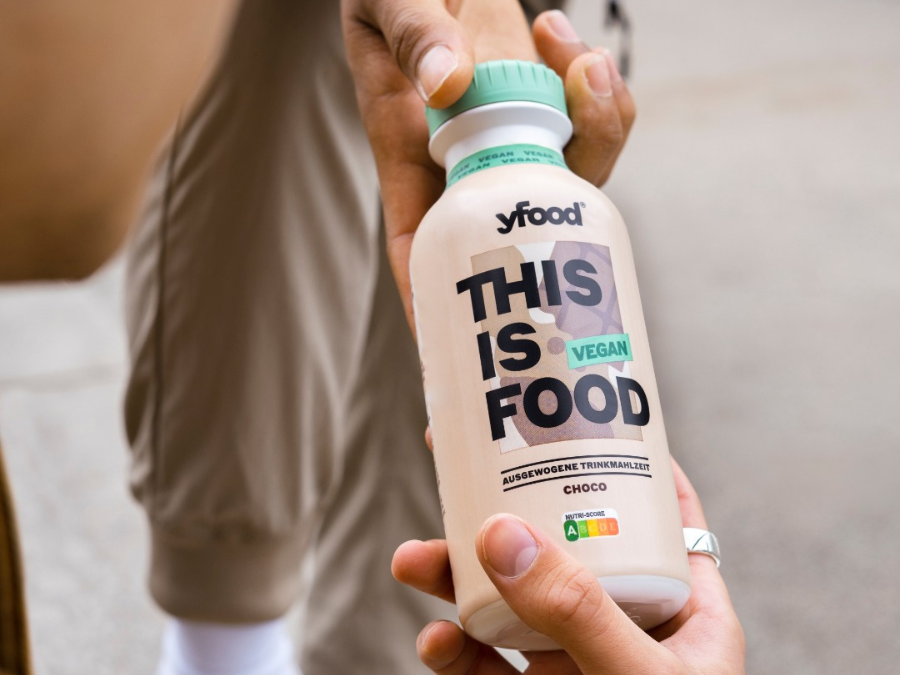 Swiss manufacturing major Nestlé has taken a minority stake in German nutrition-based start-up YFood.
Nestlé has invested an undisclosed amount into the European producer of meal-replacement snack bars, drinks and powders.
The Munich-based company will remain "strategically and operationally independent", according to a spokesperson.
YFood was founded in 2017 by Ben Kremer and Noël Bollmann and supplies customers in Europe, covering over 25 countries. The start-up will continue to be headed by the two founders and majority owners in the wake of Nestlé's investment.
"From the new, strategic partner, YFood is expecting a beneficial cooperation in the areas of international expansion and sales channels," YFood said in a statement. "The medium-sized company with around 200 employees is aiming to accelerate internationalisation as the next phase of its growth strategy."
In a statement to Just Food, YFood said: "As part of our growth strategy, we are focusing on developing our company's presence within Europe. The opportunity to enter the US market is also of interest, however, at a later date."
The meal replacement brand offers eight different flavours in its classic drinks range with five different options in the vegan selection.
YFood received EUR15m (US$16.2m) in a Series B investment round in April 2020, with New Zealand dairy giant Fonterra then among the group of investors. Since then, the company's number of employees has tripled from 70 people to circa 200 today.
The nutrition-focused company did not disclose its annual sales or revenue.
Huel ads banned by UK advertising body for "misleading" claims