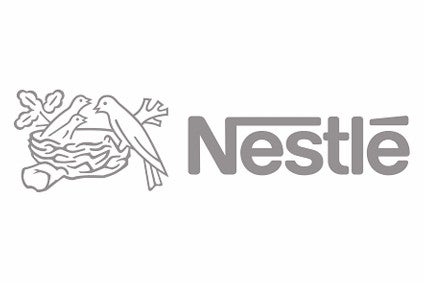 Nestle has invested in a plant in Spain to ship condensed milk to the Middle East.
The Swiss food behemoth said the factory, located in Pontecesures in north-western Spain, would export products to six countries in the region – the UAE, Bahrain, Kuwait, Oman, Qatar and Saudi Arabia.
Nestle plans to ship 9,500 tons of condensed milk from the facility to the six markets, a load that will equate to a fifth of the factory's production volumes.
The company has upped production capacity at the site by 30% to facilitate the shipments.
The investment has added nine jobs to a plant that employs more than 160 workers.
Nestle expects to manufacture 40,000 tons of product at the plant in 2017. The site also makes products including evaporated milk and dulce de leche. Some 50% of the factory's production is exported into Europe.
In recent weeks, Nestle has also announced it has invested in its production network in Mexico to improve efficiency at a dairy plant in the centre of the country.