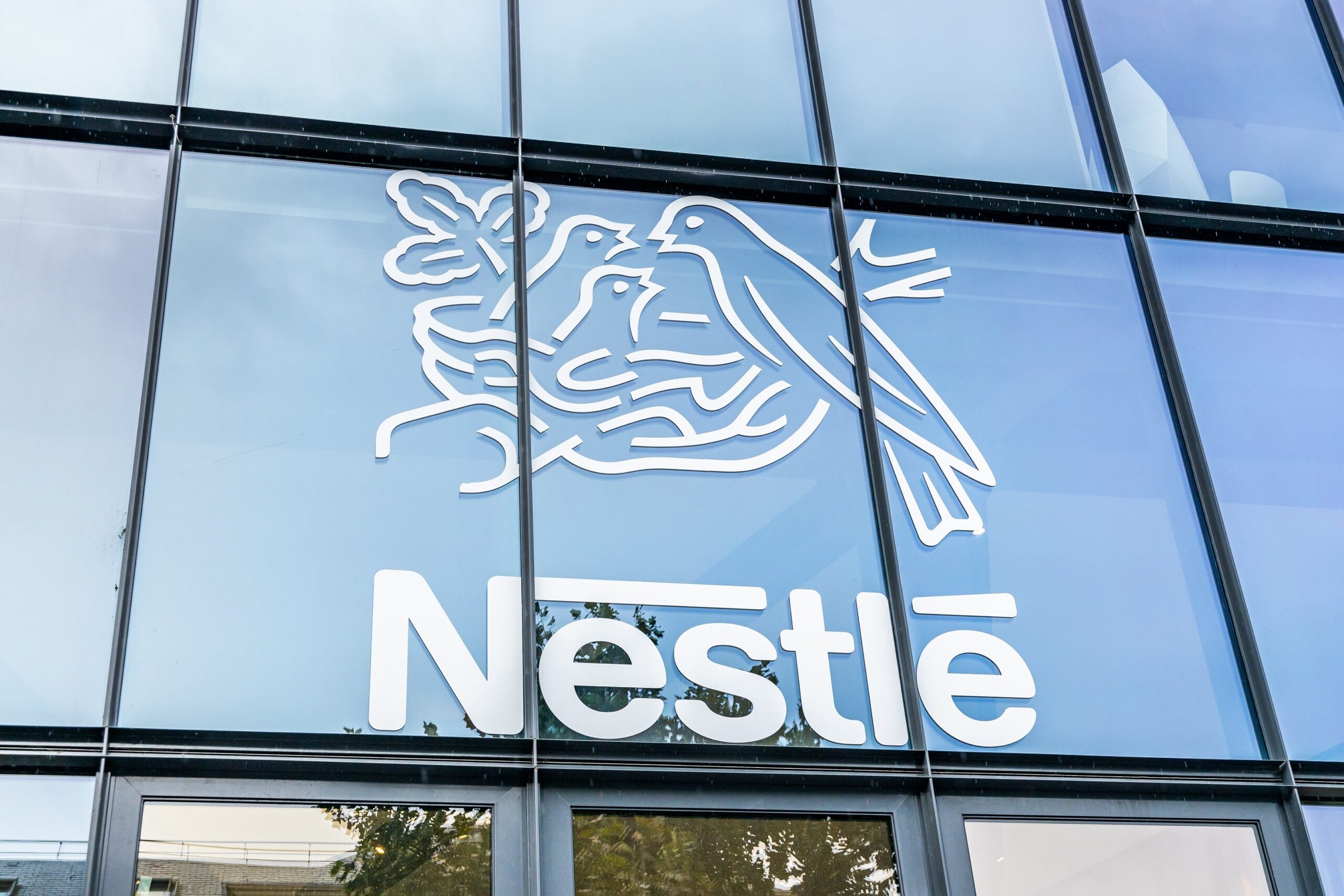 Nestlé has named London Stock Exchange Group finance chief Anna Manz as CFO.
Manz will replace François-Xavier Roger, who has held the Swiss food giant's top finance role for eight years.
Roger, who was also executive vice president, said he wants to "pursue new professional challenges". He will remain at the company for an unspecified transition period.
It comes as Unilever CFO Graeme Pitkethly also announced his departure today (30 May) after more than two decades with the Marmite maker.
Nestlé CEO Mark Schneider said Roger "has supported us in shaping and implementing our value creation strategy and has helped steer Nestlé through a very turbulent macro-economic environment over the last three years".
On Manz's appointment, he added: "Anna has spent her career growing businesses and improving operational efficiencies. Her deep knowledge of the consumer goods industry, combined with her extensive experience across many corporate functions, make her uniquely positioned to help lead Nestlé into its next phase of value creation."
Manz, also a board member at London Stock Exchange Group, which owns London Stock Exchange and FTSE Russell, will take up the mantle at Nestlé "as soon as she is released from her present duties", it said. It did not expand upon how long this could take.
She will also become a member of the executive board and an executive vice president.
Previously, Manz was CFO and executive director at Johnson Matthey plc, leading the strategy, finance, procurement and IT functions. Prior to that, she spent 17 years at drinks giant Diageo in senior roles including chief strategy director, CFO of Asia Pacific and group treasurer.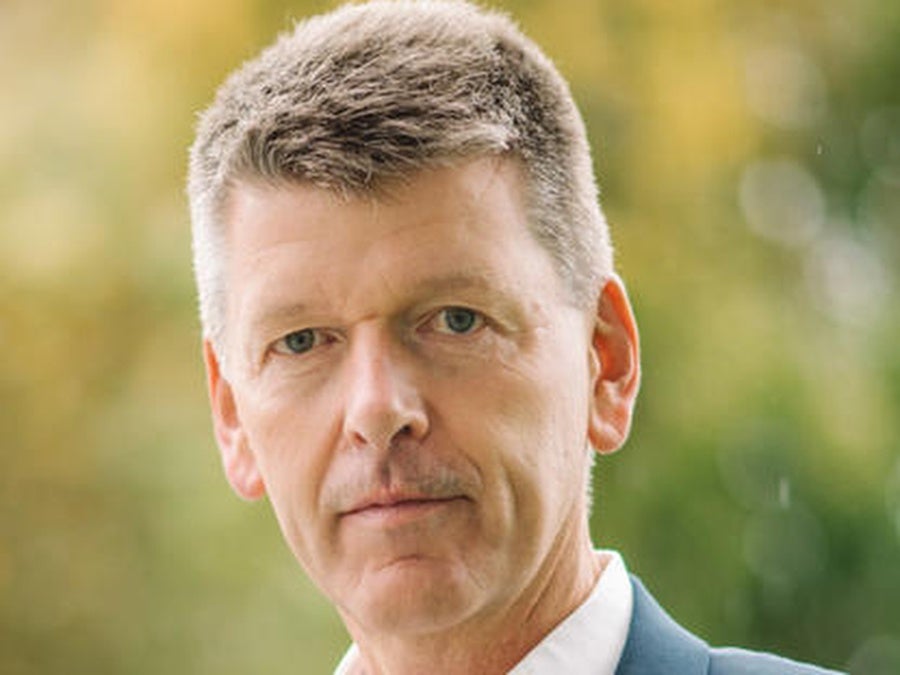 Roger joined Nestlé from Japan's Takeda Pharmaceutical in July 2015.
In the first three months of 2023 Nestlé's sales increased by 5.6% to SFr23.5bn ($26.06bn). Organic growth reached 9.3%.
In April, Roger confirmed its organic sales growth prediction of between 6% and 8% in the full year for 2023 – a figure first suggested in its 2022 full-year results in February, prompting speculation over price increases.
The KitKat maker raised prices in 2022 by less than some of its international peers, and CEO Mark Schneider insisted Nestlé "didn't see any volume impact at all", unlike some of its global counterparts.
Underlying trading operating profit margin is expected to be between 17.0% and 17.5% for 2023.
Nestlé's share price was down 2.46% as of 11:45am BST in London today.
Meanwhile, earlier this month former Freshly shareholders reportedly sued Nestlé over the terms of its takeover of the meal-kit business in 2020. The former investors have alleged Nestlé failed to make earnout payments to Freshly shareholders pursuant to the merger agreement, according to Law.com.
And earlier this year Nestlé was one of four companies under investigation in Turkey for allegedly violating competition laws on sharing pricing information. Nestlé was also being investigated in a separate case under the accusation the company set prices and imposed unspecified restrictions for "distributors", according to notices posted on the website of Rekabet Kurumu, Turkey's competition authority. Nestlé told Just Food it was "co-operating fully with the authorities as part of their investigation".
Last week Nestlé also announced a new operations lead, Stephanie Pullings, following the retirement of Magdi Batato. Batato has worked at the company for almost 30 years.