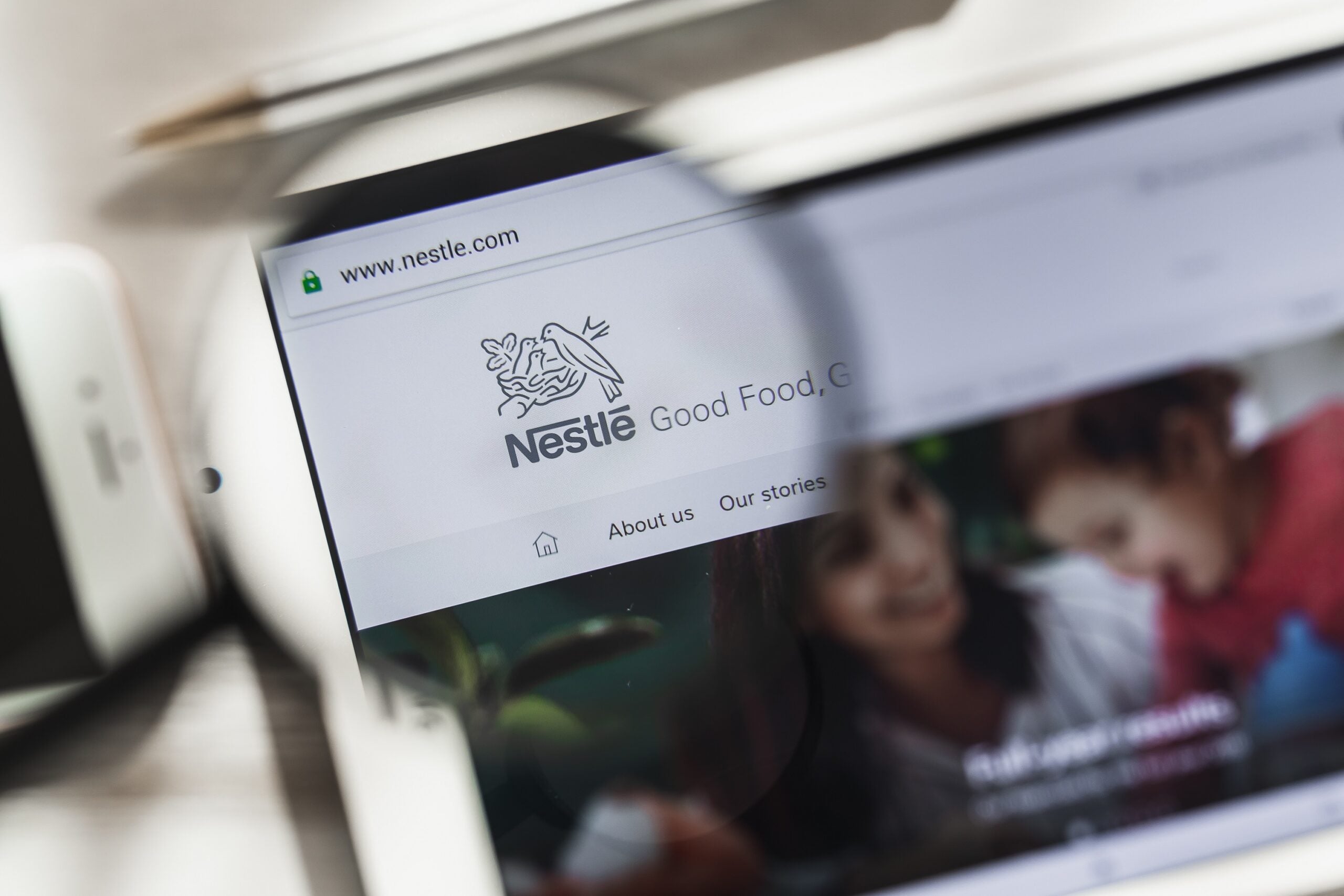 Former Freshly shareholders are reportedly suing Nestlé over the terms of the Swiss giant's takeover of the meal-kit business in 2020.
The former investors have alleged Nestlé failed to make earnout payments to Freshly shareholders pursuant to the merger agreement, according to Law.com.
Having owned 16% since 2017, Nestlé snapped up the remaining shares in Freshly in 2020, paying $950m with additional potential earn-outs worth up to $550m.
Last November, the Swiss company spun off the meal-delivery company into a joint venture firm with private-equity firm L Catterton. Nestlé said it has held a minority stake in the venture.
According to Bloomberg Law, the lawsuit has reportedly accused Nestlé of "pressuring Freshly's founder to step down after the transaction – rather than admit he was being forced out – to avoid triggering nine-figure payments to the former shareholders".
The publication added: "The partly redacted court filing blacks out key details, including most dollar figures and the precise nature of the "earnout" trigger, but it says the post-deal payments were supposed to total $550m."
Speaking to Just Food, Nestlé commented on the lawsuit, which is not publicly available. It said "The lawsuit filed on behalf of former Freshly investors is unjustified."
The company added: "Nestlé USA went well beyond its obligations to support the Freshly business following the acquisition, and the investors bringing forward the suit were fully compensated. We are confident the court will support our position."
The former investors in Freshly include Insight Partners, White Star, Highland Capital Partners and Slow Ventures, among others. Together, these firms are grouped as Shareholder Representative Services LLC in the suit. Just Food has contacted the group for comment on the case.
In January, Freshly abandoned its direct-to-consumer meal-kit delivery service in favour of a retail-orientated business model, off the back of the new joint venture behind the brand.
A spokesperson for L Catterton at the time said: "While Freshly's direct-to-consumer business will be regrettably impacted as a result of this shift, we hope to soon resume serving our customers fresh ready-meal solutions, just in the retail channel."