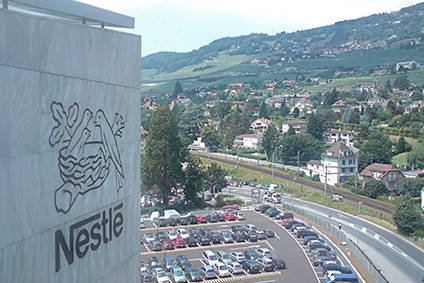 Nestle has said it would be "open" to acquiring stakes in start-ups that join the Terra accelerator programme, a scheme launched by financial services group Rabobank and US technology campus RocketSpace to support fledgling food companies.
The world's largest food maker this week announced plans to work on the Terra programme and "coach the most innovative and disruptive start-ups" in the food and agricultural industry.
Nestle expects to support 20 start-ups during two programmes, which will last six months and seek to look at "new and improved ways to produce, sell and distribute food".
The announcement came a day after Nestle said it had acquired a minority stake in US online meal-kit service Freshly.
Asked how Nestle would support companies in the Terra programme, a spokesperson said: "Similar to the Freshly announcement, in addition to any financial support, we will provide our expertise in key areas including sourcing, R&D, distribution, and marketing and advertising."
Nestle said buying stakes in companies involved was possible. "Direct investments and equity stakes are a possibility should it make sense to help these start-up companies reach their full potential. As importantly, we will provide access to our scaled capabilities and broad know-how to help leading-edge start-ups bring their products and services to the market."