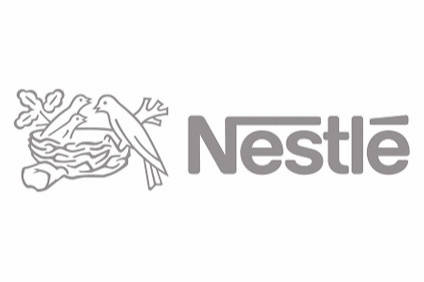 Food giant Nestle's row with retailers over pricing is approaching a compromise, according to a report by news agency Reuters.
It reports that the months-long price fight with retailers, including Germany's largest supermarket group Edeka, appears to be coming to an end but says the outcome of the talks remains unclear.
It quotes a "source close to the negotiations".
The Frankfurter Allgemeine Zeitung newspaper has also reported that a tentative compromise had been reached in the talks.
It reported that retailers were demanding, among other things, that Nestle contribute more towards marketing campaigns.
Earlier this month Edeka escalated the pricing conflict after reportedly urging its stores to drop more of the Swiss company's products.
On 5 April local journal Lebensmittel Zeitung cited a letter Edeka sent to its 5,900 supermarkets recommending they stop orders for more Nestle products.
It is understoof Edeka was among six European grocers being represented by Geneva-based retailer alliance AgeCore in a dispute to cut prices which dates back to February. Belgium's Colruyt and Switzerland's Co-op are also understood to be involved in the row.
Talks between Nestle and AgeCore have progressed although Reuters' source warned that they had not yet reached a breakthrough and the discussions could still fail.
Nestle is not commenting on the issue but a source close to the negotiations told just-food: "The deal is not done yet. Nothing is agreed until everything is agreed and there is some way to go."