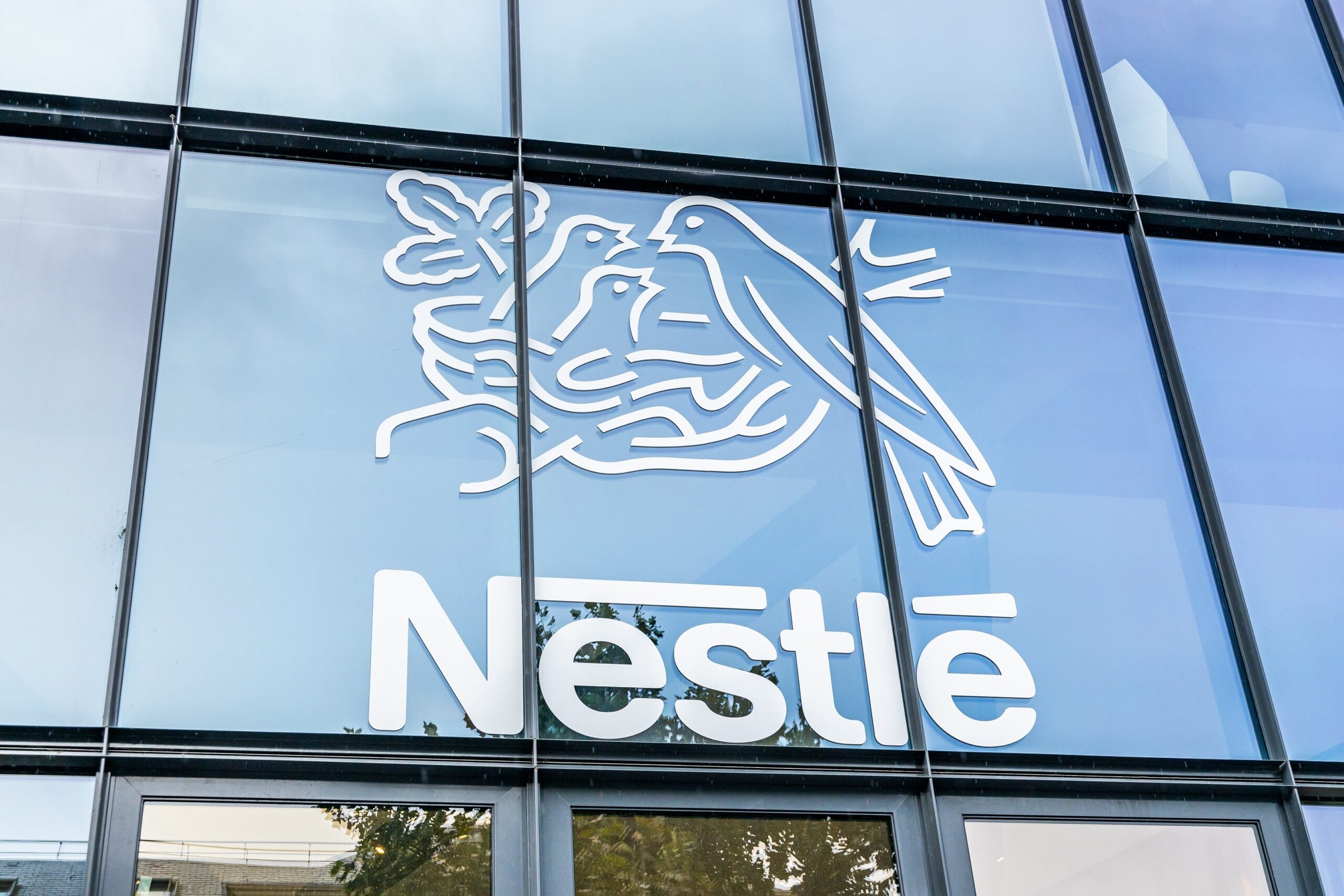 Nestlé is closing a frozen-pizza plant in France that was at the centre of a fatal E. coli outbreak last year.
Earlier this month, the Swiss giant temporarily suspended production at the site for nine months amid declining sales. The plant reportedly employed 140 people.
Production at Nestlé's Buitoni pizza factory, located in Caudry in northern France, was suspended for nine months last year following an outbreak of E. coli reportedly linked to flour contamination at the site.
In December, Nestlé received the go-ahead to reopen one of the plant's two lines, which was not affected by the recall last March.
"The plant was facing sales forecasts well below the volumes that had been expected when the plant reopened in December," Nestlé said in a statement announcing the factory's closure.
France's national public health agency, Santé Publique France, made its first statement on rising cases of haemolytic uremic syndrome (HUS) or Shiga toxin-producing E. coli (STEC) on 25 February last year.
Dozens of children fell sick after eating contaminated food – and two died.
On 18 March, Nestlé announced a recall of Fraîch'Up pizzas marketed since June 2021. At the start of April, the Paris prosecutor's office opened an investigation into alleged involuntary manslaughter. Health officials ordered production at the Caudry factory to cease five days later.
Nestlé said the results of an internal investigation at the plant confirmed "the most likely hypothesis: flour contamination by E. coli STEC bacteria".