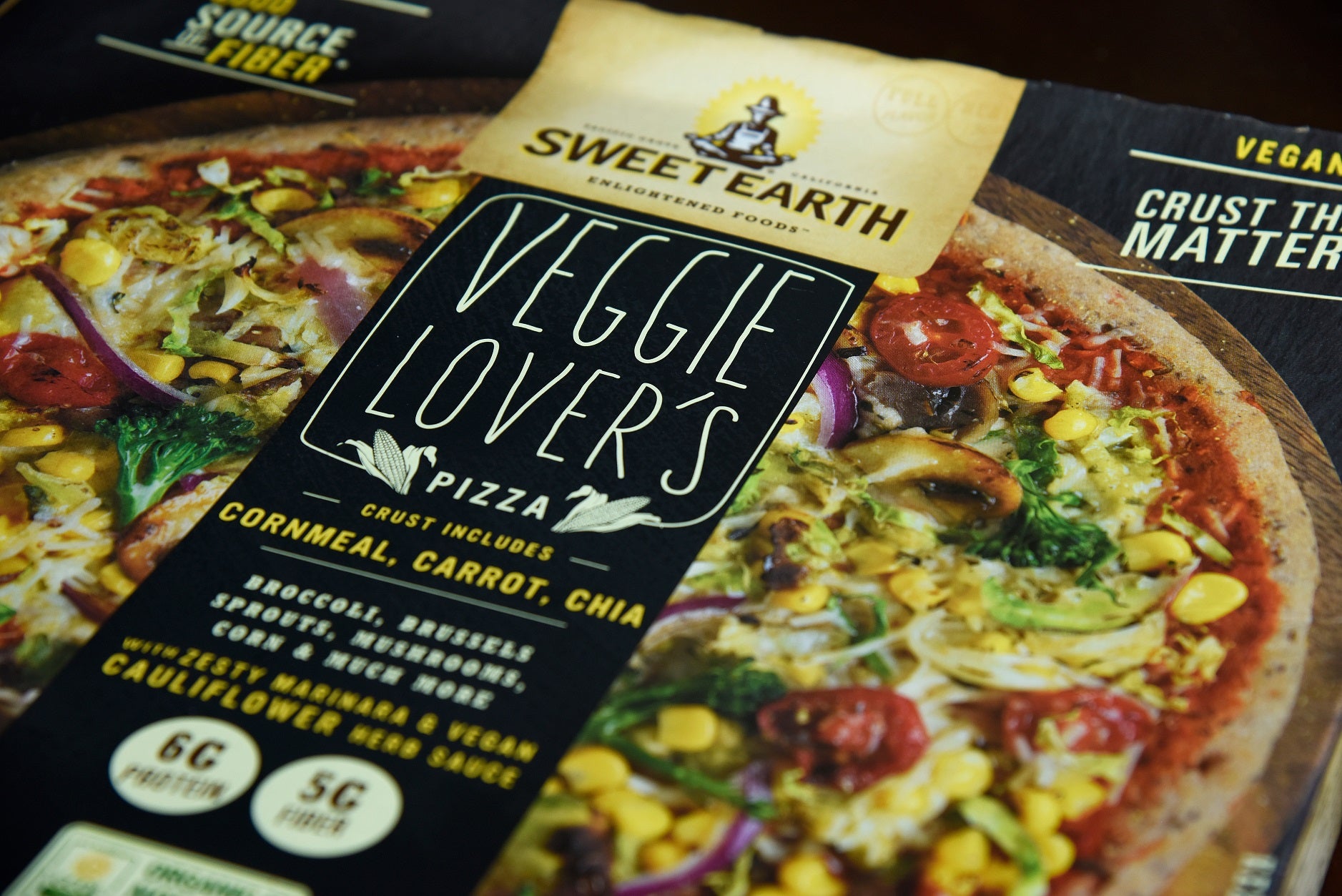 Nestlé is to shut a factory in the US manufacturing vegetarian food to "optimise" production.
The world's largest food maker is to close its Sweet Earth plant in Moss Landing in California.
Some 104 staff work at the site, which was the centre of the Sweet Earth business Nestlé acquired in 2017.
Production will move to one of Nestlé's existing factories in Solon in Ohio.
A Nestlé spokesperson said: "As we continue to evolve our business to best serve our customers and consumers, now and for the future, we have made the difficult decision to close our Moss Landing, Sweet Earth factory.
"This move will help optimise production and utilisation across our meals manufacturing network, as well as streamline delivery to our customers. Sweet Earth remains an important part of our foods portfolio as we continue to provide consumers with delicious food choices to meet their needs."
Nestlé does not regularly disclose the performance of specific brands. Overall, the company's sales from plant-based foods, which also include brands such as Garden Gourmet, stood at around CHF800m (US$857.5m) in 2021, rising at a "double-digit" rate compared to a year earlier.
Nestlé's total reported sales in 2021 were CHF87.1bn.
The closure of the Moss Landing factory is not the only manufacturing news coming out of Nestlé in the US this week.
On Wednesday, the company announced plans to build a factory in Arizona to make coffee creamers.