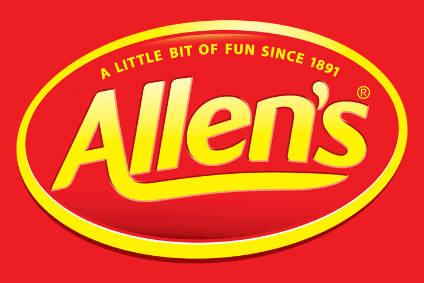 Nestlé has unveiled a proposal to discontinue confectionery manufacturing at its Wiri plant in New Zealand, a move that could see 45 redundancies, as production of the Swiss food company's Allen's brands will switch to Australia.
The world's largest food company said it has entered into consultation with employees at the site in Auckland as it plans to move production of Allen's chews lollies, manufactured at the factory exclusively for the Australian market, to a larger plant for the brand in Victoria, Australia.
Nestlé said the Wiri facility will continue to make culinary-focused products under the Maggi and Docello brands for retail and foodservice customers in Australia and for export.
Confectionery general manager Chris O'Donnell said: "This doesn't reflect on the personal efforts of our staff. It has been a commercial decision made after careful consideration of the benefits of simplifying and consolidating manufacture of our Australian lollies."
Back in 2018, Nestlé said it planned to cut confectionery production at Wiri after announcing a sale of some brands to Quadrant Private Equity, a move it said at the time could lead to around 55 job cuts.
New Zealand trade union E tu said Nestlé will make the redundancies in December. Gadiel Asiata, the union's national executive northern region representative, said: "Nestlé is one of those companies that has supported south Auckland for a long time, and it has been the main source of income for a lot of people in that community. It's really sad that it's come to this – we're potentially losing something that generates jobs, along with workers who have been at the company for many years."
O'Donnell added Nestlé will offer the affected employees "a generous redundancy package".