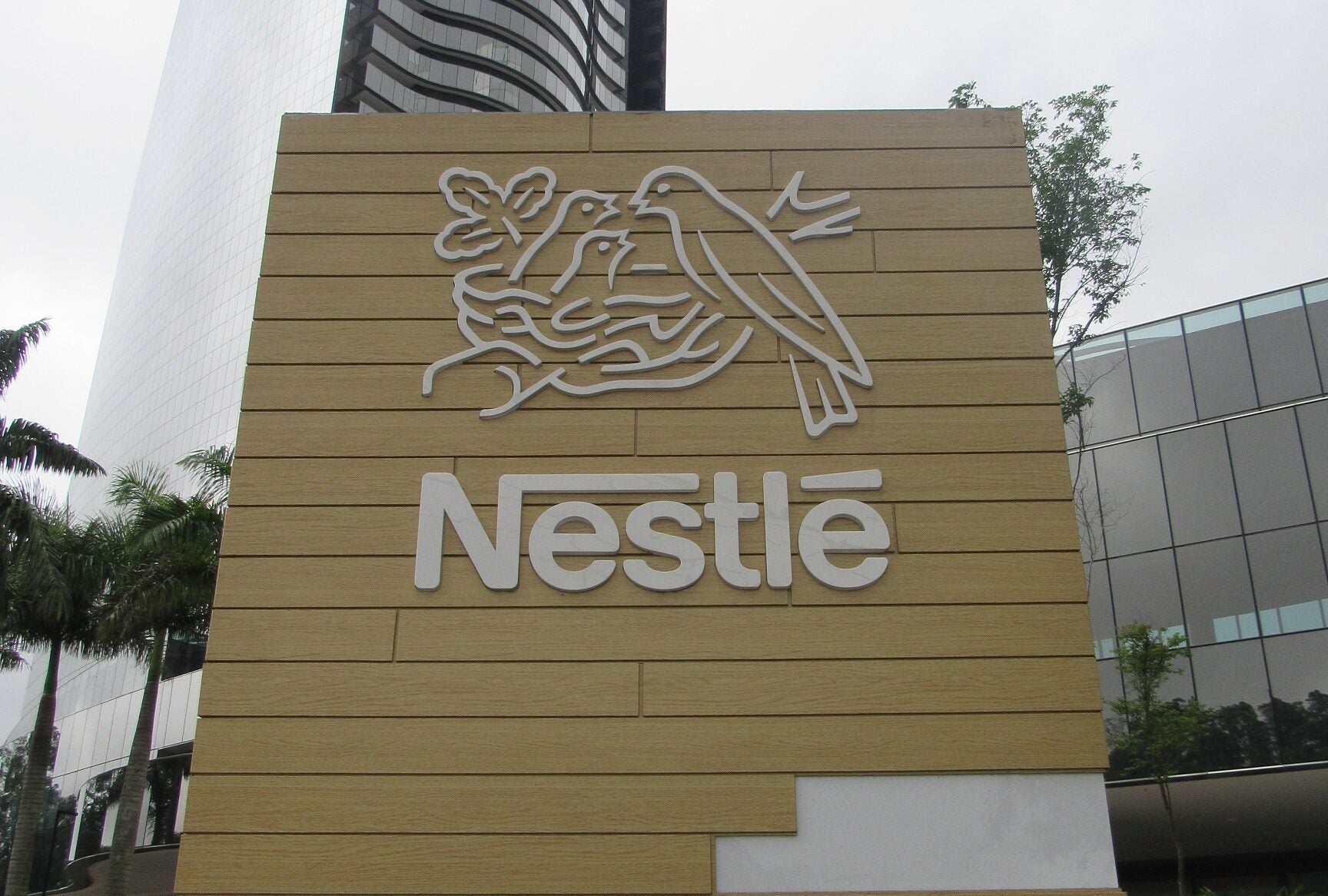 Nestlé is increasing its investment in Brazil, which ranks among the Swiss giant's top ten markets by sales.
The world's largest food maker is to spend more than BRL1.8bn (US358.8m) in the South American country this year, investing in areas including production, distribution and technology.
Forty per cent of the cash, BRL730m, is to be ploughed into a new pet-food factory in Vargeão in south-eastern Brazil.
The remainder will be spent on projects to boost new production lines, on efficiency, on technology and on efforts linked to environmental sustainability.
Among what Nestlé calls its "priority projects" for 2022 in Brazil are the new factory in Vargeão, as well as investment in "digital transformation and industry 4.0" to boost productivity. The company said investments in this area would be made at plants in Araras, Caçapava, Ituiutaba and Montes Claros.
"It will be a year of much investment in innovation, increased efficiency and productivity in the lines, in addition to the sustainability of operations," Marcelo Melchior, the CEO of Nestlé's Brazilian business, said. "We are accelerating investments and anticipating projects in new lines and technologies that will allow us to expand capabilities and support the business strategies we have designed for the period."
In 2021, Nestlé said it spent BRL936m on projects in Brazil. A year earlier, the Swiss giant invested BRL750m and, in 2019, it put BRL547m into its business in the country.
According to Nestlé's most recently-published annual report, which covers 2020, Brazil was the company's fifth-largest market by annual sales. That year, Nestlé's sales in Brazil stood at CHF2.79bn (US$3.04bn), which represented a 23.5% decline year-on-year when measured in Swiss francs but was up 5.7% when converted into Brazilian reals.
The company reported its 2021 financial results last week. It did not disclose sales figures for individual markets but said Brazil saw "double-digit growth" amid "strong demand for confectionery, particularly KitKat, as well as Purina PetCare and Nescafé".