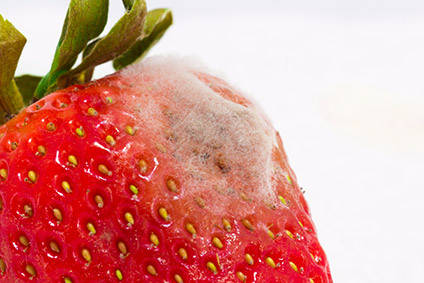 Nestle, PepsiCo, Unilever and Kellogg are among the companies to have signed up to a global initiative aimed at improving food sourcing, reducing waste and supporting "adjustments" in food production methods to promote "healthy and sustainable diets".
The Food Reform for Sustainability and Health (Fresh) programme, unveiled at the World Economic Forum in Davos, Switzerland, has initially been backed by 25 companies – including Dutch dairy giant FrieslandCampina, Danone, European dairy cooperative Arla Foods and Thai conglomerate Charoen Pokphand Foods.
Fresh, which is led by the World Business Council for Sustainable Development (WBCSD) and Sweden-based NGO the EAT Foundation, aims to "accelerate transformational change in global food systems, to reach healthy, enjoyable diets for all, that are produced responsibly within planetary boundaries".
The initiative follows the launch by the WBCSD and EAT at last June's EAT Stockholm Food Forum of moves to create a "conference of parties" to promote a "healthy and sustainable global food system".
According to the WBCSD, "close to 100% of the food consumed across the world is produced and supplied by the private sector", which it claimed "puts large and small businesses at the heart of the potential for transformational change in food systems all over the world".
WBCSD president and CEO Peter Bakker said: "Clear science-based targets will help businesses create ambitious yet implementable solutions, which can then be brought forward to guide policy makers to provide the framework for local or global food systems transformation."
Kristian Østerling Eriknauer, Arla's vice-president of corporate social responsibility, said: "Fresh brings together business and science to define a future in which everyone can choose to enjoy healthy and affordable food, which is sustainably produced. It is natural for Arla to contribute based on our experience with sustainable dairy production practices and knowledge of the high nutritional value of dairy products."
In November, Kellogg, PepsiCo, Unilever, Campbell Soup Co., Conagra Brands and General Mills were among 15 companies named as members of the "inaugural class" of US Food Loss and Waste 2030 Champions – a national campaign to recognise US businesses and organisations pledging concrete steps to reduce food loss and waste in their operations by 50% by 2030.
According to data published by Unilever earlier this month, "a third of consumers are choosing to buy from brands they believe are doing social or environmental good".